Rooter plumbing services are essential when clogging becomes a never-ending problem for homeowners. Tree roots cause the main and most difficult to deal with drain clogs, and this was the inspiration behind the name "rooter." Suppose you're experiencing persistent clogging issues like multiple drains backing up, toilets or other drains making weird gurgling noises, or waste water flooding your home. In that case, you need a professional plumbing company in Seattle to help you with expert rooter services.
What Do Rooter Services Mean In The Field Of Plumbing?
Rooter services, such as drain rooter and sewage rooter services, refer to various specialist plumbing methods used to solve typical problems, including blocked sewer lines and clogged drains. These services use cutting-edge equipment and techniques to clean and restore your plumbing system's functionality efficiently. By relying on expert rooter services, like those offered by Fischer Plumbing, you can ensure that your plumbing runs without a hitch and stop additional damage.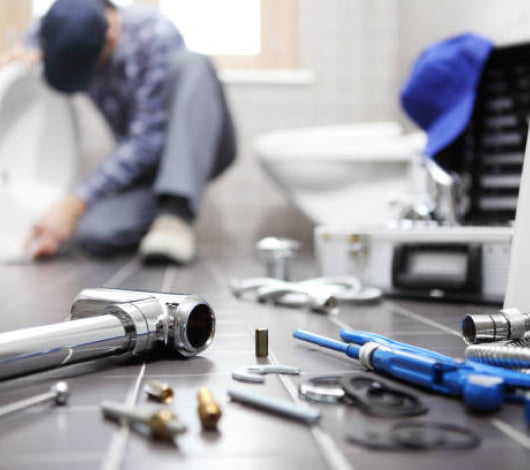 When a plumbing company arrives at your home or property to perform rooter services, here are the steps they take:





Rooter Services Pricing and Drain Rooter Service Cost
Several factors are considered when estimating the cost of rooter services, including drain and rooter service costs. The cost is affected by the problem's difficulty, the obstruction's size, and the time needed for the service. For drain rooter service and sewer rooter services, Fischer Plumbing offers up-front estimates to make sure you are fully aware of the costs involved. These prices are straightforward and competitive.
Great Reasons to Choose Fischer Plumbing for Rooter Plumbing and Drain Service
Fischer Plumbing has operated in greater Seattle for over 40 years. We take pride in servicing our clients with state-of-the-art plumbing services. Our plumbers are specially trained to deal with residential and commercial plumbing issues.
We use only the best equipment and send only the most experienced and trained plumbers for our clients in Seattle. Our certified plumbers are merely a call away and are available 24/7 to assist you. We work on your schedule to ensure no disruptions in your routine and that your property is returned to its normal state as soon as possible.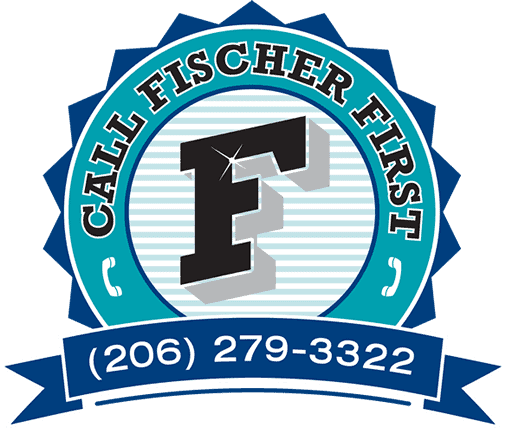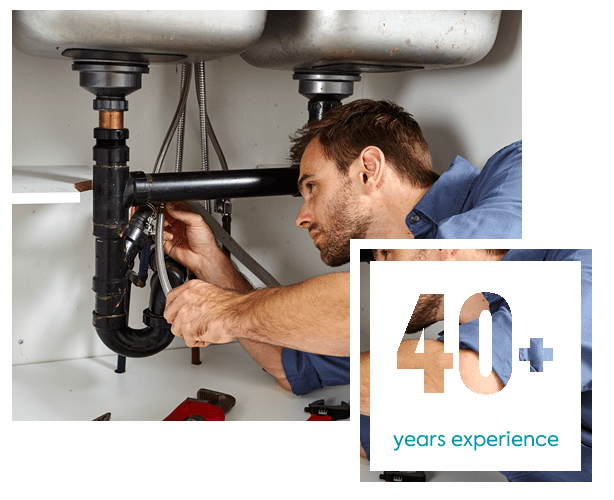 Try Fischer Plumbing Services
If you've got severe drainage problems, or gurgling sounds coming from sinks and toilets with a sewer-like smell, be sure to contact us immediately, and one of our expert plumbers will be there to assist you in no time.
Frequently asked questions
The cost of rooter services can vary depending on factors such as the issue's complexity, the blockage's extent, and the service's required time. It is recommended to contact a professional service like Fischer Plumbing for upfront estimates and to get accurate pricing information for rooter services.
Rooter services utilize advanced techniques to make sure your drainage system is clean and is functioning properly. Professional companies like Fischer Plumbing perform these techniques to ensure the smooth operation of the system and prevent further damage.
The cost of unclogging a drain can vary depending on the clog's severity and the system's complexity. It is recommended to consult with a professional plumbing service provider like Fischer Plumbing for accurate cost estimates for unclogging drains.
Rooter service is a specialized service encompassing various techniques to address issues such as clogged drains and sewer line blockages. Plumbers utilize advanced tools and methods to clean clogs and remove other debris effectively. These are typically provided by professional plumbing companies like Fischer Plumbing, which have the expertise and equipment necessary to perform rooter services.
Contact us for all your plumbing needs
If you have a project that needs handling, big or small, call us today at 425-786-0096. Together, we can resolve your situation quickly, effectively and professionaly.
If you have immediate plumbing issues that need to be addressed please call vs. filling out this form. 206-279-3322
Please use this form for non-emergencies. If you have a plumbing emergency, call us right away at any of the numbers listed.