Complete Plumbing
Solutions!
Plumbing Repair, Replacement
1# Priority Is Your Satisfaction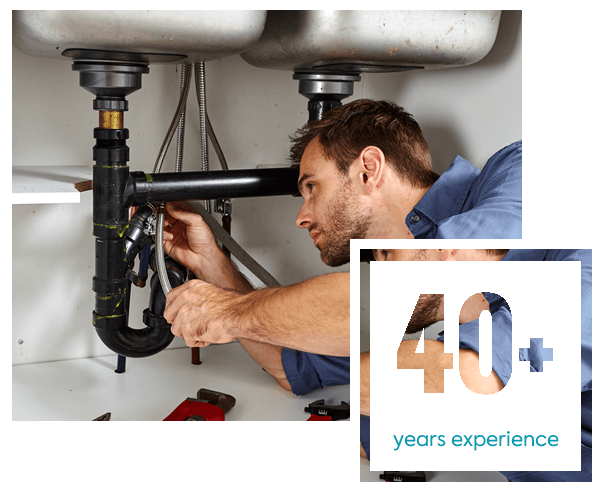 WELCOME TO FISCHER PLUMBING
Our Fischer story may have started in 1996, but the Fischer Plumbing story actually began 19 years before then.
The original Fischer Plumbing was founded in 1977 and enjoyed a solid local reputation for drain and sewer cleaning for years. Although I didn't have any experience in the industry (my background and education are in business), my equity partner Bruce Robertson did. A plumber by trade, he brought the hands-on experience that we needed to purchase and make a go of this already successful company.
Welcome To The Fischer Family of Services
We pride ourselves in providing expert Services for over 40 years to the Seattle and Eastside communities.
If you have a project that needs handling, big or small, call us today at 425-786-0096.  Together, we can resolve your situation quickly, effectively and professionally.
We can provide you with extra services if you need them in addition to your electric work, including plumbing, general contracting, restoration, and air conditioning and heating.