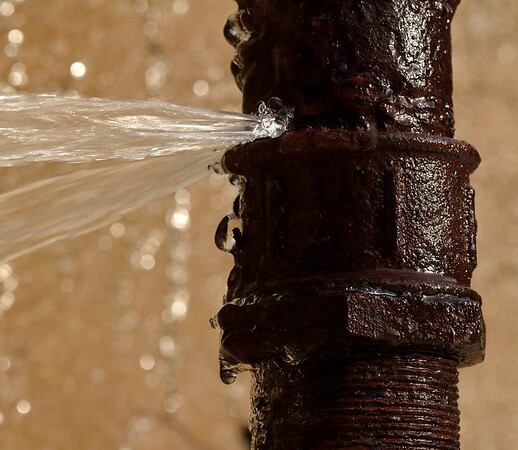 Burst pipes are a plumbing nightmare and are common, where the temperature drops significantly in winter. Depending on the location of the burst water pipe, you can experience significant damage in your home due to flooding.
Burst Pipe Repair Services
A burst pipe can be as dramatic as an entire house floor flooding or as uneventful as simple leaks and water pressure drops. Whatever the extent of the damage, a burst pipe can damage your home's structure and cause other issues, such as mildew and mold, which are hazardous to your health.
You will need the help of a professional pipe bursting service to identify the burst's location and provide emergency repairs.





Although this is a prevalent plumbing issue, it is relatively easy to prevent. Before the situation requires an emergency burst pipe fix, you can take preventive measures to avoid this issue:
Drain all the outdoor hoses and keep them inside before winter sets in.
Keep the heat on in your house, even if you are not in the house.
Seal all the doors and windows to prevent the cold from getting in.
Keep the bathroom and kitchen cabinet doors open so the warm air can circulate the pipes in these areas.
Cover the exposed water pipes with good insulation material before winter sets in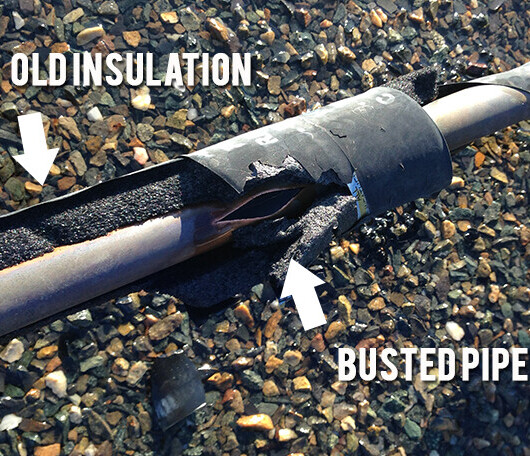 Main Causes of Burst Pipes
While it is great to know the steps you can take to prevent water pipes from bursting, it is important you understand the things that can lead up to a burst pipe.

Blockages
Small clogs and blockages can cause small problems in your plumbing systems. However, buildup of debris and gunk can cause issues such as low water pressure and also end up bursting your pipe.

Tree Roots
There is a significant amount of plumbing running underground in your house as well. Tree roots can often find small cracks and expand within your pipes. This is a dangerous situation because as these roots spread, they can cause blockages and also burst the pipes.
You will need emergency burst pipe repair services to remedy this problem before it damages your home's foundation.

Freezing Temperature
Frozen pipes are a common cause for pipes bursting in winter. The sudden drop in temperature can create ice in the pipes and the resulting pressure can cause pipes to burst. A professional frozen pipe burst repair service can use a heater to thaw the pipe and repair the damage or cracked pipe.

Old and Weak Pipes
Old residential areas have pipes that are made of iron. Iron pipes can corrode over time as the material gets thinner. Thinner pipes are more susceptible to cracks and holes due to water pressure or clogs. In this case, you will have to bear the cost of burst iron pipe repair before you permanently replace them for durable PVC pipes.

Faulty Installation
In some cases, the original installation of the pipes can be simply bad. The plumber may have not used the right equipment or the right technique and that may lead to bursting problems.
What Should I Do In Case of a Rupture?
Needless to say, a burst pipe can quickly turn into a nightmare but the key is to never panic. In order to salvage the situation and while waiting for a professional burst pipe repair service, you need to find the source of the main water supply and shut it off.
This will ensure that there is no extra damage caused by all that extra water in your home. The experts can handle the rest of the repair as soon as they reach your site.
Burst Pipe Repair Services Near Me
Fixing a busted water pipe is kind of an urgent need so you need to take help from a repair service that is nearby and operates locally. Local burst pipe repair services understand the general plumbing in the area and can assist you in emergency situations in an efficient manner so that your life isn't disrupted.
Call Fischer Plumbing Right Away And Get The Best Sewer Line Repair Service At Your Doorstep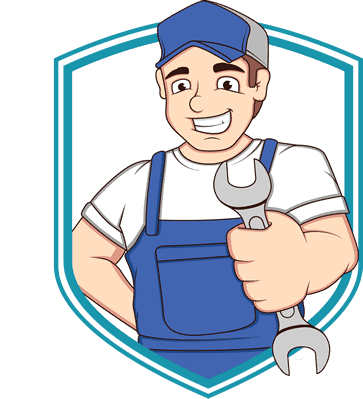 The Benefits of Burst Pipe Repair Services
By now, we are sure that you've established the fact that fixing indoor or outdoor burst pipes is not something you should try to do on your own. You most definitely need help from an expert burst pipe repair service that will assess the damage and give you an affordable estimate for the cost to repair a burst pipe.
Here are some obvious benefits of hiring experts to repair or replace a burst pipe:
Safety
If a burst pipe is more than just minimal leaking and gets out of hand, water can reach your main electrical supply. In this case, you and your family can be in grave danger of being electrocuted in your own home.
Expert burst pipe repair plumbers know how to handle these issues safely and have the proper gear to perform repairs.
Proper Tools
Repairing or replacing burst pipes is tricky and requires certain equipment to locate and remedy the issue. For example, if the repair or replacement is required for underground pipes then only professional services have tools that can do trenchless procedures.
Additionally, if a pipe bursts inside a wall, proper equipment is required to locate the source of the burst and repair it. This is why it is best to let the experts handle these repairs.
Emergency Assistance
Plumbers and professional companies are always available on emergency calls should you need a quick burst pipe fix. Local services are a simple call away and will fix your issue speedily to ensure your routine is not disrupted due to a pipe leak or burst.
WHAT TO DO IF YOU THINK YOU HAVE A SEWER PROBLEM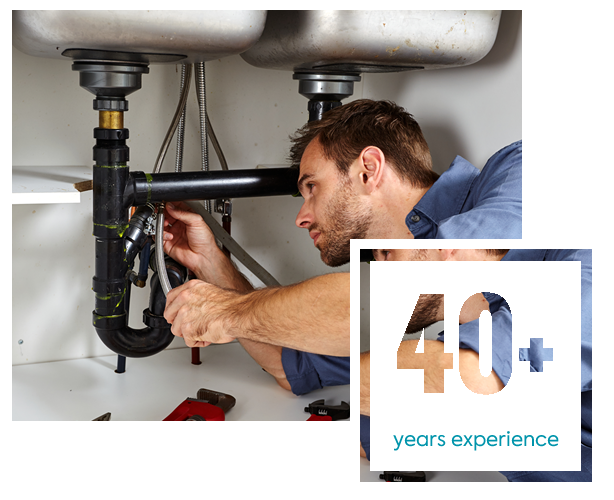 Great Reasons to Choose Fischer Plumbing
If you need emergency assistance with a burst pipe, Fischer Plumbing should be your go-to company. We have been operating in this area, servicing hundreds of clients for over four decades with our excellent services.
We have trained professionals equipped with the right tools to make quick and affordable repairs to burst or leaking pipes. We ensure our clients are 100% satisfied and we also educate our clients on preventing any further pipe bursts.
If you are experiencing issues with your plumbing and suspecting signs of bursting pipes, call us at 206-279-3322 and we will be at your site as soon as possible.
Frequently asked questions
The best and the most common solution to repair a burst copper pipe is an epoxy sleeve. The sleeve is engulfed around the damaged area and allowed to harden to form a seal.
A broken or burst water pipe can cost anywhere from $150 to $2000. The average cost is around $500 and depends on the material of the pipe and the extent of the damage.
The time required to repair a burst pipe can be as little as an hour or as much as three days. The duration of the work depends on the extent of the damage and the repairs required to contain it.
We care about your health and continue to serve our customers safely through the CDC COVID-19 protocols.
Office hours are 8 AM to 4 PM, after-hours emergency calls are very limited with current labor shortages, we cannot guarantee the ability to provide after-hours plumbing services. We will do our absolute best to accommodate your needs.
We do plumbing as far north as Everett and as far South as Renton. We also travel east as far as Woodinville and Issaquah. Please call us if you would like to know about providing plumbing services in your community.
Contact us for all your plumbing needs
If you have a project that needs handling, big or small, call us today at 425-786-0096. Together, we can resolve your situation quickly, effectively and professionaly.
If you have immediate plumbing issues that need to be addressed please call vs. filling out this form. 206-279-3322
Please use this form for non-emergencies. If you have a plumbing emergency, call us right away at any of the numbers listed.