Drain Repair Services in Seattle
Are you tired of frequent drain repairs or drain clogs inside and outside your house and looking to hire a drain repair specialist in Seattle, WA? Then Fischer Plumbing company are the best plumbers in your town.
For 40 Years, Fischer Plumbing is providing Drain Repair services in Seattle, and its surrounding areas and have fixed more than a thousand Seattle homeowners Sewer Drain problems. Business owners, homeowners, plumbers, and mechanical contractors Trust Fischer Plumbing for their delight services. They know they can rely on us to ensure their daily routines are not disrupted by an issue with their lines.
From small homes to large commercial properties with multiple stories, you can count on us to provide fast solutions of the highest quality
Hire Professional Drain Repair Plumbers
All of our drain repair technicians are skilled, experienced, and dedicated to being able to fix any problem you may be experiencing with the drain systems.
We are experienced in providing the best solutions for unclogging and sewer lines with strong orders to fixing backflow, water leaks, and large cracks, as well as drainpipe repair including rooting services to remove excess tree roots from pipes. All of our drain repair technicians undergo a conscientious hiring process, with complete certifications, and extensive training at our center.
We love to help our customers with comprehensive drain repair solutions that last for years without needing some uncertain plumbing at small residential or large commercial properties. You can count on us to provide fast solutions of the highest quality.
Call Seattle Professional Drain Repair Company
Many people believe that garbage disposal and over-the-counter cleaning products will do the trick. Items may be stuck in drains that you might not even beware of as a cause of your drain problems such as children's small toys, bottle caps, and large pieces of food that are unable to easily pass through.
For serious problems that are affecting your drains, you should call a professional drain repair service. Fischer Plumbing company provides Seattle drain repairing services to its local clients with the highest quality at affordable prices in comparison to others.
Get in touch with the best Seattle drain repairing technicians for all your custom needs in the area!
ABOUT FISCHER PLUMBING
When drain repair in Seattle gets tougher, call the experts at Fischer Plumbing. Do not let messy clogs inconvenience you. We have the right tools, the right training, and the professional plumbers to fix the problematic drain problems for you. Whether it is a residential or commercial establishment, we are ready to serve, in your most needful plumbing time.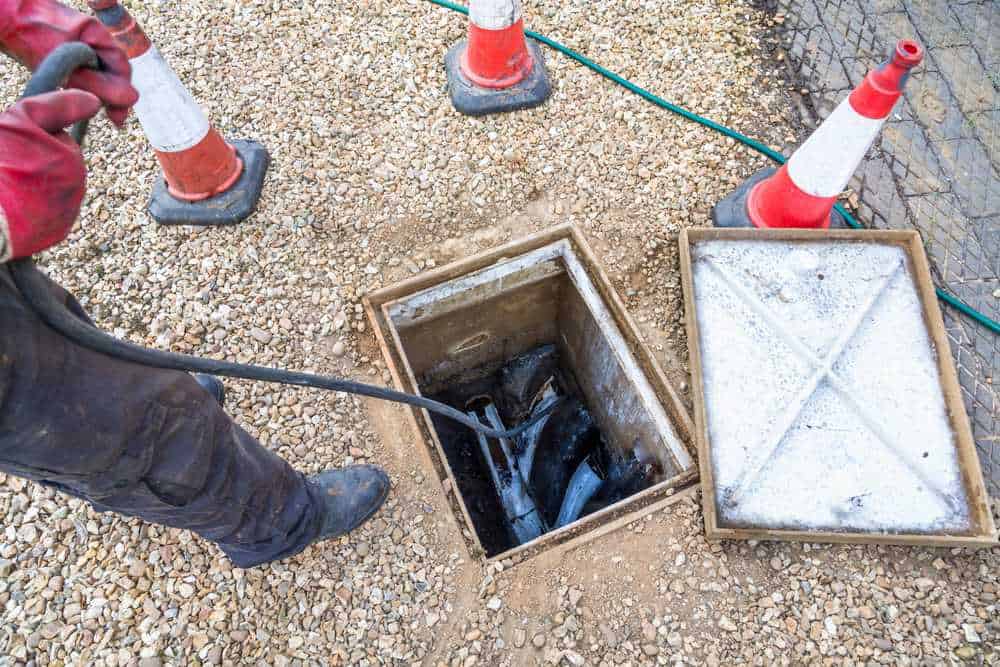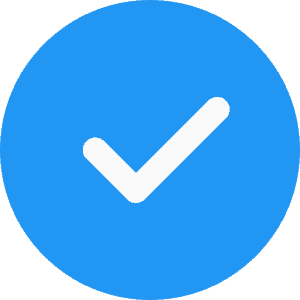 Waste Line Repair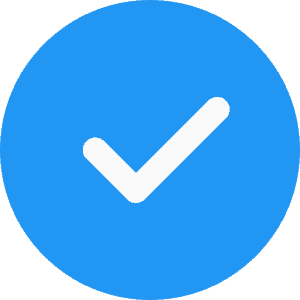 Drains Backing Up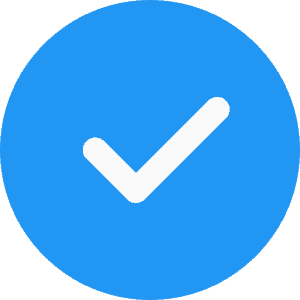 Rural Sewer Repair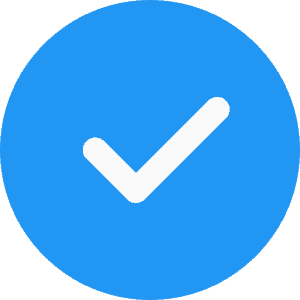 Drain Field Repair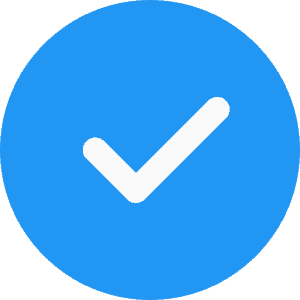 Drain Cleaning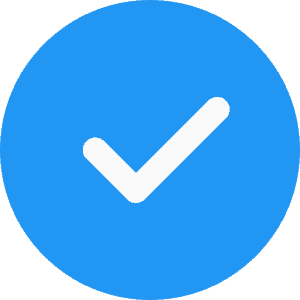 Drain Inspections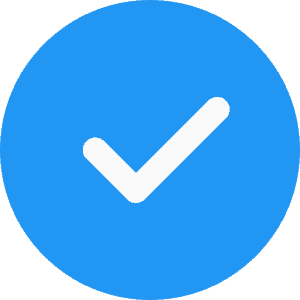 Drain Rooter Service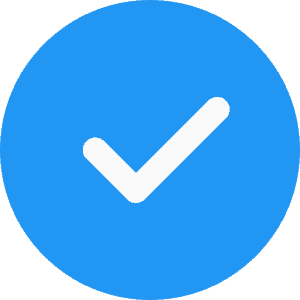 Hydrojet Plumbing
Call the professionals
Call Fischer Plumbing Right Away And Get The Best Plumbing Service At Your Doorstep
We are a full-service plumbing company that does all home service plumbing and sewer repairs.
This can be anything from drain cleaning, toilets, or sink replacement to rootering drains and repairing sewer lines. When it comes to plumbing, we do it all, just call us at (206)-279-3322
We care about your health and continue to serve our customers safely through the CDC COVID-19 protocols.
Office hours are 8 AM to 4 PM, after-hours emergency calls are very limited with current labor shortages, we cannot guarantee the ability to provide after-hours plumbing services. We will do our absolute best to accommodate your needs.
We are an hourly shop and charge time and material for most of our plumbing services. This is a more cost-effective process for our customers and most other plumbing companies charge overinflated prices and they have much higher profits as a result.
We do plumbing as far north as Everett and as far South as Renton. We also travel east as far as Woodinville and Issaquah. Please call us if you would like to know about providing plumbing services in your community.
Yes, we love to support non-profits, from Churches to Volleyball Teams, Little League, and our local roadside clean-up crews, we love to help out where we can.
CONTACT US FOR ALL YOUR PLUMBING NEEDS