Drain Cleaning and Repair
in Seattle
Drain Cleaning and Repair in Seattle
Haven't we all been in a situation where we start noticing that the water isn't draining fast enough while we're doing the dishes or the laundry? This situation can exaggerate to a point where the drains in the house are entirely backed up, and you have water standing in your sink. The solution is to engage an expert drain cleaning service.
Trouble With Your Drains?
Your drains drain all the water away after you've finished washing up. However, what happens when you start experiencing slow drainage or a clogged drain? We can tell you that this type of scenario can cause real disruption to your day.
Clogged or broken drains can be a real problem for your plumbing if left unrepaired or unclogged. You need to call a drain cleaning service in Seattle immediately to inspect the issue and resolve the drainage problem, or you may end up paying a lot of money for plumbing repairs.
Your house has different kinds of drains, ranging from sinks and showers to sewer drains. Any one of these can get damaged due to clogs or other factors. If you're experiencing the following signs, you need professional drain repair in Seattle:
Drains clogging very frequently 

Very slow drainage in the drains throughout the house and building 

Weird gurgling sounds when water is drained 

A rotten egg-like smell from the drains across the house 

Pests appearing out of your drains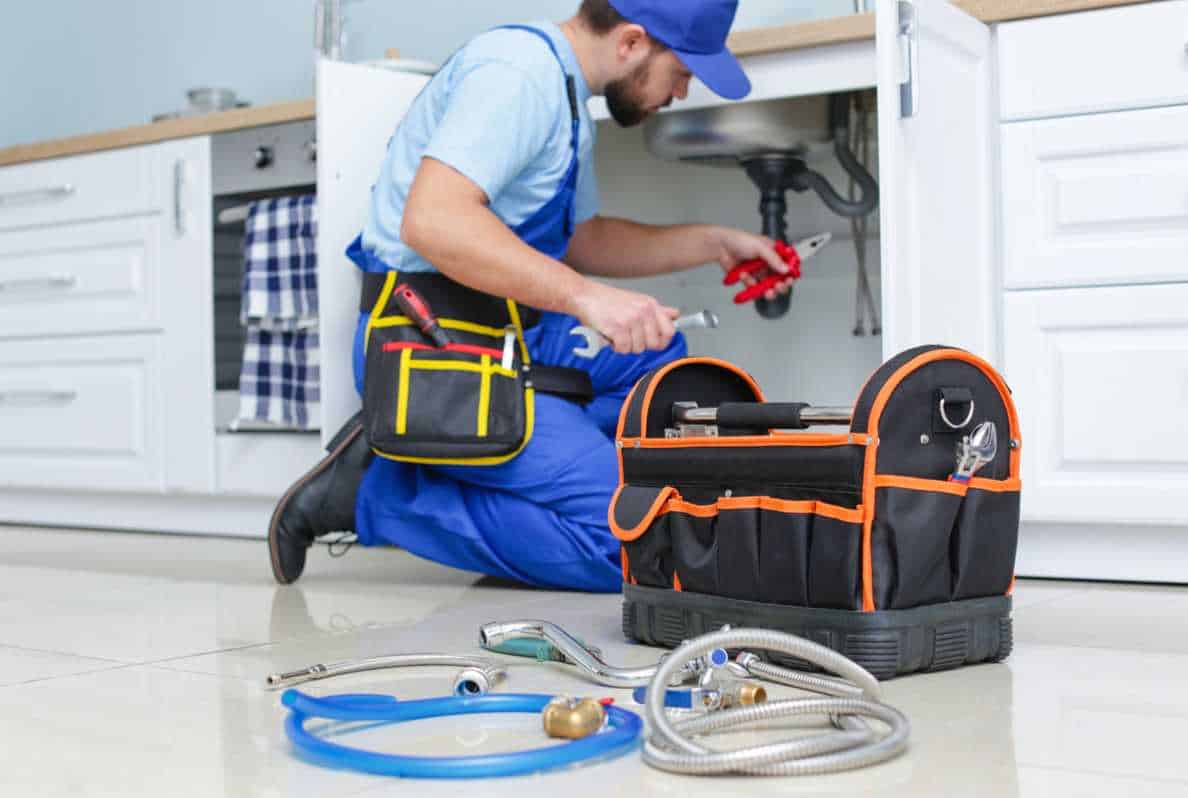 Chances are that your sewer drain needs repair or other drains around the house need a thorough repair and cleaning. A professional drain cleaning and drain repair service in Seattle can use specialist cameras to locate the issue and then use professional drain cleaning machines and repair equipment to rectify the issue.
Drain Cleaning in Seattle
The drains around your house are some of the most used parts of your plumbing. Specifically, the kitchen drain has a very tough job throughout the day as you do the dishes and dispose of the food particles almost every other few hours. If you are experiencing slow drainage through any of the drains in your house, you can call a local drain cleaning service.
Expert drain cleaning services in Seattle, like Fischer plumbing, have drain cleaning machines, like hydro jet drain cleaning machines, that can remove clogs and debris from your drains to have them back working like before.
It's natural for you to be tempted to use drain cleaning solutions and do the cleaning yourself. However, if the issue is with your sewer drain, you should have a professional sewer and drain cleaning service do what they do best.
Drain Maintenance Service in Seattle
Do you know what's easier than having a drain cleaned? Maintaining it. It is very easy, and quite normal, to forget about the drains around your house. However, they are constantly used and usually need care and maintenance to continue working.
A good drain maintenance service will regularly clean and maintain all the drains across your residential or commercial building. They will ensure they flag issues early on and make repairs before they become full-blown plumbing problems.
An expert drain cleaning and maintenance service in Seattle can:
Ensure there are no clogged drains
Identify drain damage in the early stages
Clean drains regularly to prevent blockage and damage
Make repairs wherever necessary
The Benefits of Expert Drain Cleaning and Repair
Drain cleaning and repair is not a DIY job. Drains are complicated, and your entire building's plumbing and structure can sustain damage when something goes wrong. So you should let a professional drain cleaning and repair service offer the following benefits:

Trained experts
A professional team comes with trained and insured experts who know their way around the different kinds of drains in your building. They get to the root cause quickly and resolve issues efficiently.

Safety considerations
Experts understand the hazards of repairing broken drains and ensure no leakages can reach and damage the electrical system.

EXPERT EQUIPMENT
Trained professionals have drain-cleaning machines that can get the job done. For example, trenchless sewer repair is not a job for an amateur or regular plumber and requires proper equipment and expertise.

Emergency services
Local drain cleaning experts are available on a call and can save you from a clogged or broken drain in no time.
How Much Does Drain Cleaning and Repair in Seattle Cost?
The average drain cleaning and repair cost in Seattle can range between $100-$850. The actual cost will depend on the extent of the repair and cleaning required. The cost of repairing a sewer drain will be higher than cleaning out a kitchen drain.
Your local drain cleaning and repair service, like Fischer Plumbing, will give you a proper assessment of the cost before you decide to have work done.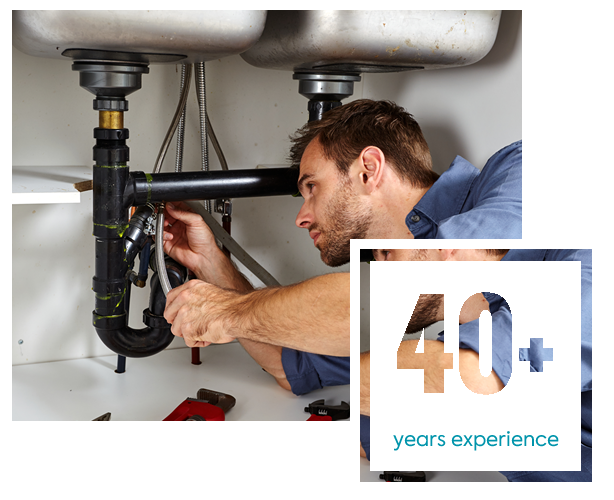 Great Reasons to Choose Fischer Plumbing
If you need a drain cleaning and repair service with many years worth of experience, and have licensed and trained professionals, look no further than Fischer Plumbing. Fischer Plumbing has over 40 years of experience providing drain cleaning and maintenance services in the greater Seattle area.
Our experts understand the different kinds of drainage systems, inside and out, and have suitable machines and equipment to effectively clean and repair your drains. Furthermore, we are just one call away and will be able to reach your site and help you out in no time.
Frequently asked questions
It costs between $100 to $850 to clean out drains in Seattle. Each service and plumber you engage will assess the damage or the extent of the cleaning required before quoting their rate.
Professional plumbers utilize drain cleaning materials and drain cleaning machines like hydro jets to clear clogs in the drains.
The best time to clean out drains is winter or early spring. However, whenever you start experiencing slow drainage, as explained in the article above, you need to have your drains inspected and cleaned out.
Yes, we recommend calling professional plumbers. If the pipes are still draining, you may be able to remove the clog on your own. But if a fixture or appliance is fully backed up, it's probably safer for a professional plumber to take a look. He can say what formed the clog and solve a problem.
Contact us for all your plumbing needs
If you have a project that needs handling, big or small, call us today at 425-786-0096. Together, we can resolve your situation quickly, effectively and professionaly.
If you have immediate plumbing issues that need to be addressed please call vs. filling out this form. 206-279-3322
Please use this form for non-emergencies. If you have a plumbing emergency, call us right away at any of the numbers listed.