Plumbing problems are frustrating. Your perfect routine and day and the discomfort you and your family face are thrown off. Everything seems overwhelming when a pipe bursts due to being frozen in the cold weather, or there is no hot water running because the hot water tank is malfunctioning.
When emergencies like these happen, all you need to comfort you is a trusted Kenmore plumbing company that can reach your home fast and relieve you of your plumbing woes. Fischer Plumbing is the premium plumbing service in the Seattle area.
They are among the most reliable companies. Whether they're fixing your sink, bathtub, or sump pump, Fischer's employees have the skills and the tools to do any job you require.
General Plumbing Services
When it comes to your home or business's plumbing system, trust no one but a reliable Kenmore plumbing service that has a proven track record in Seattle. Always hire a licensed plumber from a vetted plumbing service like Fischer Plumbing.
Obtaining a license is rigorous and unqualified, and subpar professionals are filtered out. This is why it is vital that you only trust a licensed plumber in Kenmore when the need arises.
Licensed plumbers are careful about the job and understand the hazards involved in performing plumbing procedures.
A general plumbing expert understands the ins and outs of a Kenmore plumbing system and is able to help with issues such as repairing a fixture, stopping and fixing a leak, and cleaning out your drains, amongst other things.





When hiring a plumber, it is always good to know that they can handle almost any potential plumbing problem for you. So you don't have to search for a new plumber for hire whenever you face a new plumbing problem. At Fischer Plumbing, we have spent over three decades fixing plumbing problems for our clients in Seattle. This has enabled us to build expertise in all domains of plumbing.
We can handle a wide range of general plumbing and specialized tasks:
If you're ever in a plumbing fix in Seattle, you can count on Fischer Plumbing to come to the rescue with premium and affordable services.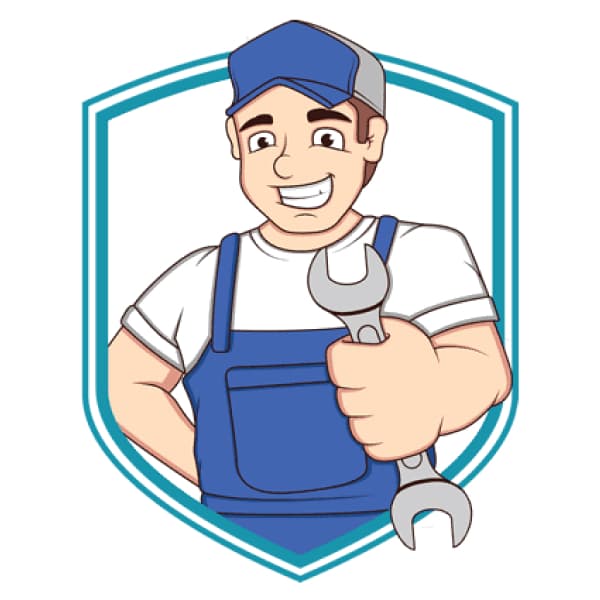 The Benefits of Plumber Services in Kenmore
Homeowners often try to fix a plumbing problem on their own and make things worse. Plumbers undergo rigorous licensing and training processes because plumbing structures are complicated, requiring a certain level of skill and expertise to be worked on. You should always hire an insured and licensed plumber to work on your precious home.
Here are the benefits of hiring professional plumbers:
Knowledge and Skill: Licensed plumbers are highly trained and understand the complications of a plumbing system. This means they are quick to identify the root cause of the problem and suggest the most appropriate fix.
Transparent and Cost Effective: A professional plumbing service may have an upfront cost, but these services will save you money in the long run.
Local Knowledge: A local plumber in Kenmore is familiar with the old and new plumbing structures and is swift in making repairs.
Insurance: Plumbers working with a residential Kenmore plumbing company will have insurance that protects you from liabilities if something goes wrong.
Drain Cleaning Services in Kenmore
Do you frequently see your sink draining water painfully slow, or does a toilet get clogged too often? Your drains are the culprit. Your house's drains can get clogged and damaged due to the buildup of debris, soap, grease, oil, hair, or even small toys that children may have flushed down the toilet.
There are many ways for a drain to get clogged, but the results are expected and chaotic for your property.
Regular drain cleaning can prevent any major surprises. It is always best to hire a plumber for drain cleaning in Kenmore from a residential plumbing company in Kenmore that can handle routine and complicated drain cleaning services.
Fischer Plumbing has highly trained employees who are experts in advanced drain cleaning procedures, such as using sewer cameras and hydro jets to clear obstructions and debris from drain pipes.
Hire the Plumber Near You
Plumbing emergencies must be handled on time to avoid exaggerated damage. The quickest plumber to reach your home is a local plumber in Kenmore. So, instead of searching for a plumber near me," you can call Fischer Plumbing.
We have been operating for over a generation in the greater Seattle area. We are trusted by your neighbors to deliver the best possible customer service and a premium plumbing service that offers lasting results.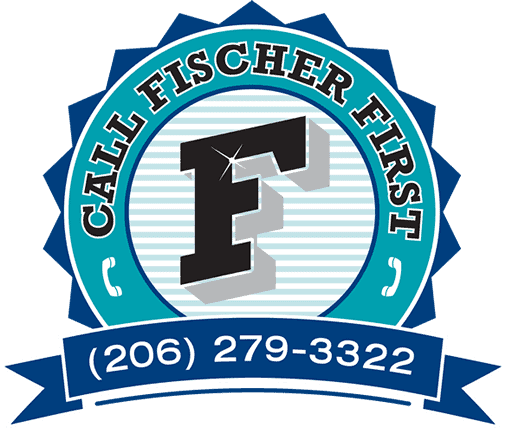 Seattle has been our home for over a generation. We are invested in the local communities here and are part of the activities with our neighbors. Our client's peace of mind is essential to us. This is why our wide network of plumbers can respond to your needs in the following areas:
Bridle Trails
Cougar Mountain / Lakemont
Crossroads
Downtown
Eastgate / Factoria
Newport
Northeast Seattle
Northwest Seattle
Somerset
West Seattle
West Lake Sammamish
Woodridge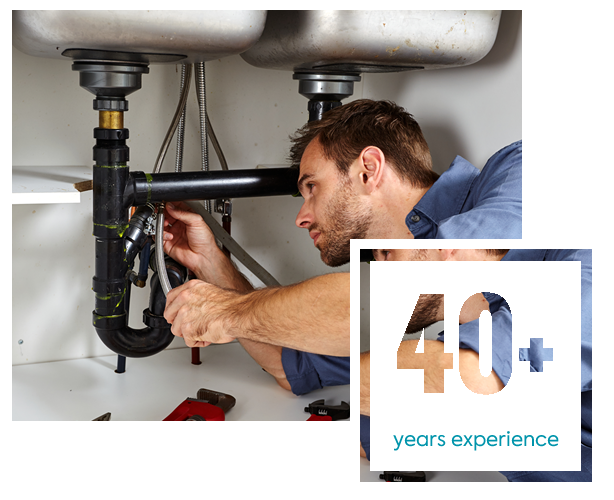 Great Reasons to Choose Fischer Plumbing
Fischer Plumbing is family-owned and operated and has served Kenmore locals with expert plumbing solutions for over a generation. We pride ourselves on our ability to deliver excellent services to every one of our clients and on times and on times when other plumbing companies do not operate.
We only work with the most trained and talented plumbers in Kenmore. Our employees are trained to prioritize our client's convenience and peace of mind. We are upfront about our costs and suggest the most cost-effective solutions to your plumbing problems.
Frequently asked questions
Search for the best plumbing services on Google and Yelp. Always ask your friends and family if they can share any referrals. Ensure you only hire licensed and insured professionals with a proven track record.
If you are looking for licensed and insured plumbers who are highly trained, you can always contact Fischer Plumbing of Kenmore to send a local plumber who can inspect your problem.
We are a full-service plumbing company that repairs all home-service plumbing and sewer.
This can be anything from drain cleaning, toilets, or sink replacement to rootering drains and repairing sewer lines. When it comes to plumbing, we do it all; just call us at (206)-279-3322
Office hours are 8 AM to 4 PM, and after-hours emergency calls are minimal with current labor shortages, we cannot guarantee the ability to provide after-hours plumbing services. We will do our absolute best to accommodate your needs.
Contact us for all your plumbing needs
If you have a project that needs handling, big or small, call us today at 425-786-0096. Together, we can resolve your situation quickly, effectively and professionaly.
If you have immediate plumbing issues that need to be addressed please call vs. filling out this form. 206-279-3322
Please use this form for non-emergencies. If you have a plumbing emergency, call us right away at any of the numbers listed.