Mill Creek
Plumbing Services
A cookie-cutter approach with plumbing doesn't work. No two plumbing infrastructures are the same, and each home's needs are unique. Your home's plumbing system is the most complicated and delicate structure. Ignoring something as trivial as a leak can become a severe problem in the long run.
It is essential that when a plumbing emergency happens, you keep calm and call a reliable Mill Creek plumbing company to come and take a look and suggest the most cost-effective and long-lasting solution for you.
General Plumbing Services
Finding a licensed plumber in the middle of a plumbing emergency is a tedious task that can leave you overwhelmed. No one wants to spend hours researching and finding a local plumber in Mill Creek when a toilet is backed up or a pipe is leaking. Your precious home's plumbing system needs to be taken care of properly and only a trained and licensed plumber from a premium residential plumbing company in Mill Creek should work on it.
General plumbing problems such as a small leak or recurrent clogs can turn into a serious problem in the long run if ignored and not taken care of in a timely manner. Fischer Plumbing employs only the best plumbers with great skill levels and go through a proper background check before they become a part of our team. Whether it is a leaking pipe that needs to be fixed or a sewer line that needs inspection and repair, our team is always there for you.





There is no plumbing problem that a Fischer Plumbing local plumber in Mill Creek cannot handle.
Our highly trained and insured plumbers can help you with simple tasks like installing a fixtures to more complicated ones like performing trenchless sewer repairs.
We have been serving Mill Creek residents with a stellar plumbing service for over three decades. We are a Mill Creek plumbing service known for our swift response even at the most odd times of the day, performing services such as: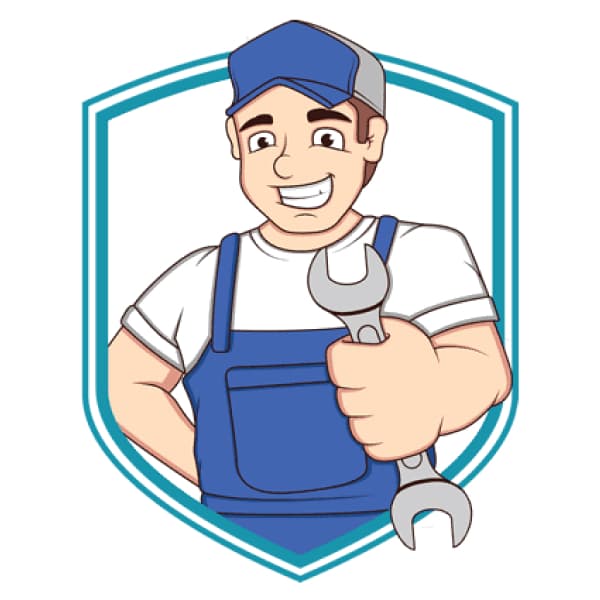 The Benefits of Plumber Services in Mill Creek
Everyday, hundreds of homeowners face plumbing problems and think they can handle them on their own. What they don't know is that they are causing more damage to their plumbing system by not letting a professional do their job. Plumbers are highly trained individuals who understand the intricacies of a plumbing system and work on it accordingly.
Here are a few benefits of hiring a professional Mill Creek plumbers:
Skills and Expertise: An insured and trained plumber for hire has skills that have been developed through experience and the right kind of expertise to ensure your plumbing system is functioning in top order.
Local Knowledge: A local plumber in Mill Creek knows the ins and outs of a Mill Creek property and can get the job done swiftly and without any errors.
Insurance: When you hire a plumber who has a license and is insured, you won't have to worry about being liable in case of an accident or mishap.
Tools and Equipment: Local plumbers from a Mill Creek plumbing company have the right kind of equipment that aids them in performing quicker fixes that are also long lasting.
Plumbing repair is a job best left to the experts. Fischer Plumbing's quality plumbers are available around the clock for emergency plumbing services.
Drain Cleaning Services in Mill Creek
Your drainage system has a clear job - it keeps your house clean and drains all the waste water. It's a tough job as over time, a build up of debris, small objects, greas, oil, food waste etc can cause your drains to get damaged or clogged.
Having regular drain cleaning in Mill Creek ensures that your drain pipes are inspected and cleaned out to avoid any major damages in the long run. If you are experiencing signs such as water draining slowly in the bathroom and kitchen sinks or a weird foul sewer like smell coming from the shower drain, it is time to call drain cleaning services in Mill Creek.
Fischer Plumbing experts have years of experience in maintaining and cleaning drains around Mill Creek and the greater Seattle area. Our drain cleaning experts are familiar with techniques such as simple snaking or hydro jetting to get your drains free-flowing again.
Hire the Plumber Near You
Do you often find yourself picking up your phone and searching for a "plumber near me" every single time you have a new plumbing issue that needs to be addressed? You've tried many plumbing services but aren't able to find one that offers a reliable service? Why not hire a Mill Creek plumbing company that has been serving your neighbors for over a generation without a single complaint?
Fischer Plumbing is your local Mill Creek plumbing service that enjoys a spotless reputation for it's perfect record of service and dedication to customer experience. There is not a single plumbing problem our experts cannot handle.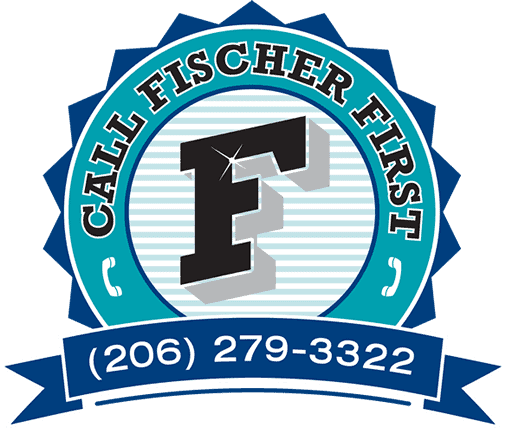 Seattle is our home for generations and we are committed to providing the best plumbing service to our clients in this area. Not only do we have strong team operating in Mill Creek but we cover the wider Seattle neighborhoods and are at our clients' doorstep at just one call. We proudly service:
Bridle Trails
Cougar Mountain / Lakemont
Crossroads
Downtown
Eastgate / Factoria
Newport
Northeast Seattle
Northwest Seattle
Somerset
West Seattle
West Lake Sammamish
Woodridge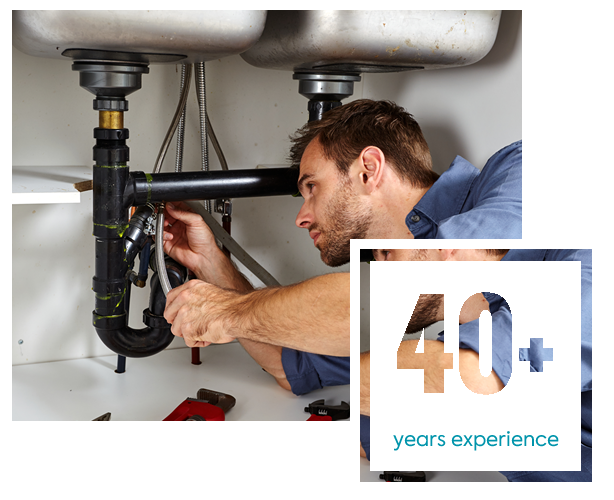 Great Reasons to Choose Fischer Plumbing
No one is happy when circumstances require calling in a plumber. Fischer Plumbing understands these frustrations and is here to make the experience as painless as possible. Whether the job is a huge ordeal or a simple procedure, Fischer is available flexibly to make sure your life is back to normal with as little hassle as possible.
We are a local Mill Creek plumbing service dedicated to relieving you in times of plumbing distress so you can about your day as planned. We only employ the most highly skilled plumbers with a license and insurance. Your home is our priority and we ensure that only the most highly skilled experts work on it's plumbing system.
Frequently asked questions
You can find the best plumbing services in Mill Creek by searching for Mill Creek plumbers online. Google and Yelp will be able to help you with reviews of these plumbers and you can make your decision based on those reviews.
You can hire a plumber in Mill Creek by finalizing a candidate and ensuring they are insured in your state. Always contact a premium residential Mill Creek company for hiring a local plumber who can assist you with your general plumbing problems.
We are a full-service plumbing company that repairs all home-service plumbing and sewer.
This can be anything from drain cleaning, toilets, or sink replacement to rootering drains and repairing sewer lines. When it comes to plumbing, we do it all; just call us at (206)-279-3322
Office hours are 8 AM to 4 PM, and after-hours emergency calls are minimal with current labor shortages, we cannot guarantee the ability to provide after-hours plumbing services. We will do our absolute best to accommodate your needs.
Contact us for all your plumbing needs
If you have a project that needs handling, big or small, call us today at 425-786-0096. Together, we can resolve your situation quickly, effectively and professionaly.
If you have immediate plumbing issues that need to be addressed please call vs. filling out this form. 206-279-3322
Please use this form for non-emergencies. If you have a plumbing emergency, call us right away at any of the numbers listed.