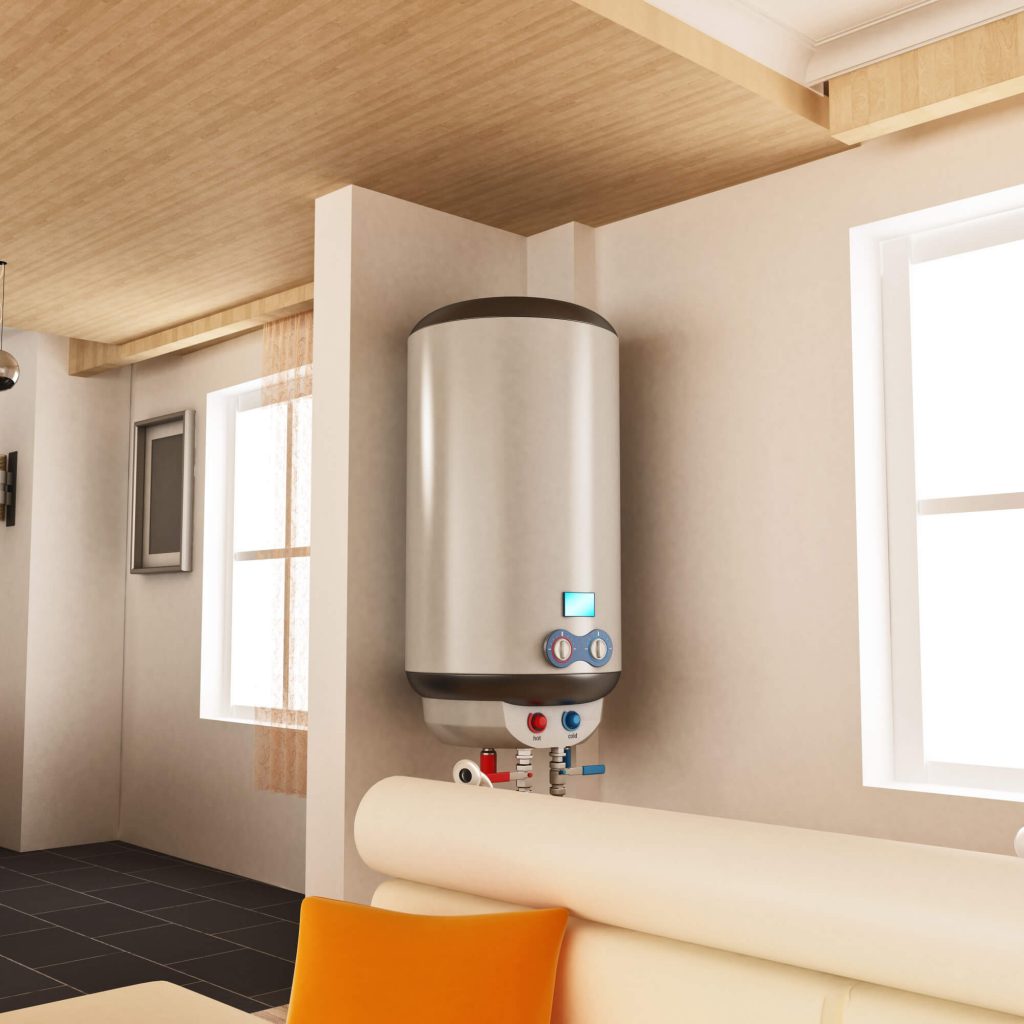 Water Heater Signs to Repair or Replace
Having issues with your hot water heater? There may be some very noticeable signs of it needing to be fixed or replaced. Here's how to tell you need a professional technician to take a look at your hot water heater:
The heater is over ten years old
Obvious temperature changes or cloudy water caused by sediment deposits
The heater makes loud banging noises often
You can see corrosion on the bottom of the tank or its leaking
With Fischer Plumbing, our technicians are trained and experienced to help you with any repairs you may need for your heater or make a recommendation if you need to replace it.
We provide a variety of different types of energy-efficient water heaters from Bradford White including electronic, gas, standard or tankless.
We are a full-service plumbing company that does all home service plumbing and sewer repairs.
This can be anything from drain cleaning, toilets, or sink replacement to rootering drains and repairing sewer lines. When it comes to plumbing, we do it all, just call us at (206)-279-3322
We care about your health and continue to serve our customers safely through the CDC COVID-19 protocols.
Office hours are 8 AM to 4 PM, after-hours emergency calls are very limited with current labor shortages, we cannot guarantee the ability to provide after-hours plumbing services. We will do our absolute best to accommodate your needs.
We are an hourly shop and charge time and material for most of our plumbing services. This is a more cost-effective process for our customers and most other plumbing companies charge overinflated prices and they have much higher profits as a result.
We do plumbing as far north as Everett and as far South as Renton. We also travel east as far as Woodinville and Issaquah. Please call us if you would like to know about providing plumbing services in your community.
Yes, we love to support non-profits, from Churches to Volleyball Teams, Little League, and our local roadside clean-up crews, we love to help out where we can.