WORK WITH THE BEST SEATTLE BOILER REPAIR SPECIALIST
WE'RE A RESIDENTIAL BOILER SERVICE AND REPAIR COMPANY THAT GETS THE JOB DONE EVERY TIME.
KEEP YOUR HOME FUNCTIONING AT ITS FINEST
Plumbing is part of the infrastructure of the home, and when things go haywire, the home stops working the way it should. You wind up with overflowing toilets, scalding showers, and leaky faucets! One of the biggest problems that can affect home plumbing systems is a malfunctioning boiler.
If you're looking for residential boiler repair by googling "boiler service and repair near me", it's time to stop your internet efforts and start getting the help you need from a team you can trust. Fischer Plumbing offers emergency boiler repair and boiler repair services to homes in the Puget Sound, Seattle area.
Whether you're needing gas boiler repair, same day service, or something else, our team is here to help make sure that your home is back in good working order. Partner with our team and know that you're getting the best boiler repair service in the area.
All you have to do is reach out to our team and we'll get your home functioning the way it should with expert Seattle boiler repair.
Call for more information 206-279-3322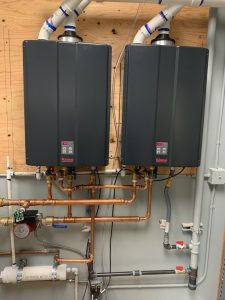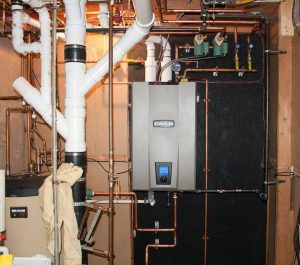 A KNOWLEDGEABLE AND PROFESSIONAL TEAM
There are plenty of plumbers and boiler repair specialists out there, but you deserve to work with the best. Fischer Plumbing is a boiler repair specialist in Seattle that prides itself on providing the best boiler service in the area. How do we do that, you ask? Well, we've got a couple of things that set us apart.
For one, each one of our technicians is highly trained in this field. We only hire the best technicians, ensuring that each member of our team is extremely skilled. For us, providing you with the best possible service is critical to our mission.
What's more, we pride ourselves on going above and beyond in everything we do. We believe in making sure that your home is serviced in a professional and timely manner. When we give you an arrival time for our technicians, we always show up when we say we will. And, we get the job done on time, letting you work with an on-time and professional team to get your boiler working the way it should.
REPAIRS FOR EVERY BOILER PROBLEM
There are so many different problems that can affect a home's boiler, and that's why our team offers Seattle boiler repair for every issue you can think of.
We'll help you take care of common problems, such as:
Leaky boilers
Low pressure
No hot water or improper heating
Frozen condensate piping
Radiator faultiness
The boiler not responding or connecting to the thermostat
Whistling, banging, or gurgling noises emanating from the boiler
The pilot light switches of repeatedly
No power to the boiler
The boiler breaks down
Even if your boiler is suffering from a different issue, we'll send out a technician to assess the situation and get you taken care of so that you can enjoy the water and heating you need.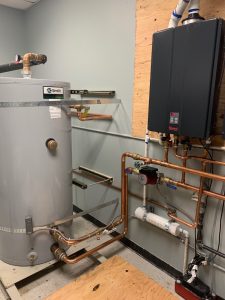 HOW WE WORK
STEP ONE: GET IN TOUCH
To start your boiler repair, you'll need to reach out to our team using our phone number, email, or contact form listed on our website. Regardless of how you choose to reach out, we'll kick off the conversation by discussing your needs with you and learning more about what exactly you require in order to keep your home working properly.
You'll be able to ask us any questions that you might have so that we can get you the answers and the solutions that you need in order to get your boiler working again.
STEP THREE: DISPATCH A TECHNICIAN
Next, we'll send out a technician to assess the boiler and get to work repairing your problems! We'll bring any additional parts that you need so that we can keep your home working the way that it should right off the bat.
If you need any follow up care, we'll schedule a follow-up visit so that we can come back out and finish the job. No matter what, our goal is to ensure that your home is in the best working condition and that your boiler works correctly for many years to come.
OUR GUARANTEE
Fischer Plumbing prides itself on providing outstanding service to every homeowner we work with. That's why we offer a 100% guarantee on our services. If there's something wrong with our work, let us know so that we can make it right. No matter what it takes, we'll head back out to your place to ensure that you get the boiler repair service that you paid for.
GET FIRST-CLASS BOILER REPAIR
It's time to get your boiler working the way it should again.
Simply reach out to the team at Fischer Plumbing so that we can hook you up with boiler repair services that your home needs in order to work properly.
Don't hesitate when it comes to a boiler repair specialist in Seattle. Get in touch with our team and know that your boiler will be up and running again in no time.
Call for more information 206-279-3322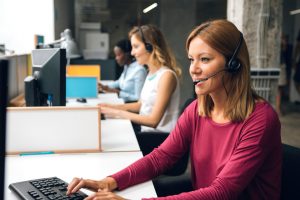 CONTACT US FOR HOT WATER HEATER SERVICE