Are you having toilet problems and need to get a toilet replacement? Sometimes a toilet install is a better option than trying to repair an old, outdated one that may need a lot of work. In this article, discover what the benefits are of getting a toilet replacement and how you can get a toilet installation service done in your home to finally replace your old loo.
Having a properly running toilet is a vital part of owning your home, so it is imperative you have one that functions and works well on a daily basis. Leaving a toilet in need of repairs or a replacement will cause further issues down the line, so don't delay reaching out to a toilet installation service near you and getting your toilet and home up and running as it should be!
We Install Toilets Of All Types
There are many toilets on the market and in people's homes, as the toilet is a product that has been developed over the years with new features, functions, and technologies. Fischer Plumbing is able to install any toilet into your home and have it connected and set up for you to use.
Fischer Plumbing can install all types of toilets
in your bathroom, such as:
One piece toilets
Two piece toilets
Dual flush toilets
Comfort height toilets
Gravity fed toilets
Wall hanging toilets
Pressure assisted toilets
Double cyclone toilets
Waterless toilets
Plus more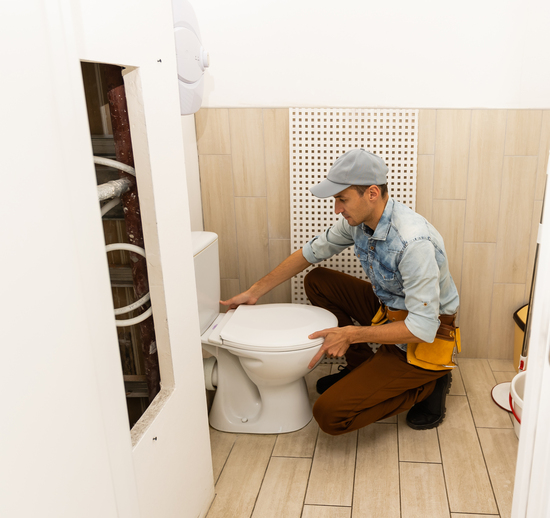 No matter the toilet, we can offer a toilet replacement service or toilet installation service so you can have your bathroom up and running in a new and improved way to suit your home and individual needs.
If you are in the Seattle area, contact us at Fischer Plumbing or else locate a toilet installer near you to find out the cost of toilet installation and get your toilet replacement underway!





The Benefits of Expert Toilet Replacement
There are many benefits that come with an expert toilet replacement compared to trying to do it on your own without any knowledge of how to do so safely and correctly.
Some benefits of using an expert include:
Dealing with a professional plumber that has years of expertise in plumbing and toilet replacement and installation in new or existing homes.
Proper equipment to do a toilet replacement efficiently and effectively
Get the job done right the first time and quickly
An expert will be an affordable option in the long run
The plumber may be able to take away your old toilet
Get support and expert guidance for any plumbing questions you may have
The toilet replacement will get done safely
Your new toilet may save you money on your water bill
The experts will leave your home clean and tidy
Having a toilet installed incorrectly is not something you ever want to deal with, so contact a professional plumber or toilet installer to do the job correctly so you don't have any issues moving forward with your brand new toilet.
WHAT TO DO IF YOU need Toilet Replacement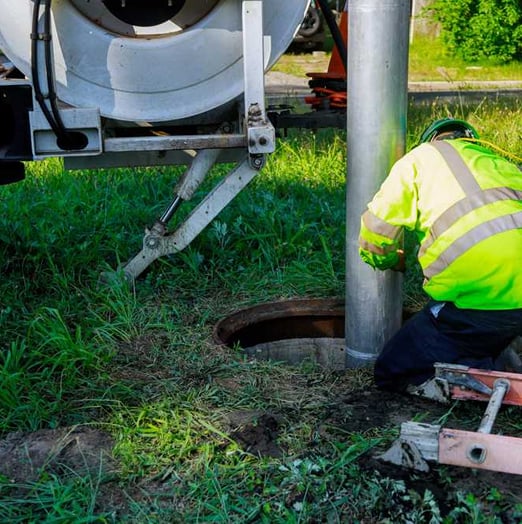 How Much Does A Toilet Installation Cost?
The cost of your toilet installation will vary due to the company providing the service as well as the complexity of the installation for your specific home, such as what needs to be done and what toilet is being installed.
Contact your local plumber to have a chat and find out what your toilet installation may cost you. You could contact a few to get a quote and go with the plumber that you feel has the most expertise and will be able to do the job right and when you need it.
It is important to find a local plumber near you so if any issues arise they can be at your home quickly. If you live in the Seattle area, Fischer Plumbing can assist you with all your plumbing needs. Contact a plumber by phone or through their website and get your plumbing issues fixed.
Great Reasons To Choose Fischer Plumbing
There are so many reasons why Fischer Plumbing is the plumbing company you should choose to do your toilet replacement and installation. As a full-service plumbing company, Fischer Plumbing can do a range of tasks with years of expertise and knowledge. They use the best equipment for the job and will ensure you are satisfied with everything they do.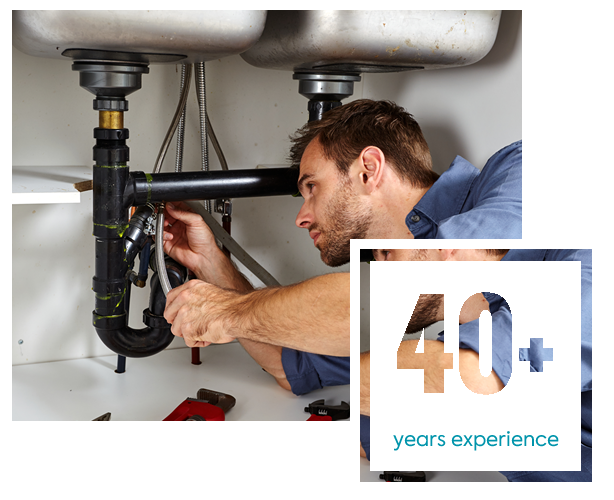 Frequently asked questions
The cost of installing a toilet in your home can vary due to many factors in the plumbing of your home and the toilet you choose. It is best to contact your local plumber to get prices for the job as there is no one price for all toilet installs.
To install new toilet plumbing, you will need to contact a local plumber who offers toilet installation or toilet replacement in your area. Ensure they are professionals and have the knowledge and tools to get the job done well.
Your plumber will sort out all the plumbing that is required for your new toilet. The plumbing is all part of a getting a new toilet installation, so leave it to the experts. Do not try to do it yourself, as this may cause issues in the future.
A toilet installation cost will be dependent on the companies you use and what needs to be done plumbing-wise at your property. By giving your local plumber a call, they will be able to talk to you and come out and see you and come up with a price, perhaps a cheap one! Some plumbers may charge a fixed cost and some may charge an hourly rate plus materials.
We do plumbing as far north as Everett and as far South as Renton. We also travel east as far as Woodinville and Issaquah. Please call us if you would like to know about providing plumbing services in your community.
Yes, we love to support non-profits, from Churches to Volleyball Teams, Little League, and our local roadside clean-up crews, we love to help out where we can.
Contact us for all your plumbing needs
If you have a project that needs handling, big or small, call us today at 425-786-0096. Together, we can resolve your situation quickly, effectively and professionaly.
If you have immediate plumbing issues that need to be addressed please call vs. filling out this form. 206-279-3322
Please use this form for non-emergencies. If you have a plumbing emergency, call us right away at any of the numbers listed.