Copper Repiping
in Seattle
Copper Repiping Specialist
Old structures in Seattle still have old and galvanized plumbing running through their systems. Plumbing can experience a lot of wear and tear over time. This can further cause harm to your building's structure, reach your electrical system, and cause hazards.
If you're considering repiping a house with copper, you need to engage an expert team!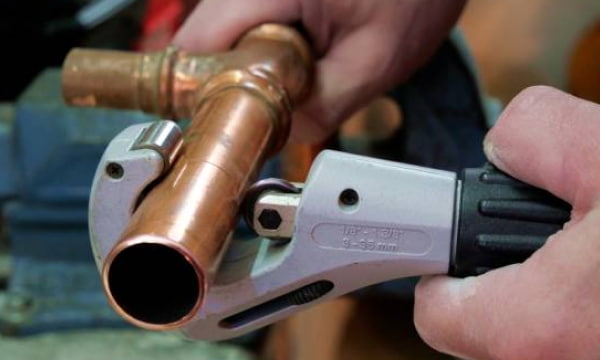 Why Choose Copper Repiping?
If your house or building has old pipes that are showing signs of damage, you must replace these pipes with new ones before the plumbing in your house causes more harm to the rest of the structure.
Copper repiping is simply replacing old and damaged pipes with brand-new copper pipes that can last you for more than 50 years. This means that all kinds of plumbing in your house, including water, gas, and sewer piping, can be subjected to copper repiping in Seattle.
Copper repiping services will make sure that your old pipes are replaced with perfectly new copper pipes. This means that you will save a significant amount of money that would be otherwise spent on repairing damages caused by faulty pipes. You will also get clean, rust and odor-free water in your pipes.
Furnish Your Home With Copper Piping
If you have old plumbing running through your house, you should consider replacing these old and possibly damaged pipes with copper piping. Copper piping is more durable and longer-lasting than galvanized or iron pipes.
Repiping a house with copper piping has many benefits and would be a wise choice for your house's structural health. With the latest advancements in repiping, copper repiping specialists in Seattle don't have to dig up your foundations to replace your existing piping with copper pipes.
When You Know You Need Copper Repiping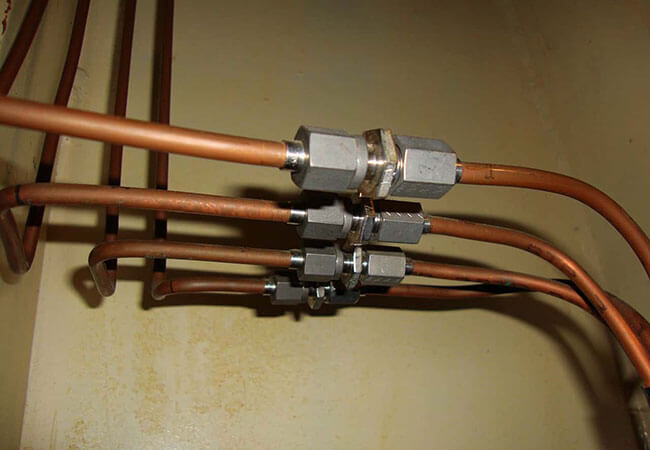 There are clear signs that will indicate that the piping in your house is damaged and deteriorating. When the following signs appear one by one, you should call a copper repiping specialist in Seattle to come and inspect your plumbing:
Water coming out of your faucet is turning a brown or rust color 

Your water has started smelling and tasting bad

You have constantly leaking pipes

There are apparent signs of corrosion in your pipes

Your house's foundation is accumulating moisture, and you can't locate the source of dampness

Your home's water pressure is suffering and dropping by the day

Recurring clogging in your drains and sink even after cleaning them
These are some undeniable signs that your old pipes have started to corrode and have significant damage. The best action is to inspect the pipes and inquire about the copper piping cost through a specialist.
The Benefits of Expert Copper Repiping
Copper repiping is not a job for a regular plumber. It requires experience and specialist equipment to redo the piping in a house. Well-placed copper piping in Seattle will ensure you have plumbing protected from corrosion and damage and can withstand all kinds of water pressure.
Here are some benefits of hiring a specialist for copper piping and plumbing:

Experts have the right equipment
Copper repiping requires professional equipment that only specialists have. These specialists also have the right equipment to inspect your existing pipe damage.

Experts are available for emergency assistance
If you need urgent help with a burst or leaking pipe, you can count on copper repiping specialists in Seattle to handle the problem efficiently.

Experts ensure safety while working
Repiping work can go wrong at multiple points. Copper repiping specialists in Seattle understand these risks and work accordingly.

Experts ensure a job well done
Plumbing is an extensive structure; even a tiny component laid down wrong can cause further damage to your house. Experts ensure that your repiping is appropriately done and lasts for a long while.
As you can see, these are some benefits of hiring an expert to do the job that you cannot ignore.
How Much Does Copper Repiping in Seattle Cost?
Copper repiping is an extensive process that requires a lot of time and precision. The average cost of copper piping can range between $5000 to $7000. However, the actual cost of copper piping per foot will vary depending on multiple factors, including:
The number of fixtures and sinks around the house
The size of the house and the number of floors
The diameter of the pipes
The extent of plumbing required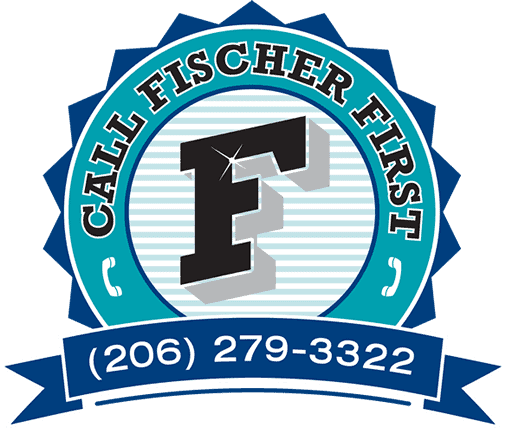 How Much Does Drain Cleaning and Repair in Seattle Cost?
The average drain cleaning and repair cost in Seattle can range between $100-$850. The actual cost will depend on the extent of the repair and cleaning required. The cost of repairing a sewer drain will be higher than cleaning out a kitchen drain.
Your local drain cleaning and repair service, like Fischer Plumbing, will give you a proper assessment of the cost before you decide to have work done.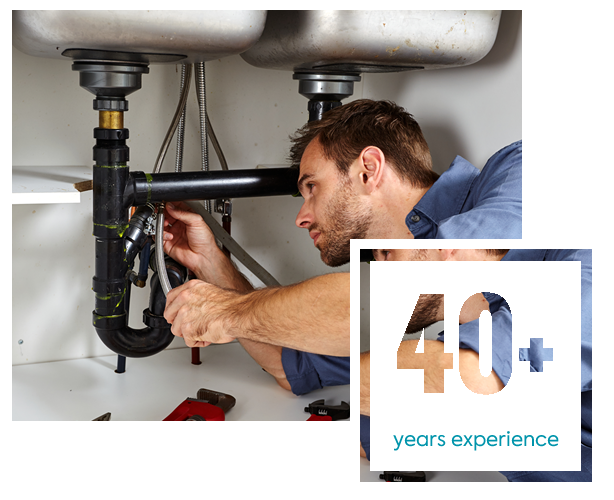 Great Reasons to Choose Fischer Plumbing
Fischer Plumbing has over 40 years of experience providing copper repiping services in Seattle. Copper repiping is an extensive process that takes time and commitment. Our licensed, expert, trained teams understand plumbing systems and what it takes to repipe them.
We consider your comfort while repiping your house with copper and cause as little disruption in your routine as possible. You can call us immediately if you are experiencing signs of plumbing damage in your house or building.
Frequently asked questions
Copper pipes can last you for more than 50 years. However, if you are experiencing some damage in your pipes, it may be time to consider repair and replacement through a copper repiping specialist in Seattle.
Newly laid down copper pipes can last for over 50 years. Copper pipes are not susceptible to corrosion and rust. They can also withstand high water pressure easily.
Repiping a house can ensure its value increases. The buying party will be interested to know that they won't have to work on the house's plumbing for a while to come.
The total cost will depend on the size of your home, the type of pipes used, and whether you're doing a partial or complete repipe. Copper is the most expensive piping material available. While copper piping is durable, the material is rigid – driving up the cost.
Contact us for all your plumbing needs
If you have a project that needs handling, big or small, call us today at 425-786-0096. Together, we can resolve your situation quickly, effectively and professionaly.
If you have immediate plumbing issues that need to be addressed please call vs. filling out this form. 206-279-3322
Please use this form for non-emergencies. If you have a plumbing emergency, call us right away at any of the numbers listed.