Dishwasher Installation Services in Seattle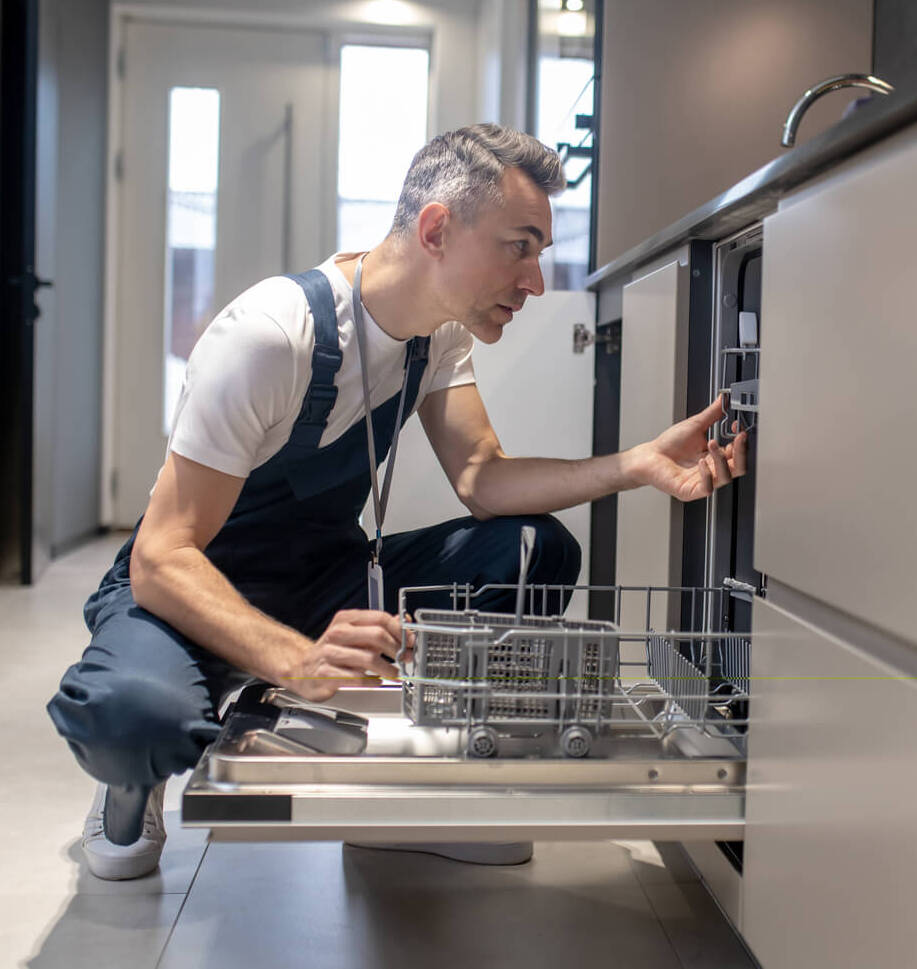 Appliances like dishwashers are necessary for every home. By automating the laborious dishwashing operation, they can save time and effort. But setting up a dishwasher can be difficult, particularly for a novice in the electrical and plumbing trades. Everything you need to know about dishwasher placement, maintenance, and replacement in Seattle will be covered in this article.
Types of Dishwasher Services We Offer
Installation, repair, and replacement of dishwashers are just a few of the services we provide at Fischer Plumbing. Our team of qualified plumbers and electricians has completed various dishwasher installations, including built-in and integrated dishwashers.
Dishwasher Installation Services
It is better to leave the plumbing and electrical work involved in installing a dishwasher to the experts. Your dishwasher will be fitted accurately and securely by our skilled electricians and plumbers.
We also provide built-in and integrated dishwasher installation services for individuals who want it to blend in smoothly with their kitchen. Our professionals will carefully and precisely fit your dishwasher, ensuring it operates properly and efficiently.
Dishwasher Repair in Seattle
If your dishwasher is not working correctly, it can be frustrating and time-consuming to try and fix it yourself. At Fischer Plumbing, we offer dishwasher repair services that will have your appliance working like new again. Our team of experts will diagnose the problem and offer a solution that fits your needs and budget.
We understand that a malfunctioning dishwasher can be a significant inconvenience, so we offer same-day repair services to get your appliance back up and running as soon as possible. Whether it's a clogged drain or a faulty electrical connection, our team has the expertise to fix it quickly and efficiently.
Dishwasher Replacing cost
We provide dishwasher replacement and dishwasher repair Seattle services if your dishwasher is beyond repair or if you just want to switch to a newer model. Our team of professionals will assist you in choosing the ideal dishwasher for your requirements and financial situation and guarantee that it is properly installed and secured.
We know that cost is crucial for our consumers since replacing a dishwasher can be a considerable expense. To make the procedure more accessible, we provide competitive rates and financing alternatives.
The Benefits of Dishwasher Services
The use of our dishwashing services in Seattle has several advantages. Our team of professionals will first and foremost make sure that your dishwashers are installed, fixed, or replaced safely and properly. You'll feel more at ease knowing that your equipment is operating successfully and efficiently.
Using our solutions can also help you save time and effort. It can be difficult and time-consuming to install a dishwasher yourself, and it can be irritating and time-consuming to fix a broken dishwasher. You can free up time by utilizing our services so that you can concentrate on other crucial responsibilities.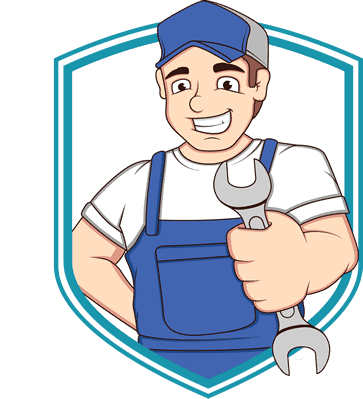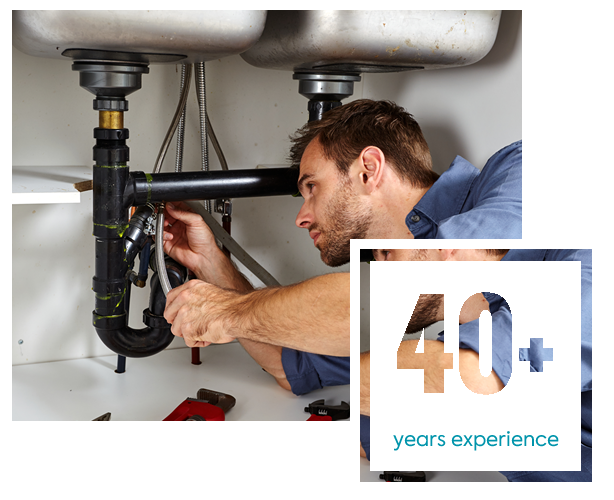 Great Reasons to Choose Fischer Plumbing
At Fischer Plumbing, we enjoy offering premium services at competitive rates. Our team of professionals, who have been providing service to the Seattle area for more than 40 years, is qualified to handle all dishwasher installation, repairs, and replacements.
We appreciate that our clients lead busy lives, so we provide flexible scheduling and same-day repair services. In order to help our clients afford the treatment, we also provide financing solutions. If you have a plumbing emergency, call us right away.
Frequently asked questions
Here are some frequently asked questions about dishwasher installation, repair, and replacement in Seattle:
Although replacing a dishwasher yourself is technically possible, it is not advised, especially if you lack competence with plumbing, electrical work, and installation.
The type of dishwasher, its features, and the complexity of installation can all affect how much it costs to install a dishwasher in Seattle. You should budget between $150 and $500 on average for installation services.
While installing a dishwasher yourself is possible, hiring a professional to do it is advised to guarantee that it is done correctly and safely. Expert installation can also aid in avoiding problems that could result from poor installation.
In Seattle, the price for removing an old dishwasher and installing a new one might vary depending on several variables, such as the difficulty of the installation and the brand of the dishwasher being used. You should budget between $200 and $500 on average for this service.
Contact us for all your plumbing needs
If you have a project that needs handling, big or small, call us today at 425-786-0096. Together, we can resolve your situation quickly, effectively and professionaly.
If you have immediate plumbing issues that need to be addressed please call vs. filling out this form. 206-279-3322
Please use this form for non-emergencies. If you have a plumbing emergency, call us right away at any of the numbers listed.