Plumbing Repair & Installing in Seattle
Plumbing Installation & Repair Services
The plumbing in your house or building is a silent hero that keeps the water flowing and draining around the clock. However, this hero doesn't stay silent when something goes wrong, like a broken or leaking pipe. You should engage a professional plumbing repair and service company that can offer you a range of repair and installation services and ensure a good job.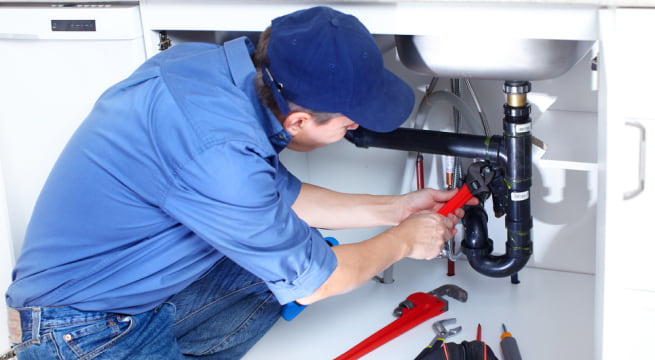 Residential Plumbing Installation & Replacement
Faulty plumbing can quickly become a nightmare that can damage the very foundation of your house and also pose a hazard to your family. If a leak or a rupture occurs, you'll have several issues, mold as one of them. If you try to resolve the issues yourself, you may even get an electrical shock - so it's best left to the professionals.
Call a plumbing service and repair company immediately if you suspect even the slightest issue with your plumbing. If you live in the Seattle area, you should choose a local Seattle company to keep the cost of plumbing repairs reasonable and ensure that the professional plumbing repair service is within easy reach.
Plumbing Repair & Installation Solutions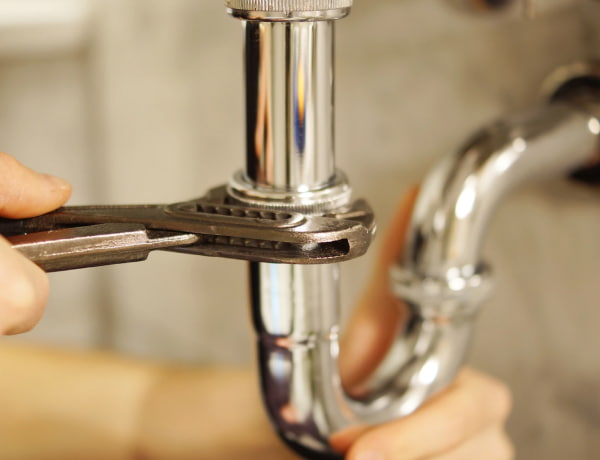 Whether you have an old home that requires the plumbing to be fixed, or you are building a new one and need plumbing design and installation in Seattle, it's best to seek professional help. A fully equipped plumbing service and repair company will be able to handle the following easily:
Trenchless sewer repair 

Sewer video inspection 

Drain cleaning 

Sewer installation and repair 
Hydro Jetting and sump pump services 

Water appliances installation 

Tree root removal 

Burst pipe repair and replacement 

Water leak detection and repair 
If you have a broken pipe or a clogged drain, you must have a professional plumbing repair service take a look at your plumbing to determine the root cause and suggest the necessary repairs.
Expert Plumbing Solutions
If you're in the greater Seattle area, having a trusty local plumbing service and repair company on your speed dial will be invaluable. A professional company like Fischer Plumbing can be easily reached quickly accessible and they will have the knowledge, skills, and tools necessary to get the job done.
Hiring experts will ensure that even the most minor issues are detected in time, and you will ultimately save on the cost of major plumbing repairs.
The Benefits of Expert Plumbing System Installation
A building's plumbing system is one of the most extensive systems running through the entire structure. Even the smallest most minor leak or fault can cause significant damage if left undetected and unrepaired.
Looking for a plumber when something goes wrong can be extremely frustrating. is super tedious. You should research and already lock in an excellent local plumber before any issues to your plumbing occur.
Here are some benefits of having your plumbing system installed through specialists:

The chance for eHuman error is minimal
Professional plumbers have the tools and knowledge to install an efficient plumbing system in a timely manner. most efficiently.

Plumbers have experience
A professional plumbing repair service have years of experience detecting various plumbing issues and ensuring necessary repairs.

Plumbers have specific tools
Some plumbing issues, like a frozen pipe or a sewer line blockage, are complicated and require relevant tools to fix.

Long-lasting plumbing installation
When an expert team installs your plumbing, you don't need to worry about replacement and repairs for a few years.
Laying a fully functional plumbing system requires skills and experience, which cannot be achieved through a DIY project unless you are a professional plumber. You should engage a professional company for plumbing installation in Seattle.
Hire the Plumber in Seattle
Now that you are convinced that Even though employing a local plumbing repair and installation service is in your best interest the best in your interests, hiring a plumber in Seattle is the most challenging part. There are so many individual contractors and companies out there, and it's hard to choose one that's reliable and knowledgeable.
If you've been looking for a list of steps that can help you hire a plumber, you can follow the ones detailed below:
Determine what kind of expertise the plumber should have. This will depend on your exact problem.

Ask family and friends to refer their trusted plumbers.

Interview the plumber and take a deep dive into their experience and knowledge.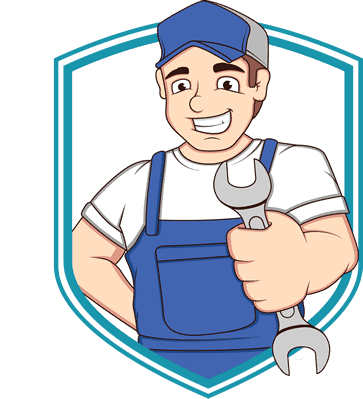 How Much Does Drain Cleaning and Repair in Seattle Cost?
The average drain cleaning and repair cost in Seattle can range between $100-$850. The actual cost will depend on the extent of the repair and cleaning required. The cost of repairing a sewer drain will be higher than cleaning out a kitchen drain.
Your local drain cleaning and repair service, like Fischer Plumbing, will give you a proper assessment of the cost before you decide to have work done.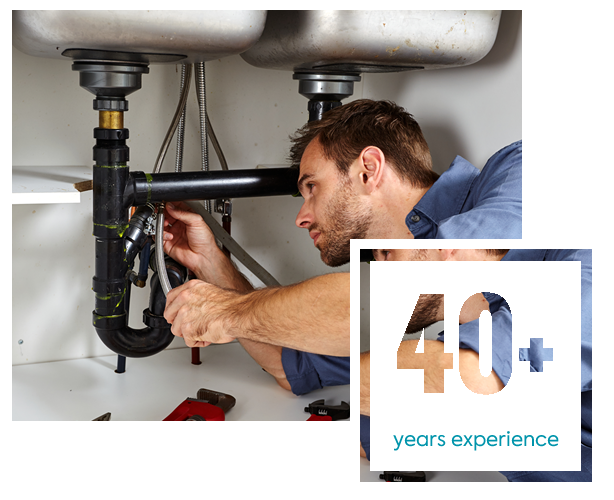 Great Reasons to Choose Fischer Plumbing
Fischer Plumbing has provided full-scale plumbing installation and repair services in the greater Seattle area for over 40 years. We have extensive experience and trained specialists that can detect and handle all plumbing issues.
Our experts are licensed and insured professionals dedicated to reducing the cost of plumbing repairs and ensuring the perfect solution for your plumbing problems. We are locally available for plumbing repairs, installations, and replacements and are a simple call away.
Frequently asked questions
A plumber's average cost per hour in Seattle ranges between $35 to $160. This cost includes repairs for faucets, showers, bathtubs, and primary pipeline-related issues.
An average plumbing installation in Seattle can cost between $114 to $829 depending on the extent of the plumbing that requires the installation and whether or not there is existing plumbing that needs to be removed.
You will need to engage a local plumbing repair and installation company to install new plumbing in Seattle. This cannot be a DIY project as it requires special tools and knowledge.
We do plumbing as far north as Everett and as far South as Renton. We also travel east as far as Woodinville and Issaquah. Please call us if you would like to know about providing plumbing services in your community.
Contact us for all your plumbing needs
If you have a project that needs handling, big or small, call us today at 425-786-0096. Together, we can resolve your situation quickly, effectively and professionaly.
If you have immediate plumbing issues that need to be addressed please call vs. filling out this form. 206-279-3322
Please use this form for non-emergencies. If you have a plumbing emergency, call us right away at any of the numbers listed.