Seattle Remodel Plumbing Services
You'll probably require the services of a qualified plumber if you're planning a home remodeling. The process of remodeling plumbing in Seattle might be complicated, but with the correct group of professionals, you can make sure that everything goes according to plan. In this article, we'll examine the advantages of professional remodel plumbing and offer advice on choosing the top plumber in Seattle.
Bathroom Remodeling Plumbing
Bathroom remodeling is one of the most frequent reasons Seattle residents call on plumbing and remodeling services. A qualified plumber can assist you in creating the bathroom of your dreams, from replacing fixtures to installing new showers for bathtubs. In Seattle, a few of the most popular plumbing services for remodeling bathrooms are:
Installing new sinks, toilets, and faucets
Replacing old pipes with new ones
Upgrading plumbing for larger showers or bathtubs

Adding additional water lines or outlets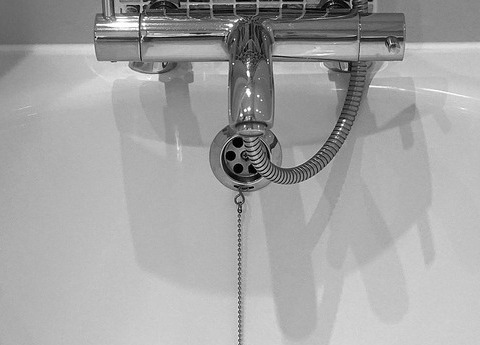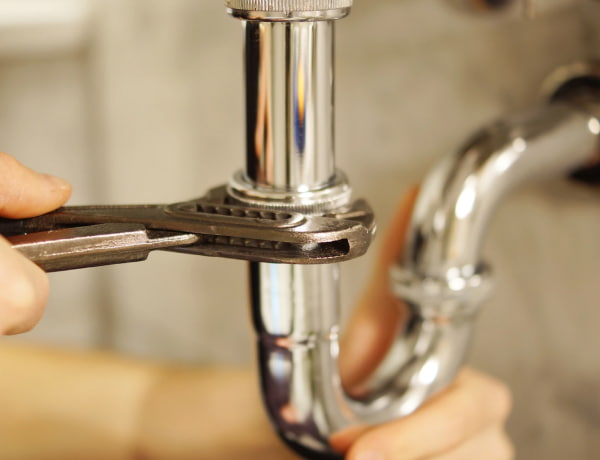 Kitchen Remodeling Plumbing
Kitchen renovations are another common reason for plumbing remodels in Seattle. A qualified plumber can support the success of your kitchen remodeling project, whether you're adding a fresh dishwasher or replacing your sink. Many Seattle plumbing remodeling kitchen projects involve the following:
Installing new sinks, faucets, and garbage disposals

Replacing old pipes with new ones
Upgrading plumbing for larger appliances
Signs You Might Need a Plumbing Remodel
Not sure if your home needs a plumbing remodel? Here are some signs to look out for:
Regular clogs or backups: If you frequently experience clogs or backups, a Seattle plumbing redesign may be required to address the underlying problem. Our qualified contractors provide custom and affordable solutions to guarantee that your plumbing system is operating at its peak efficiency.
Low water pressure: If you're sick of low water pressure, consider hiring a Seattle plumbing and remodeling service. Our team can help you update to more energy-efficient fixtures and appliances and find and address the cause of your low water pressure.
Leaks or water damage: Prevent spending money on expensive house repairs due to leaks or water damage. With professional plumbing system repairs and upgrades, our Seattle plumbing redesign services can help you handle leaks and stop future damage.
Outdated fixtures or appliances: Use a Seattle plumbing and bathroom remodeling business to update your plumbing fixtures and appliances. We provide the best in custom and reasonably priced solutions to assist you in designing the ideal bathroom or kitchen with contemporary and practical plumbing fixtures.
Old, corroded pipes: It might be time to consider a Seattle plumbing remodel if your property has old, rusty pipes. Our qualified contractors can replace your outdated plumbing with modern, adequate plumbing, reducing the likelihood of future costly water damage. Learn more about our Seattle plumbing remodeling services by getting in touch with us right away.
The Benefits of Expert Remodel Plumbing
Working with an experienced specialist is crucial while remodeling plumbing in Seattle. Expert renovation plumbing offers several advantages, including:
Proper installation and configuration of new fixtures and appliances
Increased energy efficiency and water conservation
Reduced risk of leaks or water damage
Compliance with local building codes and regulations
Increased home value and resale potential
Great Reasons to Choose Fischer Plumbing
Fischer Plumbing is an excellent option if you're searching for a high-caliber Seattle plumbing remodeling service. Our team of specialists, who collectively have over 40 years of expertise, is dedicated to delivering exceptional results on every assignment. For your Seattle remodeling plumbing needs, there are several excellent reasons to pick Fischer Plumbing, including:
Licensed, insured, and certified professionals.
Competitive pricing and transparent quotes
Personalized service and attention to detail
High-quality materials and fixtures
Comprehensive warranties and guarantees.
Seattle remodels plumbing services can improve the look and value of your house. Working with a qualified expert is essential to the success of your project, whether you're renovating your kitchen or bathroom. Need plumbing and remodeling services in Seattle? Give one of our experts a call right away.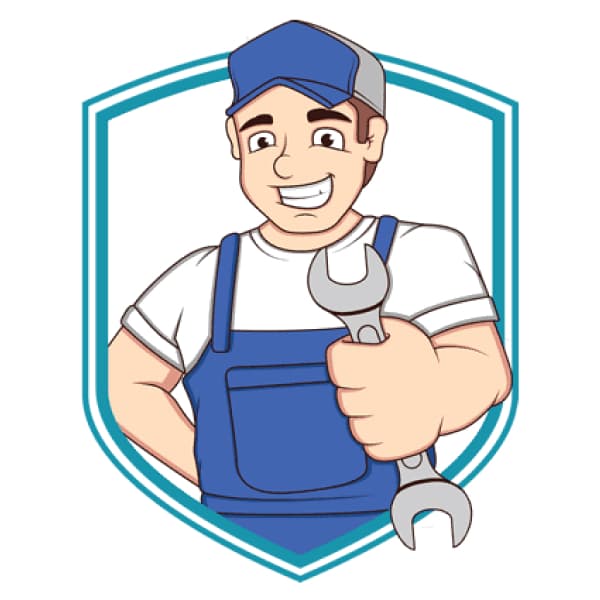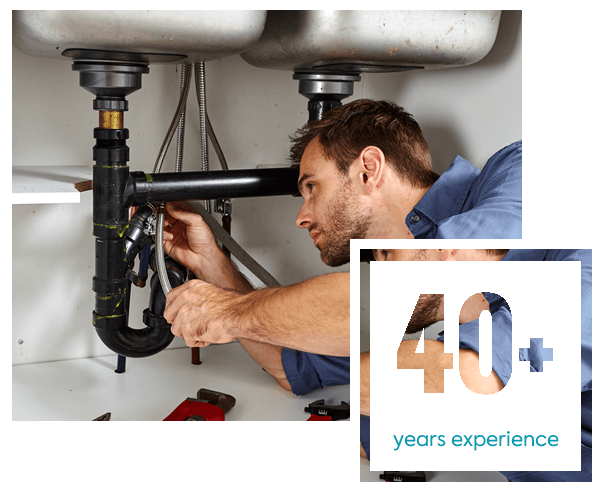 Find a Plumber in Seattle
Ask for recommendations from friends, family, or neighbors.
Look for online reviews or testimonials.
Check for licenses, insurance, and certifications.
Get multiple quotes and compare pricing.
Ask about warranties or guarantees.
Frequently asked questions
The size and complexity of the project determine the price of a plumbing remodel in Seattle. The typical cost of a full plumbing remodels for households is from $3,500 to $10,000 or more. To ensure you're getting a fair price, receiving many bids from qualified contractors is crucial.
Depending on the size of the project, remodeling a bathroom's plumbing in Seattle can cost anywhere from $1,500 and $5,000 or more. The size of the bathroom, the fixtures and appliances you want to add, and if any structural adjustments are required are all variables that can affect the price.
Depending on the size of the project, remodeling a kitchen's plumbing in Seattle can cost anywhere from $3,000 and $10,000 or more. The size of the kitchen, the fixtures and appliances you want to add, and if any structural adjustments are required are all variables that can affect the price..
In Seattle, several strategies exist to reduce the cost of plumbing renovations. One is to perform some of the work independently, such as painting or demolition. Another is to pick reasonably priced appliances and fixtures that meet your needs. You discover the best value, so make sure you compare many quotes from authorized contractors.
Contact us for all your plumbing needs
If you have a project that needs handling, big or small, call us today at 425-786-0096. Together, we can resolve your situation quickly, effectively and professionaly.
If you have immediate plumbing issues that need to be addressed please call vs. filling out this form. 206-279-3322
Please use this form for non-emergencies. If you have a plumbing emergency, call us right away at any of the numbers listed.