Leak Detection Services
in Seattle
Are you experiencing a sudden increase in your water bills, or have you noticed water stains on your walls or floors? It could be a sign of a hidden leak. Leaks not only wastewater and money but can also cause significant damage to your property if they are not detected and repaired in time. That's where leak detection services come in handy. If you're in Seattle and need a professional leak detection service, Fischer Plumbing is here to help. We offer a wide range of leak detection services, including heating, mains water, and commercial leaks.

Heating Leaks
Detecting leaks in your heating system can be daunting, but it doesn't have to be with our leak detection service. Our team of experienced technicians has access to the latest equipment and tools to locate and repair even the most challenging heating leaks. With our fast and reliable leak detection service, you can rest assured that any issues will be resolved quickly and efficiently. Don't let heating leaks go undetected; contact us today to schedule an appointment.

Mains Water Leaks
Underground main water leaks can be a headache to identify as they are often concealed behind walls or beneath the ground. Musty smells, damp patches, or low water pressure could indicate a hidden leak. At Fischer Plumbing, we utilize cutting-edge leak detection technology and have experienced professionals who can accurately locate and repair these elusive leaks promptly. Trust us to mitigate any potential damage to your property with our fast and effective underground leak detection service.

Commercial Leaks
Leakages can occur in commercial properties like restaurants, offices, and warehouses, causing severe damage to the property and disrupting business operations. Fischer Plumbing's commercial leak detection services are tailored to the needs of our commercial clients, and we work around their schedules to minimize disruption. We have the technology and expertise to locate and repair leaks on any commercial property.
Common Causes to Hire a Leak Detection Company
There are several common reasons why homeowners and businesses need the services of a leak detection company. Some of these include:
Increased water leak detection service in Seattle bills
Damp spots or stains on walls or floors
Musty odours
Low water pressure
Sounds of running water when all taps are turned off
Visible mould growth
If you notice any of these signs, it's crucial to immediately call a professional leak detection company like Fischer Plumbing. Ignoring the problem can lead to severe damage to your property and more significant repair costs.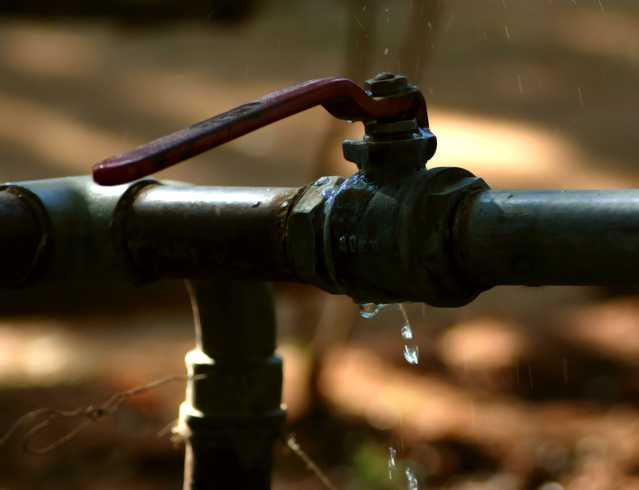 The Benefits of Expert Leak Detection
Detecting and repairing leaks early can save you a lot of money and prevent further damage to your property. With Fischer Plumbing's expert leak detection service, you can enjoy the following benefits:
Accurate and fast detection of leaks
Minimized damage to your property
Reduced water bills
Increased property value
Peace of mind knowing that your property is leak-free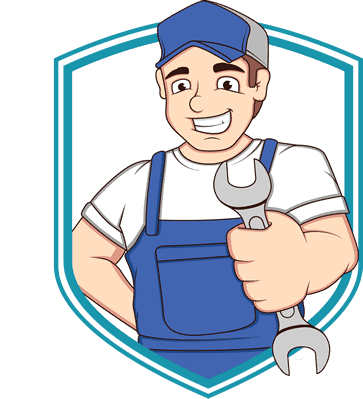 Find a leak plumbing Plumber in Seattle
From minor repairs to major installations, we have the skills and expertise to do the job right the first time. We specialise in plumbing leakage detection and can quickly identify and repair any leaks in your plumbing system. Trust us for our prompt and reliable service, and experience the peace of mind that comes with knowing that your plumbing needs are in capable hands. Contact Fischer Plumbing today and let us take care of your plumbing issues.
Great Reasons to Choose Fischer Plumbing
Here are some of the reasons why you should choose Fischer Plumbing for your leak detection needs:
24/7 emergency service: Fischer Plumbing provides 24/7 emergency leak detection service, so you can feel secure knowing that you'll get help immediately whenever needed.
Transparent pricing:Because of our pricing, you will always know precisely what to expect and will not be concerned about unpleasant surprises.
A+ rating with the Better Business Bureau: Fischer Plumbing has an A+ rating from the BBB, demonstrating our dedication to offering top-notch leak detection services and first-rate customer support.
Over 40 years of experience: Fischer Plumbing has the know-how to solve any leak detection issue thanks to its over 40 years in business.
Licensed and insured technicians: Our team has the training and credentials to provide leak detection services safely and efficiently.
State-of-the-art equipment and tools: We employ cutting-edge tools and equipment to guarantee our leak detection services' accuracy, effectiveness, and dependability.
Fast and reliable service: Our staff is committed to offering quick and dependable leak detection service so you can resume regular activities without leak issues.
Our team at Fischer Plumbing understands the urgency of leak problems. We offer reliable, fast, and affordable leak detection services in Seattle. If you observe any signs of a leak, don't hesitate to contact us. Our experts will promptly resolve your leak issue and prevent any further damage.
Frequently asked questions
The cost of leak detection services varies depending on the size and complexity of the job. At Fischer Plumbing, we offer transparent pricing, and our technicians will provide you with an upfront estimate before starting any work.
Water stains or high bills could mean a hidden leak. A leak water detector is worth the investment, finding leaks before they cause property damage.
To find a leak's source, turn off water sources and check if the meter is running. Damp spots, musty odors, and low pressure can indicate a leak's location.
For finding underground water leaks, hire Fischer Plumbing for their advanced technology and expertise. Ignoring leaks can cause severe damage and increase repair costs, so address the issue promptly.
Contact us for all your plumbing needs
If you have a project that needs handling, big or small, call us today at 425-786-0096. Together, we can resolve your situation quickly, effectively and professionaly.
If you have immediate plumbing issues that need to be addressed please call vs. filling out this form. 206-279-3322
Please use this form for non-emergencies. If you have a plumbing emergency, call us right away at any of the numbers listed.