Emergency Plumbing
In Seattle
Emergency Plumbing is available subject to the availability of our staff. We do our best to provide this service, but it may not be possible at all times. In the event of an emergency, kindly contact our office. If a technician is available, we will dispatch them as soon as possible.
A house or building's plumbing is the most extensive part of the infrastructure, as it runs from the foundation to every single room in the house. Everything goes out the window when something goes wrong with your plumbing while you're going about your day.
At that moment, the thought that races through your mind is how to fix it and who to call, and that's where emergency plumbing services come in.
Naturally, any plumbing issue is irritating, and you may constitute it as an emergency. Still, some problems are severe enough to get on your nerves and aren't the kind that you can put off getting repaired over the weekend.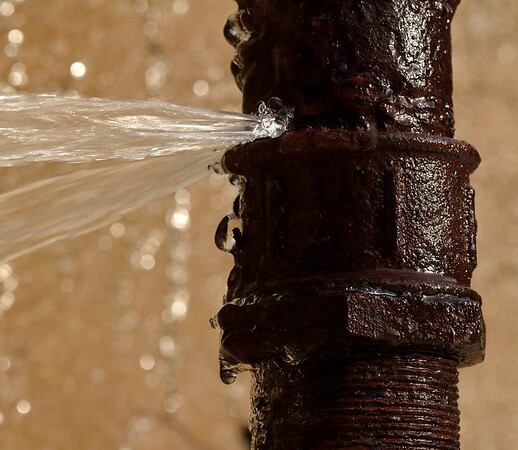 If you have an issue with your plumbing, you need to call in a professional because if you try to fix a severe problem yourself, you may make things worse and damage the most critical system in your house or building. Here are some undeniable benefits of hiring a professional for fast emergency plumbing.

Your plumbing system is extensive, and there are a lot of intertwining elements. It is essential that whoever deals with it knows their way around such a complicated structure.
A professional emergency plumber uses the right equipment and techniques to understand the root cause of the plumbing problem and make the necessary repairs and replacements while ensuring that it doesn't cost you an outrageous amount.

When there is an emergency plumbing issue, the best option is to hire a plumber because they will identify the problem, recommend the suitable materials to utilize, buy and use them to make the repairs and replacement. Since they know their way around plumbing systems and equipment vendors, they can do the job most cost-effectively.

Plumbers from an emergency plumbing repair service are trained to understand plumbing systems and pipes thoroughly. They can locate the root cause of the issue without interfering with the entire plumbing system. They can also thoroughly inspect your system to determine any risk factors for future damages and suggest a solution preemptively.

An expert emergency plumbing repair professional is trained and certified and has insurance. This ensures that if something goes wrong during a job, you don't have to pay extra for a mistake. They also have worker's insurance if they get hurt during a repair or replacement, and you don't have to worry about liability.





Common Problems We Can Help With
If you need a plumber's emergency service in Seattle, Fischer Plumbing is the right choice. We have expert plumbers that can help with the following common problems with your plumbing system:

Physical Obstructions in Plumbing
Clogs are a real pain; whether caused by a toy thrown by a kid in the toilet or tissue paper, they can back up toilets or flood your basement. The issue can not only damage your plumbing but also harm your house's foundation as well. This issue requires emergency plumber services in Seattle for emergency drain cleaning.

Corroded and Damaged Pipes
Iron pipes can corrode over time, leading to bad-quality water and burst and damaged pipes. Water can travel to your electrical system when a pipe bursts and damages your house's foundation, so it's best to call emergency plumber services.

Tree Roots Seeping In Pipes
Having tree roots break into your plumbing is a problem that can damage your sewage pipes and even the water main line. Tree roots can find even the tiniest of spaces to grow in, which can clog the pipes. This damage must be looked at and repaired through fast emergency plumbing.

Rodents love places that smell foul, and that makes your sewage pipes their dream home. They can get stuck in the sewer pipes and cause damage. If you face this plumbing issue, you need immediate help from an emergency plumbing service.
Emergency plumbing repairs cannot be made by professionals far from you. If you are in the greater Seattle area, you need services in Seattle.
Fischer plumbing operates in the greater Seattle area and is an expert plumbing service that can efficiently deal with the most common plumbing problems.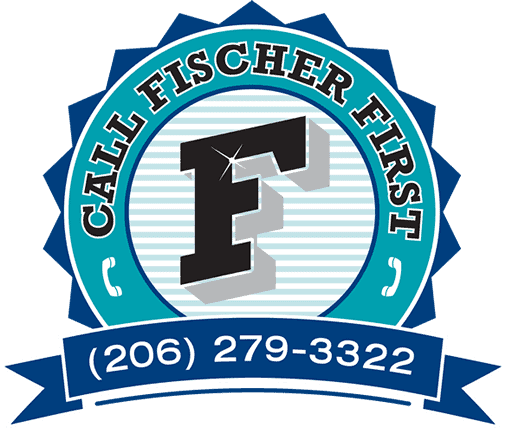 How Much Does Emergency Plumbing Cost?
The average emergency plumbing cost per hour ranges between $45 to $150 in Seattle. The actual cost of an emergency plumbing repair depends on the extent of damage and the services required to make repairs and replacements.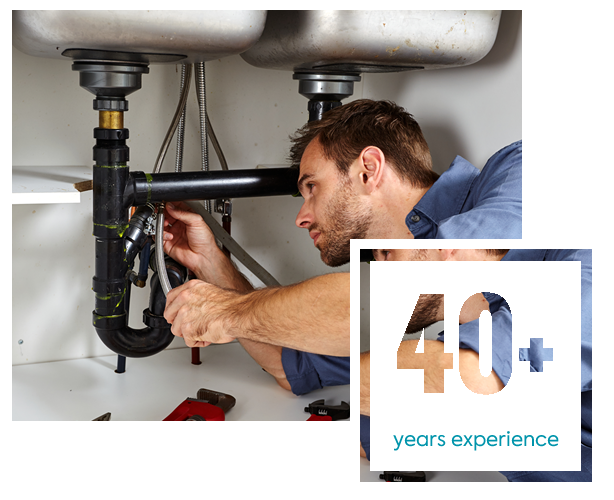 Great Reasons to Choose Fischer Plumbing
Fischer plumbing has been providing extensive professional emergency plumbing repair services in the greater Seattle area for over 40 years. Our expert plumbers are trained, licensed, certified, and insured. We work for your satisfaction and ensure you have the most cost-effective and long-lasting plumbing solutions. We're just a call away if you have an emergency plumbing issue that needs to be dealt with.
Frequently asked questions
Common plumbing emergencies include burst or corroded pipes, clogged drains, broken sewage lines, tree root invasion, etc. These problems can be solved through a professional plumbing service.
The best steps you can take while waiting for the plumber include turning off the main water supply, moving furniture away from wet areas, draining the water lines, checking and turning off electrical supplies, etc. These steps will ensure that the path is clear for the professionals.
An emergency plumbing service in Seattle should take no more than an hour to respond and be at your door. Emergency plumbers usually reach the problem site within no time to ensure minimum damage caused due to the plumbing issue.
A professional emergency plumber will make a thorough assessment and suggest the optimal repair and the cost for it. Most professionals always do this assessment for free. You should always have the plumber inspect the problem physically and never take an estimate over the phone.
Contact us for all your plumbing needs
If you have a project that needs handling, big or small, call us today at 425-786-0096. Together, we can resolve your situation quickly, effectively and professionaly.
If you have immediate plumbing issues that need to be addressed please call vs. filling out this form. 206-279-3322
Please use this form for non-emergencies. If you have a plumbing emergency, call us right away at any of the numbers listed.