Plumbing Repair: 8 Ways How to Extend the Lifetime of Your Plumbing System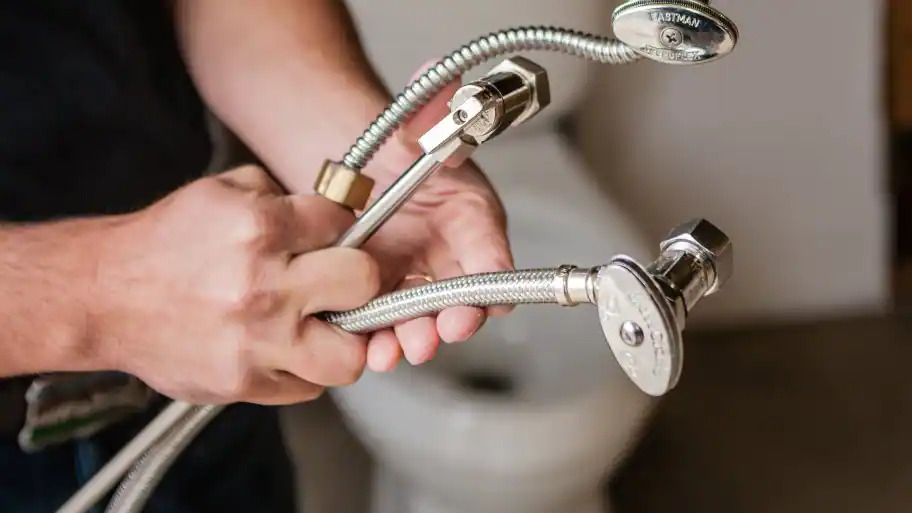 No one likes calling the plumber for a visit – even when it's totally necessary. But, since most plumbing repairs should only be done by a plumbing professional, you'll need to call a trusted plumber when you notice a leak, clogged drain or other plumbing problem.
Plumbing Repair Service
Of course, just because you have to call the plumber doesn't mean you'll be stuck paying a large bill. In fact, there are some steps you can take to make sure your repair bill is as small as possible. With the proper prep work done and the right parts purchased, you can have your plumbing needs taken care of on the cheap without having to resort to discount service.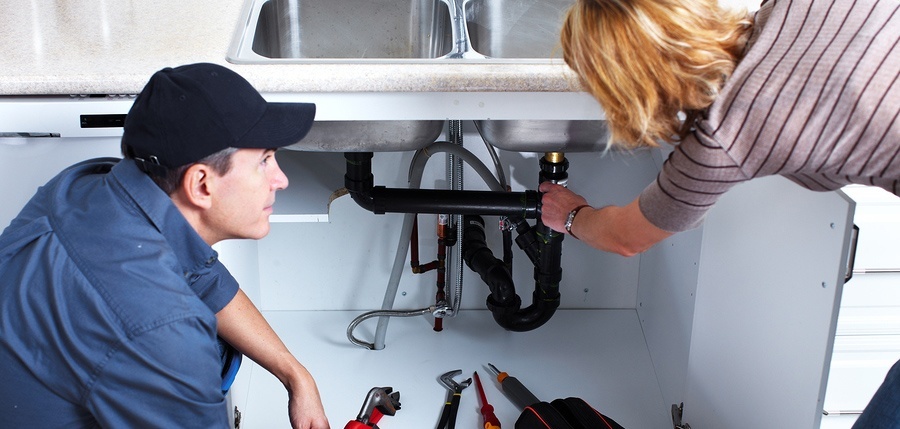 Shop Around
Always ask for estimates from several plumbers in your area at a time. You need to know the general price range that your particular repair will cost. Just remember that the cheapest isn't always the best. Instead, you should choose a reputable professional plumber who offers a fair price and who can offer excellent references before coming into your home.
Condense Several Jobs
Let's face it: Plumbing emergencies don't always happen at the most convenient times. If you do have some warning, however, see if you can combine several repair jobs for your plumber to tackle during one visit. You often pay for travel time and gas mileage for your plumber to make a house call, so make the most out of that visit by having several issues taken care of at the same time and you could save a significant amount of money.
Prevent Clogs
Clogged drains are probably the most common reason for plumbing emergencies, but they're extremely easy to prevent. If you prevent the plumber from coming at all, you're already saving money. Talk to your family about what can and can't be flushed – a good rule of thumb is to only flush toilet paper and matter that was food first – and install drain covers to catch hair in your bathtubs and showers. That way, you won't need to call the plumber for an issue as minor as a clogged drain.
Buy a Snake
Those clog-clearing products that you see on TV are nowhere near as effective as a drain snake, which is what the pros use. Head to the plumbing supply store and you'll find one on the cheap to work through your drains when you fear that they're plugged. It's an easy fix that you can do yourself to save money.
Look for Coupons
Social deal websites often run promotions for plumbing services. If you snag one, you could score emergency plumbing services for a fraction of the cost of a usual visit. Just make sure that you understand the terms and the expiration dates before you buy, since some deals are only valid for certain services and a specific period of time.
Reduce the Plumber's Time
Plumbers often charge by the hour, which means you're on the clock as soon as he arrives at your house. Through proper preparation, you can maximize your appointment so that the plumber is actively working on your problem the entire time. Clear the workspace, such as under your sink, for easy access, and keep kids away from where the plumber is working so he doesn't need to take more time waiting, cleaning and prepping the area before going to work.
Buy the Supplies
If you let your plumber know the problem ahead of time, you can ask what supplies he'll need to do the job. You can then head to the plumbing supply store and pick up the items for cheaper than the plumber can sell them to you. Luckily, your plumber won't mind as long as you're sure to buy the supplies he needs.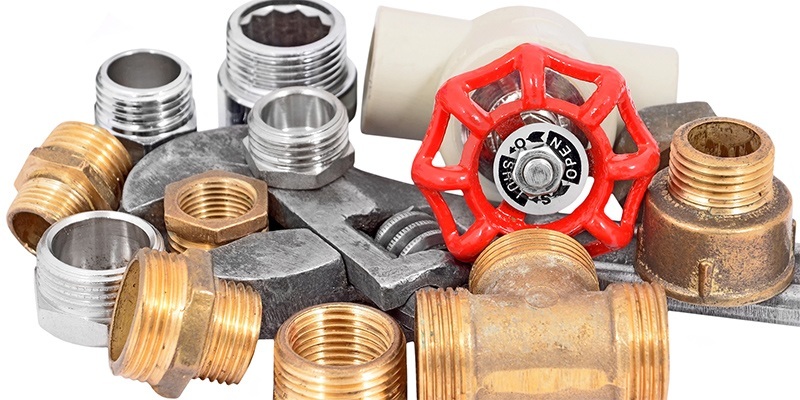 Inspect Each Season
Let the turn of the seasons be your cue to check out your plumbing and make sure everything is in good working order. Check pipes for cracks, turn on faucets and flush unused toilets to make sure your plumbing is in working order. If you do catch a problem, you can have it fixed before it becomes an expensive disaster.
Your plumber wants to work with you as a partner in ensuring your home functions properly. By prepping ahead of time and stopping preventable issues, you can limit how much you spend on plumbing & repairs each year.
We are a full-service plumbing company that does all home service plumbing and sewer repairs.
This can be anything from drain cleaning, toilets, or sink replacement to rootering drains and repairing sewer lines. When it comes to plumbing, we do it all, just call us at (206)-279-3322
We care about your health and continue to serve our customers safely through the CDC COVID-19 protocols.
Office hours are 8 AM to 4 PM, after-hours emergency calls are very limited with current labor shortages, we cannot guarantee the ability to provide after-hours plumbing services. We will do our absolute best to accommodate your needs.
We are an hourly shop and charge time and material for most of our plumbing services. This is a more cost-effective process for our customers and most other plumbing companies charge overinflated prices and they have much higher profits as a result.
We do plumbing as far north as Everett and as far South as Renton. We also travel east as far as Woodinville and Issaquah. Please call us if you would like to know about providing plumbing services in your community.
Yes, we love to support non-profits, from Churches to Volleyball Teams, Little League, and our local roadside clean-up crews, we love to help out where we can.