Why Furnace Efficiency Matters: 5 Reasons You Should Know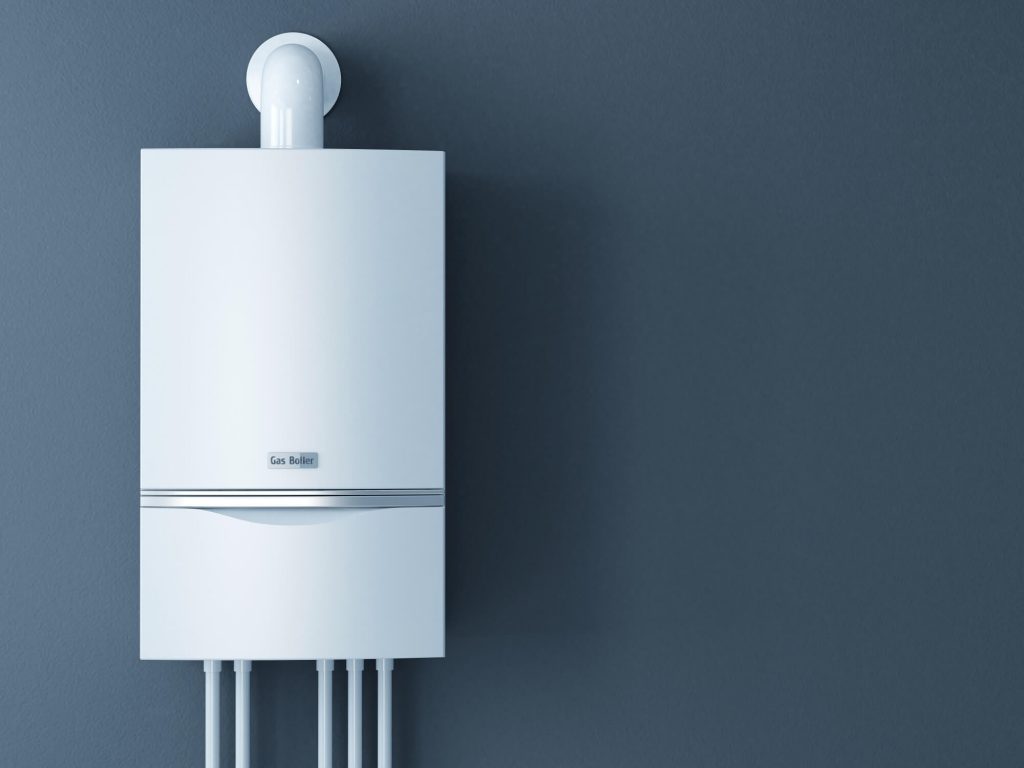 Frequently a furnace may last 20 or 30 years, Energy Star recommends replacing them once they hit the 15-year mark.
Is your furnace this old?
Is it starting to act up?
One primary benefit of replacing an old furnace is the ability to choose one that is much more efficient than your existing one.
Furnace efficiency is one of the most essential factors to think about when you're ready to replace your system, yet many people don't realize just how important this factor is.
So, if you're almost ready to replace your existing furnace and want to know why furnace efficiency matters, here are five vital things you should know.
1. Furnace Efficiency Affects Your Heating Bills
The number one reason the efficiency of a furnace is so critical is for the costs of operations.
Furnaces come with AFUE ratings. AFUE stands for Annual Fuel Utilization Efficiency. Today, the average ratings you'll find today are between 80% and 95%. You may also be able to find furnaces with scores as high as 98.5%.
The rating of a furnace tells you how cost-effective it is to operate. A score of 80% tells you that the system converts 80% of the energy used into heat. In other words, the furnace wastes just 20% of the energy it consumes.
A furnace with a 95% rating converts 95% of the energy into heat, wasting only 5%.
The less energy you waste when running your system, the lower your utility costs will be. Saving money is the main reason people are willing to pay higher upfront costs for higher efficiency furnaces.
You can ask for a comparison of the costs between different types of systems if you'd like to see how much you could save by choosing a more effective one.
2. The Efficiency Affects the Stress on the Furnace
Two, did you know that the efficiency of a furnace plays a role in the amount of stress the system receives from use?
When a furnace is less efficient, it must run more to meet the demands of your home's thermostat.
The difference in how often a low-efficient furnace runs compared to a high-efficient system plays a direct role in the repairs your system will need over its lifetime.
Placing extra stress of a system will generally result in more issues with the system. You may end up needing more repairs from this additional stress, and repairs for furnaces can be costly.
If you want to reduce the frequency of experiencing issues, you might find that this is easier to do with a high-efficient system. The system will run less, and this will protect all of its primary components.
3. Efficiency Affects the Lifespan of a Furnace
If your furnace runs more often than it should be and adds extra pressure on its components, do you know what can happen? While it may need repairs more often, you're also likely to find that the lifespan of the system is shorter than it should be.
When you're ready to invest in your HVAC system, this is something to consider. It will cost more upfront to invest in a system with higher efficiency, but the system will probably have a longer lifespan.
With a longer lifespan, you may experience fewer problems with the system, and you may be able to avoid replacing it during your lifetime.
Additionally, you can extend the life of your furnace by hiring an HVAC company to perform routine maintenance.
Annual checkups on a furnace help tremendously. They include cleaning services, and you'll have a technician test and evaluate all the critical parts of the system. If one part is wearing out, they will replace it for you before it goes out completely.
4. Efficiency of a System Affects the Environment
A lot of people also care deeply about the environment, and they make choices based on what is best for the world.
If you feel this way, choosing a high-efficient furnace is essential. When your furnace wastes less energy and uses less gas or electricity to produce enough heat for your home, you protect the environment.
The use of any form of energy leaves a footprint in the environment. So, using less energy reduces this footprint.
5. Efficiency Affects Airflow and Sound Levels
Finally, the effectiveness of the system you purchase also affects two primary elements of your HVAC system.
One, it affects the airflow. New systems with high ratings produce higher levels of airflow. By creating more airflow, these systems can heat a home faster and with less gas or electricity.
You'll find that it takes much less time for your system to increase the temperature in your home than the time it took with a less effective furnace.
Two, they may run quieter than older systems. Manufacturers design new systems with the best parts available. The result of this is quieter operations. If your older system is noisy, this is something you'll probably appreciate with a newer furnace.
How to Learn More
There are a lot of factors to consider and decisions to make when replacing a heating system, but furnace efficiency is probably the most critical.
As you can see now, the efficiency of a furnace affects so many different things. If you want to reap all the benefits and rewards of having a high-efficient furnace, start preparing for furnace replacement today.
If you would like to learn more about the options available, or if you need advice about furnace selection please contact us for a free estimate. You can learn more about the options you can choose from, as well as the benefits of furnace replacement.
You can give us a call for more information about furnace repairs of a Free Estimate on a new system.
We are a full-service plumbing company that does all home service plumbing and sewer repairs.
This can be anything from drain cleaning, toilets, or sink replacement to rootering drains and repairing sewer lines. When it comes to plumbing, we do it all, just call us at (206)-279-3322
We care about your health and continue to serve our customers safely through the CDC COVID-19 protocols.
Office hours are 8 AM to 4 PM, after-hours emergency calls are very limited with current labor shortages, we cannot guarantee the ability to provide after-hours plumbing services. We will do our absolute best to accommodate your needs.
We are an hourly shop and charge time and material for most of our plumbing services. This is a more cost-effective process for our customers and most other plumbing companies charge overinflated prices and they have much higher profits as a result.
We do plumbing as far north as Everett and as far South as Renton. We also travel east as far as Woodinville and Issaquah. Please call us if you would like to know about providing plumbing services in your community.
Yes, we love to support non-profits, from Churches to Volleyball Teams, Little League, and our local roadside clean-up crews, we love to help out where we can.