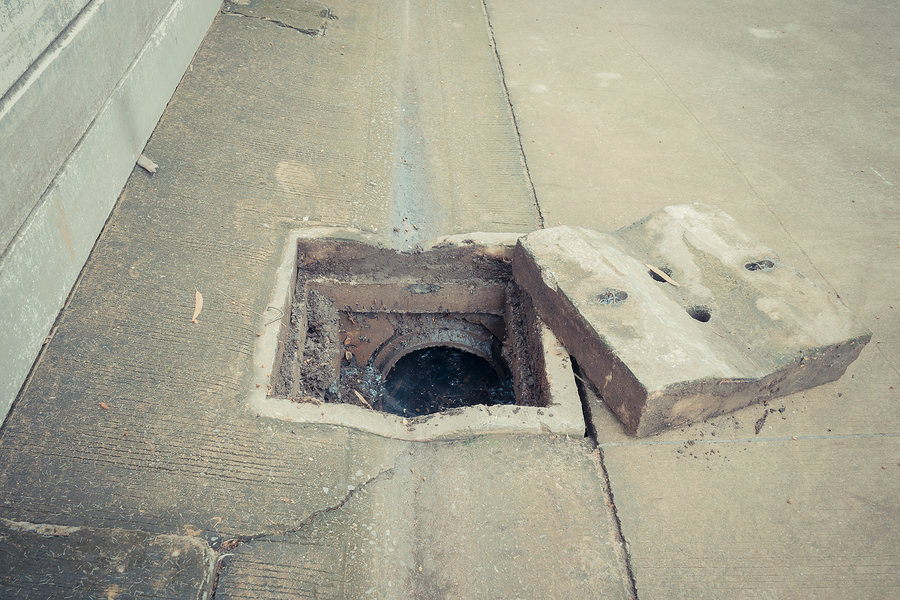 One type of repair that people may often overlook is sewer repair in their home's piping and plumbing system. When pipes from sewers become clogged with different types of debris and objects including tree or plant roots that have found their way into the piping system, it's time to take action to repair any damage done to the sewer line.
Sewer Trenchless Repair
One of many of Fischer Plumbing's services includes sewer repairs with a trenchless sewer system. The trenchless sewer system is a great option for sewer repair because a new pipe line will be pulled through the old system. This helps to avoid any possible damage done to your law during the process.
The damage that occurs in sewer pipes can later cause a lot of damage to a home's plumbing system. The sooner you call one of our technicians to take a look at your sewer line, the better. Any damage such as cracked sewer lines could lead to possibly breaking the pipes which can be a disaster.
We are a full-service plumbing company that does all home service plumbing and sewer repairs.
This can be anything from drain cleaning, toilets, or sink replacement to rootering drains and repairing sewer lines. When it comes to plumbing, we do it all, just call us at (206)-279-3322
We care about your health and continue to serve our customers safely through the CDC COVID-19 protocols.
Office hours are 8 AM to 4 PM, after-hours emergency calls are very limited with current labor shortages, we cannot guarantee the ability to provide after-hours plumbing services. We will do our absolute best to accommodate your needs.
We are an hourly shop and charge time and material for most of our plumbing services. This is a more cost-effective process for our customers and most other plumbing companies charge overinflated prices and they have much higher profits as a result.
We do plumbing as far north as Everett and as far South as Renton. We also travel east as far as Woodinville and Issaquah. Please call us if you would like to know about providing plumbing services in your community.
Yes, we love to support non-profits, from Churches to Volleyball Teams, Little League, and our local roadside clean-up crews, we love to help out where we can.