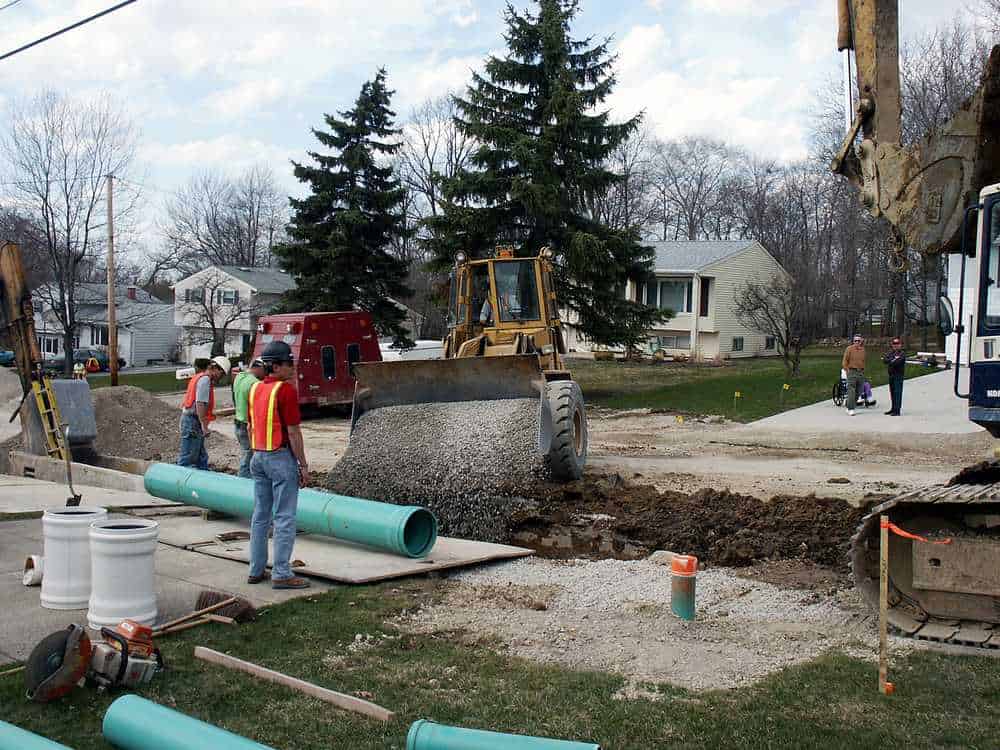 Plumbing that functions well is a crucial part of our lives, whether we acknowledge it or not. If the pipes are working well, and water is running in our sinks and showers, we're happy. However, there is always a chance that the foundational sewer pipes can get damaged and may need repair.
Sometimes, this damage can go beyond repair, and you will need to replace broken, leaking, or old sewer pipes. Your sewer lines are running underground and often in your yard, and no homeowner is happy about digging their yard and repairing pipes.
In this case, you need to call a professional sewer lining repair service that will perform a sewer pipe relining.
Sewer pipe relining is a process through which a professional will replace or repair your existing sewer lines without digging up your old pipes.
The process involves creating a new pipe inside the old and damaged one. This process seals the cracks and promotes better flow, and these pipes can remain intact for decades to come.





The Step-by-Step Process of Sewer Pipe Relining
Relining sewer pipes is a tricky and lengthy process. Sewer issues can occur due to a number of reasons, including tree root invasion, extremities in temperatures, and natural deterioration.
Here is the basis of all the sewer lining repair and replacement processes through a "no dig process":
Inspection. The first step is to assess the damage in the sewer line. We use a sewer line camera to carry out the inspection. The drain camera is sent down into the sewer plumbing. This inspection allows the professional sewer repair company to locate the point of damage or breakage.
Cleaning. The next step is to clean out the debris from the damage and breakages. Since the new pipe has to be added inside the damaged one, it is important that your professional team clears the debris.
Creation. Measurements are taken to create the custom pipe lining for the sewer liner repair. The replacement tubing is created using materials such as polyester, fiberglass, or similar materials. This is a custom felt liner that is designed with an inflatable inner side that matches the size and the specifications of the pipe.
Installation. This step in the process of relining sewer pipes involves coating the felt liner in an epoxy resin. The un-inflated bladder is added to the liner. Ropes at the access ends are used to adjust the liner inside the old pipe. Once the liner and the un-inflated bladder are in place, and the position is confirmed by a drain camera, air is used to inflate the bladder. This creates a new pipe inside the cracked and damaged structure that covers up all the holes and breakages. This bladder remains this way until the resin in the felt liner is hardened and becomes a pipe. Once the felt liner is cured and toughened up, the bladder is deflated and pulled out.
Quality Assurance. The last step is to ensure that the pipe is in the proper place and everything is working well. The drain camera is inserted again and quality of the installation is ensured.
WHAT TO DO IF YOU THINK YOU HAVE A SEWER PROBLEM




Sewer Pipe Relining Repair Near Me
You don't really pay much attention to your sewer line but your entire plumbing system runs smoothly because of it.
Sewer plumbing is under the ground and it's hidden. It's not easy to identify its problems or damage.
If you are experiencing issues with your sewer line, it is important you engage a local sewer lining repair service that can reach your location quickly and understands the sewerage systems in your area.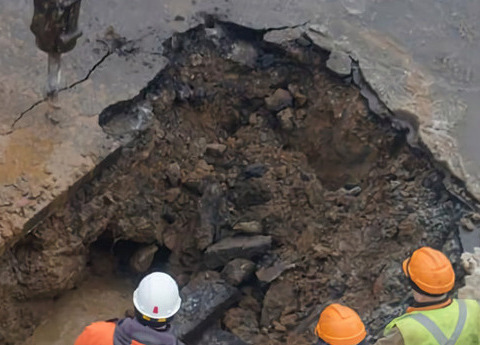 The Benefits of Sewer Pipe Relining Services
There is always the question of relining vs complete replacement. However, relining has its merits. Let's look at these in detail:

No Excavation Required
The no dig approach allows you to get new pipes that will last you decades without having to dig up your yard and creating the hassle and mess.

Professional Equipment
Sewage pipe repair requires intensive technique and equipment. Professional sewage lining repair services have trained professionals with the right equipment such as drain cameras to inspect the damage and suggest the right way forward.

Emergency Repair Services
Sewer lining repairs should not be left untreated. Untreated sewer damage can deteriorate the actual foundation of your property. A local sewage repair service is great because they can arrive at your location quickly and suggest a way forward that can save you from more costly damages.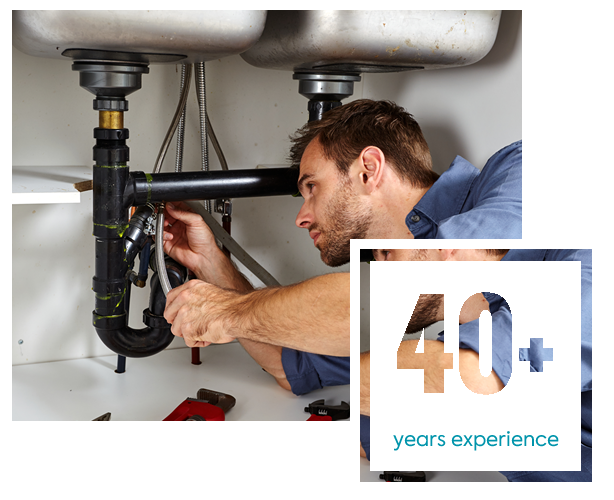 Great Reasons to Choose Fischer Plumbing
Fischer Plumbing has been repairing and relining damage sewer plumbing for over 40 years in the greater Seattle area.
We have a licensed and insured team of trained professionals who understand the local Seattle area and the sewage systems. Our professionals have the required equipment and the training to reline and repair sewage pipes in the most clean and expert manner.
Think you have sewer line damage? Our team is ready to assist you and is just a simple call away.
Frequently asked questions
Pipe relining is the most cost-effective way to repair almost any kind of pipe damage. Whether it is cracked or broken pipes. Pipe relining is easily the solution.
An epoxy pipe liner can last more than 50 years because it is corrosion and damage resistant. Pipe relining should only be done by a licensed and trained professional.
Pipes are relined using an inflatable bladder and a pipe liner. The felt pipe liner is dipped in epoxy resin material. The lining is added to the damaged pipes and the bladder is inflated. Once the epoxy hardens and a durable hard pipe is ready, the bladder is deflated and pulled out.
We do plumbing as far north as Everett and as far South as Renton. We also travel east as far as Woodinville and Issaquah. Please call us if you would like to know about providing plumbing services in your community.
Yes, we love to support non-profits, from Churches to Volleyball Teams, Little League, and our local roadside clean-up crews, we love to help out where we can.
The average cost for relining on a sewer pipe can cost between $6000 to $12000. The trenchless method still costs much lower than excavating the ground and doing a full-blown replacement.
Contact us for all your plumbing needs
If you have a project that needs handling, big or small, call us today at 425-786-0096. Together, we can resolve your situation quickly, effectively and professionaly.
If you have immediate plumbing issues that need to be addressed please call vs. filling out this form. 206-279-3322
Please use this form for non-emergencies. If you have a plumbing emergency, call us right away at any of the numbers listed.