Pex Piping Installation and Repair in Seattle
Are you experiencing issues with your old plumbing? Is your plumbing deteriorating with frequent leaks and breakages? It may be time to consider repiping with PEX in Seattle. PEX is a much more durable material and is a leading choice of piping for many plumbing specialists.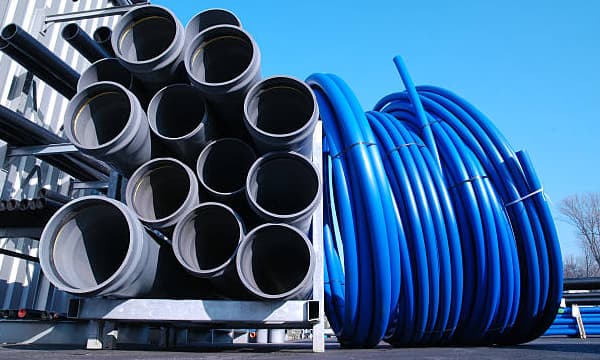 PEX tubing or piping is created with crosslinked polyethylene. This material is exceptionally durable and versatile. It can withstand high temperatures and pressures and stay safe against corrosive chemicals. It is an obvious choice of plumbing for homeowners that have old pipes made of materials such as iron, copper, and PVC installed in their homes.
Piping made from iron, galvanized steel, copper, and PVC is subject to damage and deterioration over time. Repiping with PEX in Seattle will ensure that your plumbing system remains damage free for years to come, and you will save plumbing repair costs in the long run.
PEX Pipe Repair In Seattle
For decades, expert plumbers have replaced old plumbing materials with crosslinked polyethylene (PEX) piping. PEX piping has advantages over iron, copper, and even PVC.
However, homeowners may still need to hire experts to repair PEX plumbing problems. You may need a part of the PEX piping replaced and repaired, and it's best to hire a professional team.
PEX plumbing is slowly taking over traditional materials such as iron and copper. Materials used in PEX plumbing are resistant to corrosion and chemical damage. Repiping with PEX tubing is also easier as it does not require soldering. The material is bendable and easily maneuvered during a repiping job.
This is why plumbers prefer to work with this material. It is easy to repipe with and lasts the homeowners for years.
The Benefits of PEX Pipe Repair
As mentioned before, PEX pipes are made by interlinking polyethylene molecules together, making them easily bendable. No soldering or joining is required when repiping with PEX.
Here are some other apparent benefits of PEX repiping in Seattle:
It is resistant to scale buildup due to the minerals in the water 

It is resistant to chemical corrosion 

It conserves energy due to less heat transfer

It does not freeze and hence, does not break due to freezing 

It is much quieter than materials like copper
If you're considering PEX repiping, you should look for a professional PEX repiping service. Repiping is an extensive process and requires expert tools and specialists to ensure a clean and tidy job.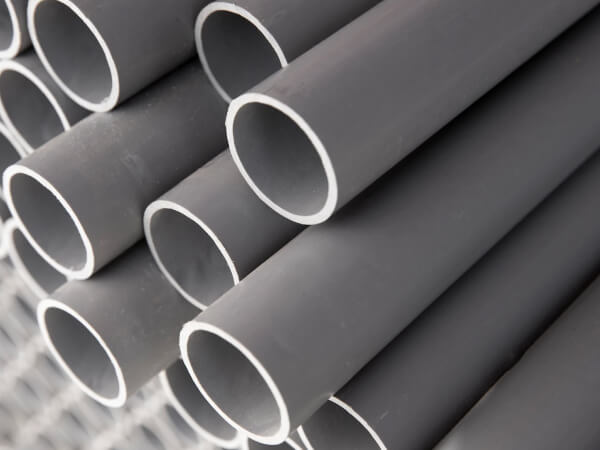 How Much Does PEX Pipe Repair in Seattle Cost?
PEX pipe repair may cost you more than the average PVC pipe. However, repiping a house with PEX is worth it since it will increase the value of your house and save you money on constant plumbing repairs.
The cost of repiping a house with PEX ranges between $1 to $5 per linear foot. The actual cost will depend on the number of floors and fixtures, among other factors. Any team that is experienced with replacing plumbing with PEX will be able to inspect your property and give you an appropriate quote for the job.





The Benefits of Expert Pex Repiping
Repiping is a complicated process and is best left to a professional company with the experience and tools necessary to handle the job. The following are the benefits of engaging a professional PEX repiping service in Seattle:

Licensed and ensured experts
A professional company provides you with trained and insured experts that have been repiping plumbing with PEX for years and have extensive knowledge of plumbing systems.

Emergency assistance
A local PEX repiping expert will be available for emergency jobs and ensure that you don't spend a lot of time being inconvenienced by a plumbing issue.

Safety Assurance
Repiping is an extensive job that comes with risks. Certified professionals understand these risks and use the proper attire and equipment to repair the plumbing.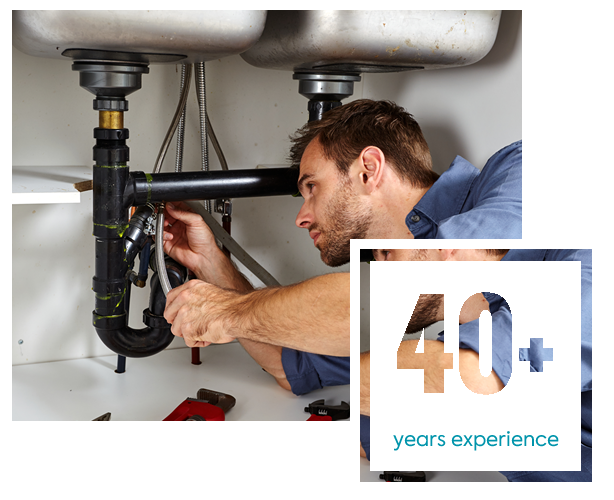 Great Reasons to Choose Fischer Plumbing
Fischer Plumbing is one of Seattle's first companies to offer extensive PEX repiping services. We have been helping commercial and residential property owners repipe their plumbing with PEX for over 40 years.
Our PEX repiping specialists are trained to replace your plumbing with PEX piping efficiently and neatly.
If you need repiping of your plumbing, you can simply call us, and we will be at your doorstep.
Frequently asked questions
PEX piping costs are lower in terms of shipping and installation than copper plumbing. If you're looking for a durable and cheap copper alternative, it can be worth going for PEX plumbing for your house.
PEX plumbing is highly durable and versatile. A well-laid PEX plumbing can last over 50 years in Seattle. It is resistant to chemical corrosion and rust. This makes it an excellent alternative to traditional piping materials.
PEX repiping is an extensive and complicated process that requires an expert PEX repiping service to do the job.
Fischer Plumbing is an hourly shop and charges time and material for most of our plumbing services. This makes it one of the more affordable options on the market.
Contact us for all your plumbing needs
If you have a project that needs handling, big or small, call us today at 425-786-0096. Together, we can resolve your situation quickly, effectively and professionaly.
If you have immediate plumbing issues that need to be addressed please call vs. filling out this form. 206-279-3322
Please use this form for non-emergencies. If you have a plumbing emergency, call us right away at any of the numbers listed.