Seattle Sewer Pipe
Re-Lining
Relining damaged sewer pipes is an economical and environmentally good alternative to excavating and replacing them. Inserting a pipe lining or sleeve inside the already-damaged pipe creates a new, sturdy pipe inside the damaged one.
Fischer Plumbing provides dependable and superior services for sewer lining repair in Seattle.
In this article, we'll walk you through the steps involved in sewer pipe re-lining, the advantages of this service, how much it costs in Seattle, and why Fischer Plumbing is the best choice for your sewer pipe re-lining requirements.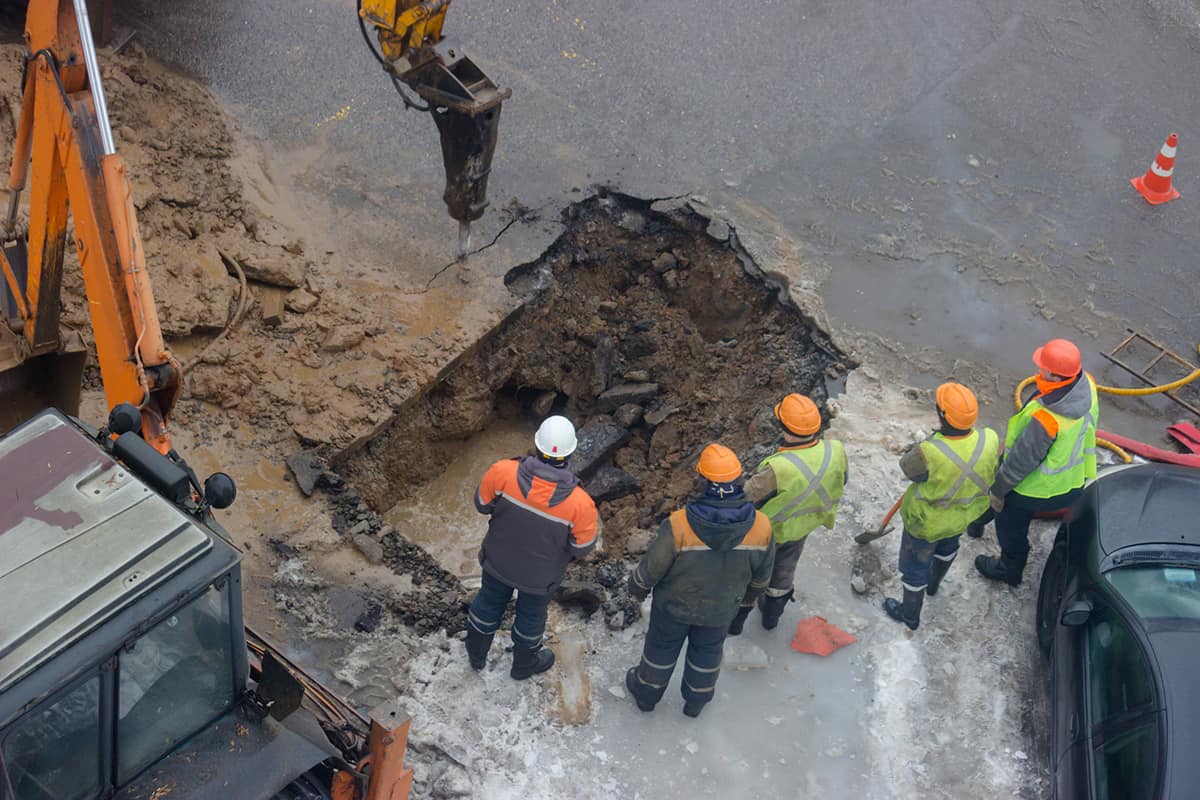 The Step-by-Step Process of Sewer Pipe Re-Lining
Inspection and Cleaning: The damaged pipe is examined as part of the sewer pipe re-lining procedure using a CCTV camera. The camera lets the plumber identify the affected areas and determine the damage's scope. The plumber will clean the pipe with higher moisture jetting to eliminate any debris and prepare it for relining sewer pipes once the damaged parts have been located.
Measuring and Cutting the Liner: The pipe's length and diameter must be measured to determine the appropriate liner size. Then, the liner material is measured to determine the proper length and diameter.
Inserting the Liner: The liner is inserted with a winch or other pulling tool; the liner is pulled into the broken pipe. Once in position, the liner is sealed tightly against the old pipe using air or water pressure.
Curing the Liner: Hot water or steam is used to cure the liner once it has been installed. The liner is hardened during the curing process, which typically lasts several hours, creating a new, sturdy pipe inside the old one.
Final Inspection: The plumber will use a CCTV camera to perform a final inspection after the curing process is finished to ensure the liner is put correctly and there are no leaks or damages.
Sewer Pipe Re-Lining Seattle
Fischer Plumbing provides dependable and superior services for sewer pipe re-lining needs in the Seattle area. To guarantee that your sewer line is fixed successfully and efficiently, our team of skilled plumbers makes use of the most recent tools and technologies.
We enjoy offering affordable, environmentally friendly solutions that cause the least harm to the environment and your property.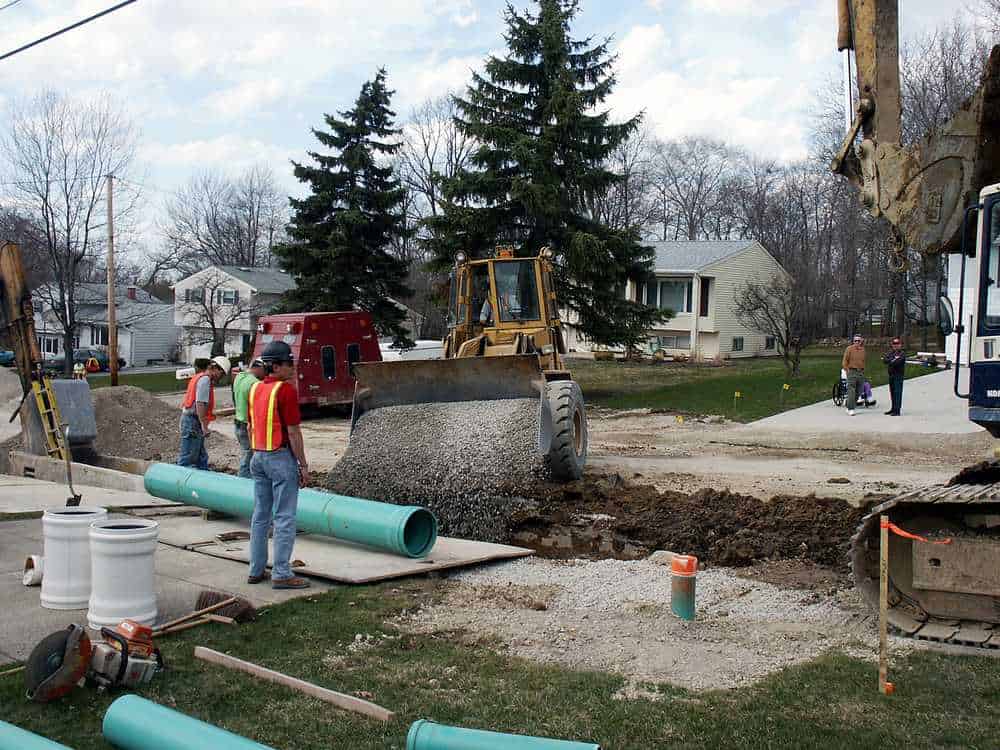 The Benefits of Sewer Pipe Re-Lining Services

Cost-effective
Sewer pipe re-lining is a way of mending damaged pipes that saves money because it does not need digging up the existing lines and replacing them.

Eco-friendly
Sewer pipe re-lining is an environmentally friendly method of mending damaged pipes because it produces the least amount of waste and environmental harm.

Durable
Sewer pipe re-lining inserts a brand-new, sturdy pipe that is resistant to corrosion and cracking into the old one.

Quick and Efficient
Sewer pipe re-lining is a rapid and effective way to repair damaged pipes, causing the least amount of inconvenience to your property and minimizing downtime.

Long-lasting
Sewer pipe re-lining offers a permanent fix for cracked pipes, reducing the frequency of repairs and replacements.
Great Reasons to Choose Fischer Plumbing
State-of-the-Art Technology: Fischer Plumbing uses state-of-the-art tools to assure speedy and successful sewer liner repair. No matter how complex the sewer pipe repair, we can do it using the most recent tools and methods.
Experienced Technicians: The knowledge and skills required to identify and fix any form of sewer pipe problem are possessed by our team of experienced professionals. Every time a consumer engages with us, we are dedicated to giving them excellent service.
Affordable Pricing: At Fischer Plumbing, we know the high cost of sewer pipe repairs. To accommodate any budget, we provide affordable prices and various payment choices. We think that everyone should have access to affordable, high-quality plumbing services.
24/7 Emergency Service: Sewage pipe issues can occur day or night at any moment. Because of this, Fischer Plumbing provides sewer pipe repair assistance around-the-clock. No matter the hour or day, we are always here to help.
Customer Satisfaction Guaranteed: Customer satisfaction is guaranteed at Fischer Plumbing because we stand by the quality of our work and are dedicated to achieving it. We enjoy our work and work hard to give each client the finest service possible. If you are unhappy with our work, we will try to rectify the situation.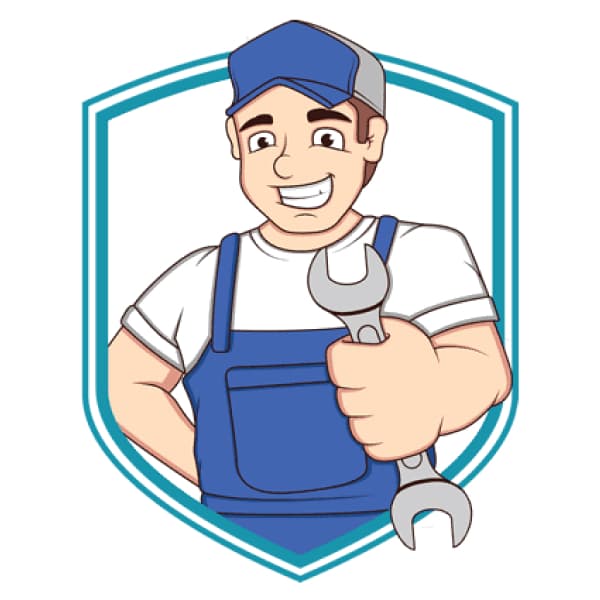 Frequently asked questions
Pipe relining is often worth it as it is a cost-effective, minimally invasive method that can extend the lifespan of a sewer pipe for up to 50 years.
Pipe relining can last for decades, with some warranties lasting up to 50 years.
Sewer pipes are relined by inserting a liner coated with resin into the existing damaged pipe and curing it in place with hot air or steam.
The cost to re-line a sewer pipe can vary depending on the damage's extent, the pipe's size, and the location. It can cost between $80 to $250 per foot.
Contact us for all your plumbing needs
If you have a project that needs handling, big or small, call us today at 425-786-0096. Together, we can resolve your situation quickly, effectively and professionaly.
If you have immediate plumbing issues that need to be addressed please call vs. filling out this form. 206-279-3322
Please use this form for non-emergencies. If you have a plumbing emergency, call us right away at any of the numbers listed.