WHAT IS ROOTER SERVICE AND DOES YOUR PLUMBING NEED IT?
Have you ever wondered what is "rooter service" and thought about what it means? It sounds and seems something related to plumbing for sure, and co-related to pipes and drains in your home, but that is not completely what it means.
Don't worry Fischer Plumbing from Seattle got your back to make you understand this service, and know about when to call it, and what to expect when you are receiving rooter service.
What Does Rooter Mean in Plumbing?
The term "rooter service" can be understood from the problems it is used to fix: tree roots blocking the sewer line or drain. While the old rooter machine design is not used nowadays, its conception has influenced powerful drain cleaning tools and skills still in use today.
Advanced Rooter Service is the new term that insights to any methods or techniques of drain cleaning or sewer line repair your plumbing service may use to fix tree roots in the sewer lines and stubborn drain plugs that affect the process of your plumbing.

The Basics of Rooter Service
Like other plumbing services, Rooter Service is invented to solve fix plumbing problems with tree roots in sewer pipes and clogging of drain pipelines. The Rooter machine was invented using a washing machine motor, cable to turn the blades & wheels of roller skate that helps to move a long steel cable through the underground pipes to clear clogging and tree roots. Later on, this device design innovated the modern design plumber snake possible, which is a slender flexible auger used to unclog in a sewer or other drainage pipelines.
While plumber snakes are modern tools used for rooter service by plumbers, other tools like root killing chemicals and hydro-jetting, are also used to clear drain clogs that affect the drain line system or sewage backups. Your called rooter service may also consist of corroded or damaged pipe repairs, leading to faulty leaks as well as clogs and drainage issues.

When Should I Call for Plumbing Rooter Service in Seattle?
Rooter Service is presented to address the slow drain and clogged drain problems that can affect the drain system in your home. Drain or sewer line issues can occur anytime and is something that you don't want to happen with you.
Many home or business owners in Seattle try to clear drains themselves using chemicals purchased at a hardware store or with a plunger or hand-held auger ice. However, these attempts can be dangerous to your skin and your plumbing system and are often ineffective at thoroughly cleaning the drain. And if you are facing any problem with your drain pipes or sewer lines and searching for the best Rooter Service near you in Seattle, then Fischer Plumbers is the best choice.
But before calling the professionals it would be great to understand the problem that can be fixed through the Rooter Service.
Problems with a drain can develop in any part of your home or business. In toilets, drain problems often result from a buildup of waste and toilet paper. In sinks and bathtub drains, a buildup of hair, grease, soap, and food waste usually causes most blockages. In other drains, a dropped object or tree lines may cause poor drainage.
There are also several signs you may notice that indicate you need a drain cleaning and rooter service visit. Slow or no draining is the most obvious symptom. You may also notice foul odors from the drain. The drain may make bubbling or burping sounds as water tries to make its way through the blockage. And In some cases, the water may come back up out of the drain and onto your floor or into the plumbing fixture.
When your drain starts to bubble up and back up into your plumbing fixtures or basement, it is time to call for professional assistance. At Fischer Plumbing, we offer the best rooter services in Seattle to rid your drains and sewer lines of blockages so that you do not have to deal with a backed-up drain again. With over 40 Years in the industry, we offer quick and reliable service for residential and business customers with drain problems in Seattle.
ABOUT FISCHER PLUMBING
Our plumbers are licensed and bonded to perform Rooter services in your home or business. We take pride in offering the highest quality of workmanship for all of our residential and commercial customers. We have built a solid reputation for providing reliable, efficient, and affordable drain cleaning and rooter services. Whether you have one bathroom drain blocked or a major blockage in your main drain, no plumbing problem is too big or too small for our dedicated experts.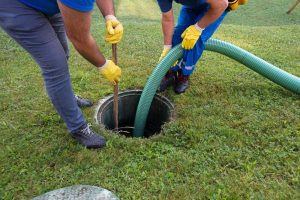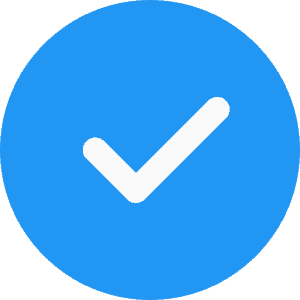 Drain Maintenance Service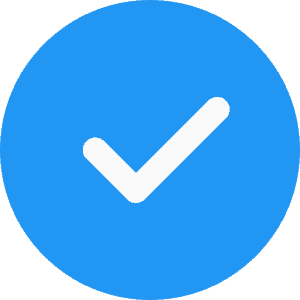 Sewer Drain Cleaning Services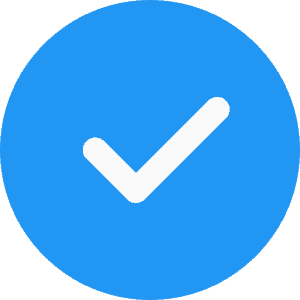 Drain Rooter Service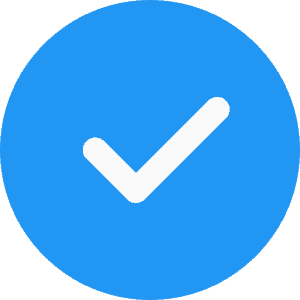 Kitchen Drain Cleaning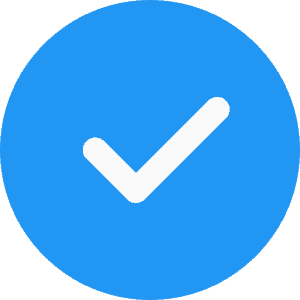 Bathroom Drain Cleaning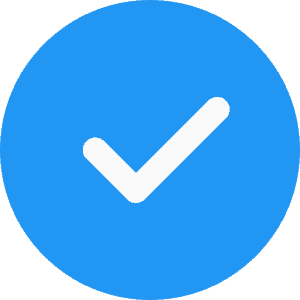 Outdoor Drain Cleaning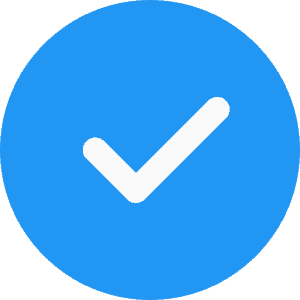 Commercial Drain Services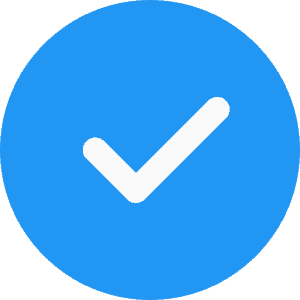 Residential Drain Cleaning
Call the professionals
Call Fischer Plumbing Right Away And Get The Best Plumbing Service At Your Doorstep
We are a full-service plumbing company that does all home service plumbing and sewer repairs.
This can be anything from drain cleaning, toilets, or sink replacement to rootering drains and repairing sewer lines. When it comes to plumbing, we do it all, just call us at (206)-279-3322
We care about your health and continue to serve our customers safely through the CDC COVID-19 protocols.
Office hours are 8 AM to 4 PM, after-hours emergency calls are very limited with current labor shortages, we cannot guarantee the ability to provide after-hours plumbing services. We will do our absolute best to accommodate your needs.
We are an hourly shop and charge time and material for most of our plumbing services. This is a more cost-effective process for our customers and most other plumbing companies charge overinflated prices and they have much higher profits as a result.
We do plumbing as far north as Everett and as far South as Renton. We also travel east as far as Woodinville and Issaquah. Please call us if you would like to know about providing plumbing services in your community.
Yes, we love to support non-profits, from Churches to Volleyball Teams, Little League, and our local roadside clean-up crews, we love to help out where we can.
CONTACT US FOR ROOTER SERVICE
CONTACT US FOR ALL YOUR PLUMBING NEEDS