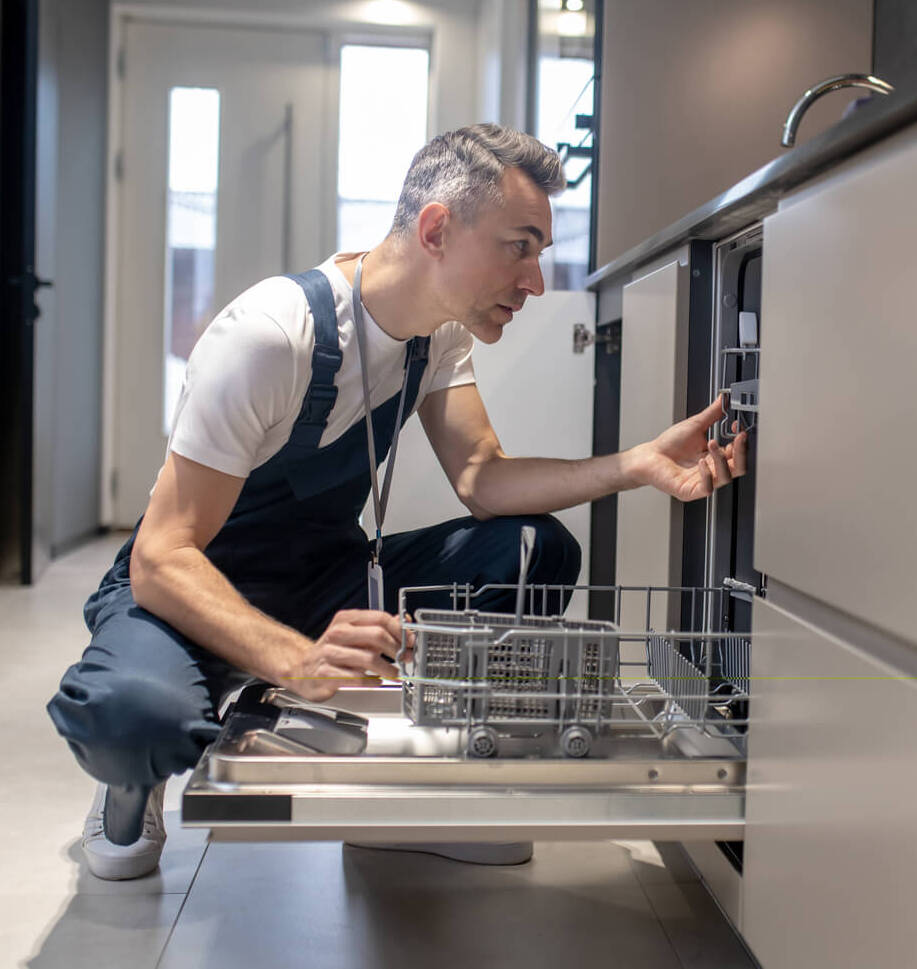 Dishwashers are lifesavers! They give you much-needed time from washing dishes which you can choose to spend whichever way you like. When your trusty dishwasher starts giving back dishes and glassware that is unclean or has leaks - it either needs repair or replacement.
When it comes to your dishwasher, trust no one but a professional dishwasher installation, repair, and replacement service.
Dishwasher Repair Near Me
It is best to engage a local dishwasher repair service because their response is swift and your dishwasher is up and running in no time. A local dishwasher repair man from a reputable service like Fischer Plumbing will have the right tools and expertise to repair, install, and replace your dishwasher while cleanly tucking away all the wires and pipes.
Fischer Plumbing operates in the greater Seattle area, including the adjacent Eastside, Northside, and Southside suburbs. Our plumbers and dishwasher installation and replacement experts are just a simple call away.
They will assess your dishwasher through proper tools and techniques and suggest whether a repair or replacement is required.





Dishwasher Replacing Cost
Dishwashers usually fall into three categories:
All dishwashers are perfectly capable of washing dishes but as the price point moves up - the list of added features increases.
The national average for replacing a dishwasher and installing a new one is $970. The cost can go as high as $3500 and as low as $250 depending on the extent of the work required.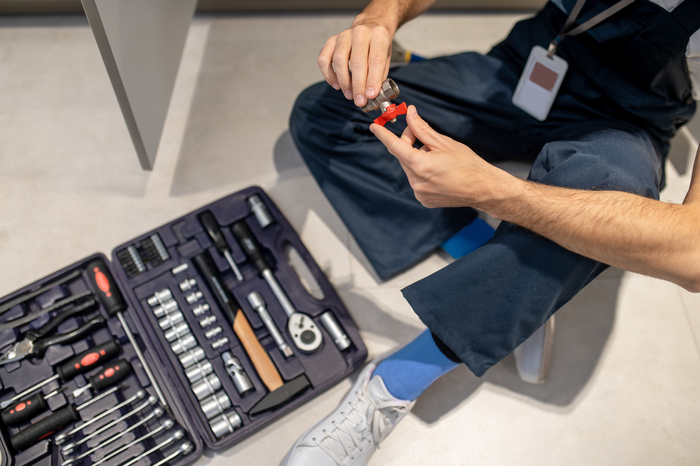 Types of Dishwasher Services We Offer
Dishwashers are complicated machines, and expensive ones at that. They have many working parts and can go wrong if an expert is not handling them. At Fischer Plumbing, we realize that your dishwasher is an integral part of your home life, and we put in the extra care and attention to detail required when working with it.
Here are the dishwasher services we offer:

Dishwasher Installation
Dishwasher installation is no easy task. It involves carrying the heavy appliance and ensuring all the piping and electrical wiring are done properly. Even the smallest of errors can lead to leaks and other issues. We offer end-to-end dishwasher installation services, including ensuring the attached drainage and wiring are put in place properly.

Dishwasher Replacement
Replacing a dishwasher means uninstalling the old machine and all the drain pipes and electrical wiring already in place. The new machine then has to be leveled, and the attached wiring and pipes have to be installed. Our dishwasher replacement experts are trained to swiftly replace your dishwasher without any errors and program it, so it is ready for use immediately.

Dishwasher Repair
Hearing weird noises coming from your dishwasher? Are there food particles still left on your dishes after the cleaning cycle is over? It is possible that the drain lines have become clogged or the water supply line has a blockage.
Those are just a few examples of what can go wrong. You need a professional dishwasher repair service to assess your machine and determine what kind of repair is required.
Call Fischer Plumbing Right Away And Get The Best Sewer Line Repair Service At Your Doorstep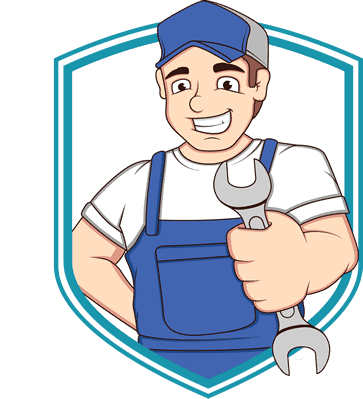 The Benefits of Dishwasher Services
Even though you may be tempted to repair a leak or damage yourself - we'd highly recommend you don't do it because when it comes to enclosed appliances - you never know the extent of the issue. You need a professional dishwasher plumber to determine the root cause and make the necessary repairs.
Here are some obvious benefits of hiring dishwasher services:
Time Saving. Professional dishwasher repair and installation experts know different kinds of dishwashers and how they operate. This knowledge allows them to be quick in determining the root cause of the malfunction. This ensures quick mitigation of the issue, and you get to use your dishwasher immediately.
Professional Tools and Equipment. Dishwasher experts have access to the right tools and training to get to the root of the problem quickly and effectively. They use the proper methods to tuck away all the wiring and the plumbing neatly while ensuring proper installation and repair, so your dishwasher is available for use immediately.
Emergency Services.A dishwasher that doesn't work can be quite a headache. Having to wash dishes on your own takes away precious time for more important tasks. So when your dishwasher is out of order, you need it back to work immediately.This is where your local professional dishwasher repair service will come in handy. These services offer emergency repairs and are just a quick call away.
WHAT TO DO IF YOU THINK YOU HAVE A SEWER PROBLEM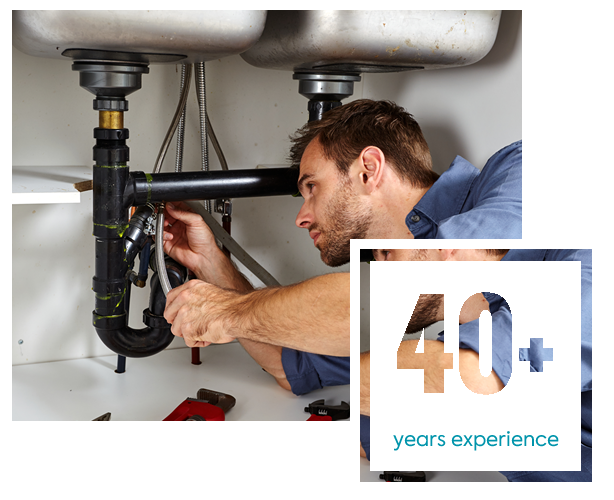 Great Reasons to Choose Fischer Plumbing
Fischer Plumbing offers professional dishwasher installation, repair, and replacement services in the greater Seattle area. We have been offering our services to clients for 40-plus years.
Our teams of licensed and trained professionals are client obsessed with a passion for delivering 100% satisfaction. We are available for emergency assistance with any dishwasher-related issues and are just a call away!
Frequently asked questions
The average cost of a dishwasher installation is $970. This cost can be as high as $3500 and as low as $250, depending on the type of dishwasher being installed and the extent of the work required. Get more information related to this in our article above.
The best person to install a dishwasher is a professional dishwasher plumber from a reputable dishwasher repair, installation, and replacement service. Professionals understand the machine, the wiring and the plumbing associated with the dishwasher and ensure proper repair without any errors.
Dishwashers don't need any special plumbing. They do require an installation kit with a 90-degree fitting and a water supply line to ensure proper water pressure.
Office hours are 8 AM to 4 PM, after-hours emergency calls are very limited with current labor shortages, we cannot guarantee the ability to provide after-hours plumbing services. We will do our absolute best to accommodate your needs.
We do plumbing as far north as Everett and as far South as Renton. We also travel east as far as Woodinville and Issaquah. Please call us if you would like to know about providing plumbing services in your community.
Yes, we love to support non-profits, from Churches to Volleyball Teams, Little League, and our local roadside clean-up crews, we love to help out where we can.
Contact us for all your plumbing needs
If you have a project that needs handling, big or small, call us today at 425-786-0096. Together, we can resolve your situation quickly, effectively and professionaly.
If you have immediate plumbing issues that need to be addressed please call vs. filling out this form. 206-279-3322
Please use this form for non-emergencies. If you have a plumbing emergency, call us right away at any of the numbers listed.