What's more relaxing than a hot shower or a soak in a tub after a long tiring day? Nothing beats this feeling, really. However, when a shower or a bathtub isn't working the way it should, it can ruin the start or end of your day significantly. Professional bathroom plumbing repairs are the only solution to these problems.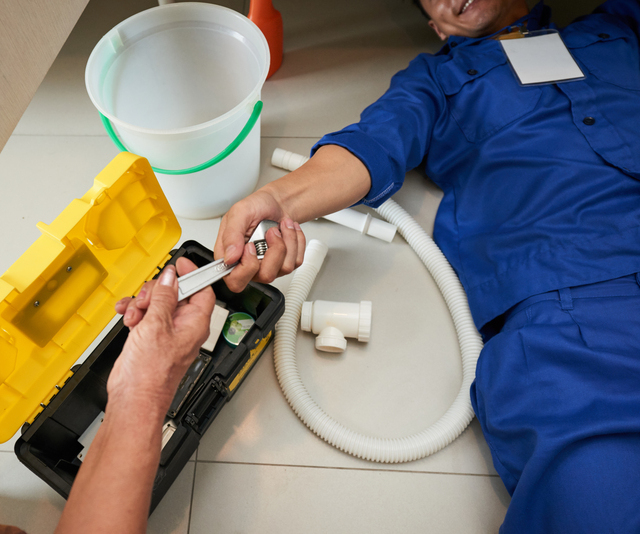 Bathtub and Shower Repair
Bathtub and shower plumbing is no easy beast to handle for someone that doesn't know their way around it. From installing shower fixtures to ensuring the drain is properly sealed, this is a job for a professional bathtub and shower repair service. Unless you want to risk a leak or any other malfunction with your bathroom showers or bathtub fixtures, engage an expert bathroom shower replacement service.
Cost to Replace a Shower Valve, Shower Head, and Faucet
Shower valve replacement costs fall in the range of $225 to $575. The cost to replace a shower head sits at an average range of $75-$150, and a shower faucet replacement ranges between $147.27-$350.88.
The actual costs will vary based on the complexity of the fixtures and the models you go for. It also depends on the effort required to work with the enclosed plumbing for a shower.





Our Shower Repair Services
Fischer Plumbing has been servicing clients in the greater Seattle area for over 40 years with comprehensive shower repair services. When one of our experts visits your home, they inspect all the possible causes of your shower's failure. We check for leaks, plumbing issues, and faulty components.
Here is a list of all the shower repair services we offer:
Low water pressure fixes
Water piping replacement and relocation
Bathroom faucet installation and repair
Clogged drains
Showerhead installation, repair and replacement
Advanced green and high-tech fixture installment and repair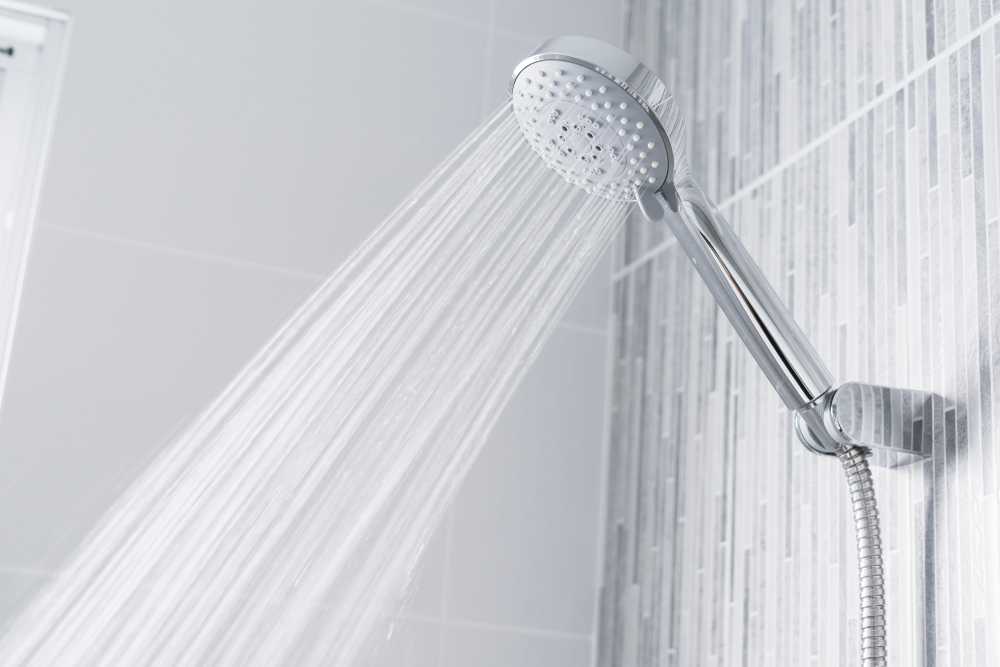 A working shower is a blessing and we understand that it comes with several components like enclosed plumbing, fixtures, and faucets. Our experts ensure all components are operating in top shape.
The Benefits of Shower Repair Services
Bathtub and bathroom shower plumbing is enclosed and is very complicated to work with. It's best you don't try to work on it yourself and leave it to a local and professional bathroom plumbing service to take care of it for you. Here are some benefits of hiring professional help:

Expert Advice
Shower heads and bathtubs come in different models, shapes and sizes. Expert bathroom plumbers understand the components and fixtures, and the working of each type. They will first try to understand the root cause of the problem and then suggest a cost-effective and long-lasting option for repair or replacement.

Proper Tools
Experts are trained and have the right tools, like video inspection equipment, to quickly determine the root cause of the showerhead, valve, or faucet malfunction. Early and correct diagnosis allows them to make swift repairs and replacements, which will get your shower working immediately and prevent disruptions in your routine life.

Emergency Assistance
You cannot operate without your shower or bathtub working properly for days on end. You need someone to solve this issue as soon as possible. Most local services like Fischer Plumbing offer immediate assistance and fix your shower and bathtub problems as soon as they can.
Call Fischer Plumbing Right Away And Get The Best Sewer Line Repair Service At Your Doorstep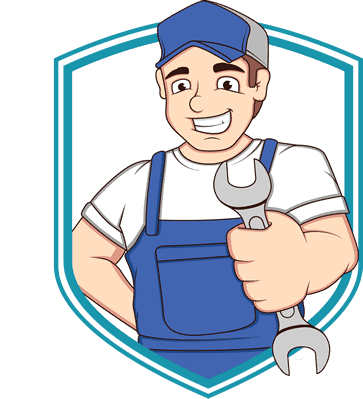 A shower is an absolute necessity in a home. They are used on a daily basis, and this usage is prone to cause some wear and tear. Common problems include the shower and bathtub drain getting blocked, pipes leaking, or the shower head stops working altogether.
If you are experiencing such issues - you need to call a bathtub and shower repair service near you. Fischer Plumbing is a local bathroom plumbing service that is also an expert at bathtub and shower repairs. We operate in the greater Seattle area, and our experts are trained in handling all kinds of bathtubs and shower heads.
As we mentioned, emergency assistance is one of the key features of a local bathtub plumber near you. If you need a quick fix and want to prevent further plumbing or fixture damage, a plumber near you is the best option.
They understand the ins and outs of a shower plumbing system and ensure fixes are made to prevent any further leaking and damage in your bathroom.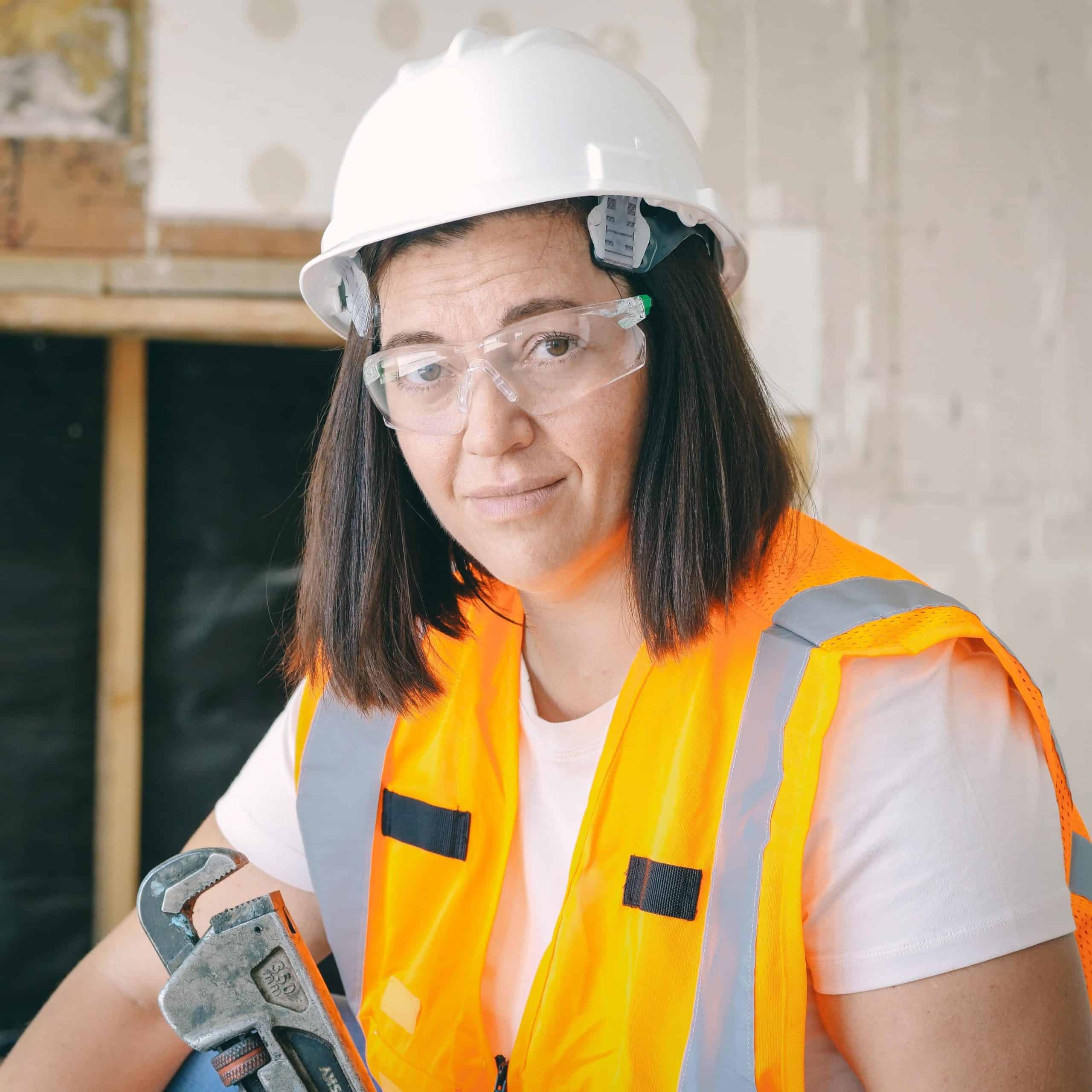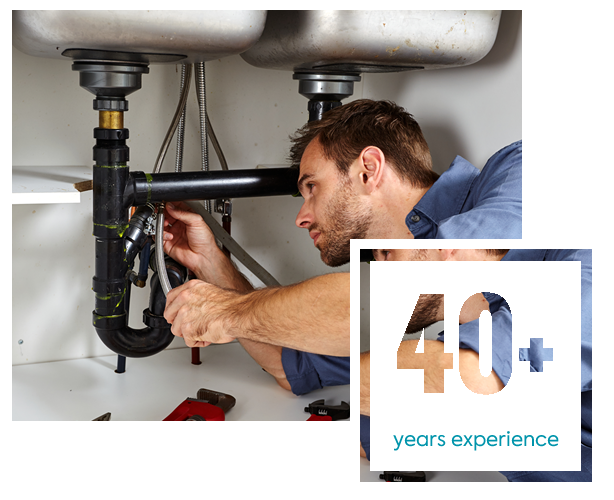 Great Reasons to Choose Fischer Plumbing
Fischer Plumbing is one of the best bathtub and shower repair services operating in the greater Seattle Area for over 40 years. We have trained, licensed, and insured bathroom plumbers that understand shower plumbing and its various components.
We focus on delivering 100% satisfaction to our clients on every job. We understand that if shower repairs aren't done right the first time, they can quickly turn into bigger and more expensive problems later on.
If you are experiencing issues with your bathtub or shower, or you need plumbing fixture installations - our team of experts is just a simple call away at 425-786-0096.
Frequently asked questions
A plumber will usually charge you between $600 to $1600 for a single fixture's installation. Depending on the extent of your work and the number of components that need to be installed, your cost can fall between the $1000 to $7000 range.
A bathroom plumber is usually an expert at repairing and installing a shower head and the other fixtures associated with it. They have the training and the tools necessary to replace a faulty existing shower with a new one.
The cost to repair a broken shower falls between the range of $100 to $700. Most homeowners pay an average of $350 to have a leaky shower repaired. The cost will depend on the kind of fault and also whether other fixtures will need repair too.
Office hours are 8 AM to 4 PM, after-hours emergency calls are very limited with current labor shortages, we cannot guarantee the ability to provide after-hours plumbing services. We will do our absolute best to accommodate your needs.
We do plumbing as far north as Everett and as far South as Renton. We also travel east as far as Woodinville and Issaquah. Please call us if you would like to know about providing plumbing services in your community.
Yes, we love to support non-profits, from Churches to Volleyball Teams, Little League, and our local roadside clean-up crews, we love to help out where we can.
Contact us for all your plumbing needs
If you have a project that needs handling, big or small, call us today at 425-786-0096. Together, we can resolve your situation quickly, effectively and professionaly.
If you have immediate plumbing issues that need to be addressed please call vs. filling out this form. 206-279-3322
Please use this form for non-emergencies. If you have a plumbing emergency, call us right away at any of the numbers listed.