Remodel Plumbing
Services
Do you need remodel plumbing services in your bathroom, kitchen, or bedroom? Remodeling can be a great option to update areas in your home without moving house and to create a space that is more functional and aesthetically pleasing for you.
Find out what signs indicate that you may need a remodel and how expert plumbers can offer you affordable and custom plumbing and remodeling services to make your home a great place to be.
Bathroom Remodeling and Plumbing
A bathroom plumbing remodel can open up your space and update an old outdated look to appear more modern while also using more advanced fixtures and features. When changes are occurring in your bathroom due to an installation or remodel, alterations in the plumbing are needed.
Shifting pipes
Moving fixtures such as toilets, sinks, and baths
Adding new water features such as a new tap
Replacing fixtures such as changing a bath area to a shower
Plus more!
Plumbing and bathroom remodeling does not need to be stressful or expensive. Have a chat to a local plumber near you to get the best plumbing and remodeling support and cost.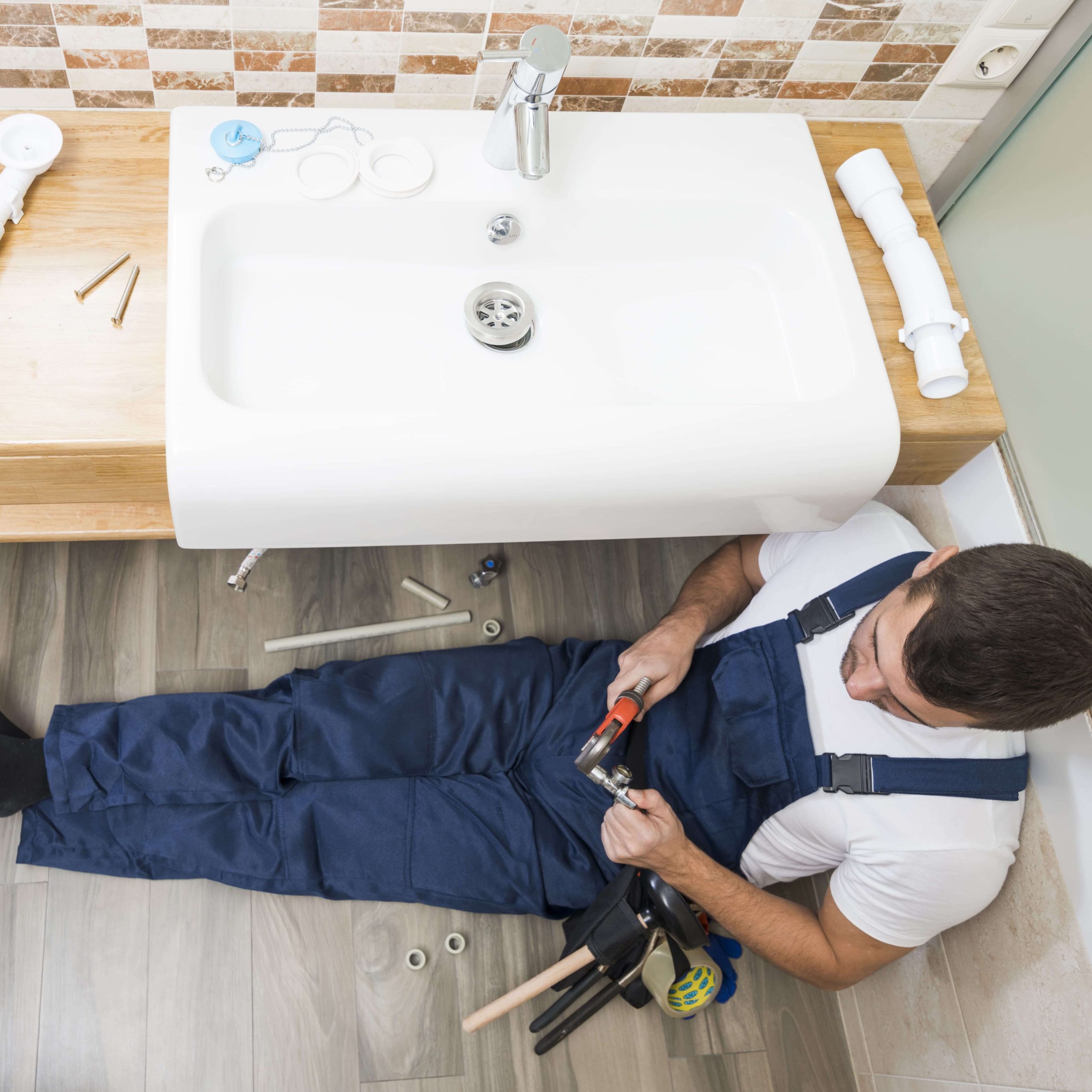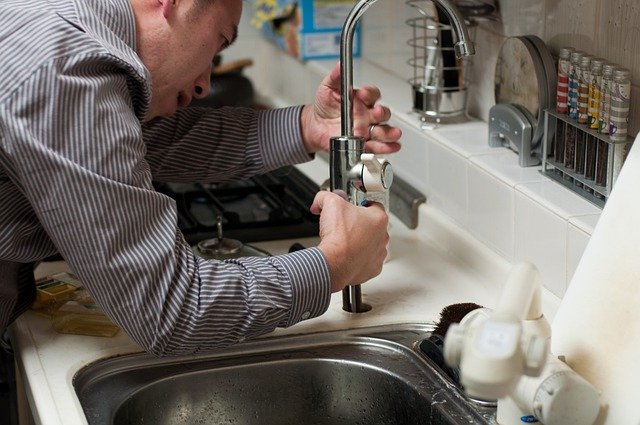 Kitchen Remodeling and Plumbing
Having a kitchen plumbing remodel can be really important to add value to your home. The kitchen is one of the most popular spaces in a home, so it is vital that it is a functional and pleasing space.
A kitchen plumbing remodel can enhance your living space so you have extra room as well have the most up-to-date kitchen appliances and features.
A remodel in your kitchen may include:
Replacing fixtures such as a sink, dishwasher, or garbage disposal
Upgrading the pipes, fixtures, or appliances that require plumbing
Moving fixtures around to a different location
Plus more!
Whatever plumbing remodeling service you need assistance with in your kitchen, expert plumbing remodel contractors like Fischer Plumbing can sort you out.
Signs You Might Need a Plumbing Remodel
Not working properly. You have pipes or fixtures that are quite old and not running as smoothly as they should be. You may be experiencing leaks, breaks, stains, mold, and more.
Time for an update. You may look around your home and feel like it is finally time for an upgrade in your bathroom or kitchen. Some of your fixtures may be outdated and you no longer are happy with the design.
Safety issue. You may find that the area is unsafe by regularly slipping over or hurting yourself on certain fixtures. If so, it is time to create a safer space for you to navigate.
These are some common signs you may need a remodel, but know you don't need to wait for a sign to decide to reach out to plumbing remodel contractors such as Fischer Plumbing.
WHAT TO DO IF YOU THINK YOU NEED PLUMBING REMODEL




The Benefits of Expert Remodel Plumbing
Remodeling plumbing can be a huge job, and you want to get it done right. It is imperative that you only ever let an expert do this. Never try to do it yourself or get a friend to do it if they are not experienced in plumbing remodeling.
An expert will get the job done well and to a high standard and ensure you are 100% happy with the result. They will be able to offer you advice and provide you with the best options and solutions available.
Locate a local plumber to do your plumbing remodeling in your home. If you are in Seattle, Fischer Plumbing is the best plumber to call for any kitchen or bathroom remodeling services. Ensure your plumber has years of experience and they are skilled and passionate about what they do.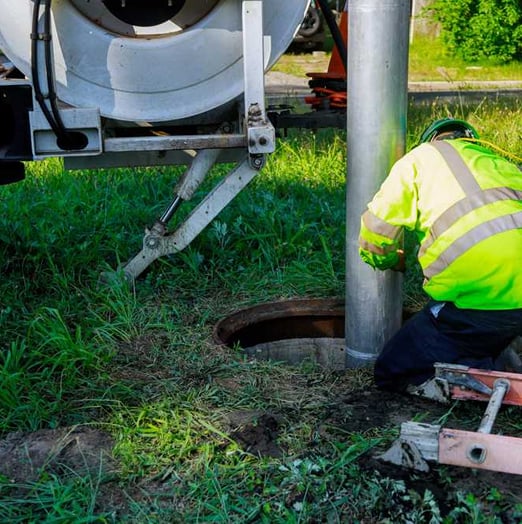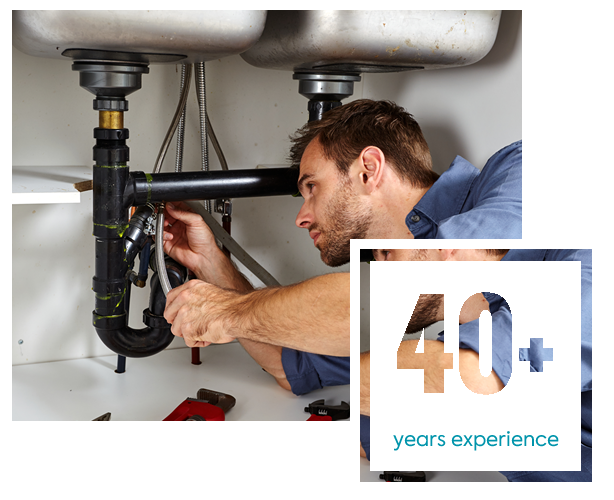 Great Reasons to Choose Fischer Plumbing
Fischer Plumbing has over 40 years of expertise and they are a full-service plumbing company. They can help you with any issues regarding your plumbing, so no matter the problem, they can sort you out. Fischer Plumbing truly care about your plumbing needs and want to provide you with the best service possible.
Frequently asked questions
Some plumbers charge a lot and receive high profits. However, Fischer Plumbing goes by an hourly rate so you will only ever pay for the plumber's time and for the material needed for the job which makes them an affordable cost for customers.
Call around and get some quotes for the job or contact Fischer Plumbing if you are in the Seattle area and their prices will be tough to beat as they only charge by the hour and for the material required to complete the job.
The best way to find out what your local plumber will charge is by contacting them directly. You can call Fischer Plumbing or fill out a form on their website so they can answer any queries you may have.
To find a plumbing contractor, check out the local plumbers in your area by searching online or from a directory. Fisher Plumbing can assist those in the Seattle area with any plumbing repairs or plumbing remodeling jobs.
We do plumbing as far north as Everett and as far South as Renton. We also travel east as far as Woodinville and Issaquah. Please call us if you would like to know about providing plumbing services in your community.
Yes, we love to support non-profits, from Churches to Volleyball Teams, Little League, and our local roadside clean-up crews, we love to help out where we can.
Contact us for all your plumbing needs
If you have a project that needs handling, big or small, call us today at 425-786-0096. Together, we can resolve your situation quickly, effectively and professionaly.
If you have immediate plumbing issues that need to be addressed please call vs. filling out this form. 206-279-3322
Please use this form for non-emergencies. If you have a plumbing emergency, call us right away at any of the numbers listed.