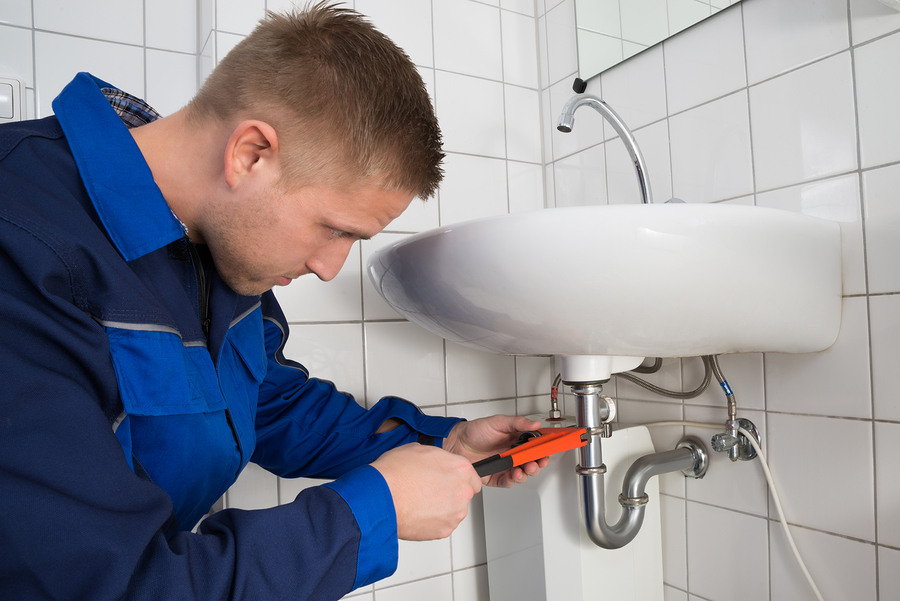 Hire a Plumber in Seattle
how to hire a plumber near me
Anyone looking to hire a plumber knows it can be a difficult process, filled with tough decisions. Is it better to find a local plumber or hire a better one further away? Is the premium plumber going to be better than a cheap one for a small job? There are all types of questions on a person's mind when they begin the search for a plumber.
DETERMINE A FEW PRIORITIES
Starting out is always the hardest part. There is a glut of plumbers in any major city and sorting through them is time-consuming and difficult. Narrow down your search by writing down a list of priorities. Things like operation hours, price, the plumber's education and knowledge about a subject, and experience are all topics to consider when looking at potential plumbers.
WHEN TO CALL A PROFESSIONAL
Many homes or business owners try to clear drains themselves using chemicals purchased at a hardware store or with a plunger or hand-held auger ice. However, these attempts can be dangerous to your skin and your plumbing system and are often ineffective at thoroughly cleaning the drain. Our professional plumbing equipment includes plumber snakes (electric eels) with powerful motors that root out the clog and eliminate all blockages so that your drains flow quickly.
ASK FOR REFERRALS
Plumbers can be found in the Yellow Pages, internet directories, and advertisements but the best place to start your search is right outside your door. Talk with your friends and neighbors about the plumbers they employed in the past and try and find the names of the ones that were a positive experience for them. Word of mouth means everything in the service industry and if you have a friend who highly recommends a local plumber, it is usually worth checking out.
TALK TO THEM BEFORE YOU HIRE THEM
Of course, just because they worked well for a friend does not mean that this plumber will be the best fit for your needs. Before you hire a plumber, be sure to speak with them. Asking questions allows customers to get a feel for how knowledgeable a plumber is about certain subjects. While any good plumber should know how to fix basic leaks and clogs, some might have more experience installing new water systems to homes while others might do a lot of water heater installations.
TRY FISCHER PLUMBING
Hiring a plumber doesn't have to be an ordeal. Dedicate a few minutes of your time to research, find out who has worked the best for your neighbors, and make a few calls. Don't let the number of choices overwhelm you: once you've found what looks to be a quality plumbing company, make the call and have them come over. Worst case scenario, you'll just call another plumber in the future. But chances are your preparation will have ensured you've made a smart, informed choice and your new plumber will do a great job.
Still not sure how to hire the best plumber for the job? Hire Fischer Plumbing. With over 30 years of experience in the industry, we can handle all types of projects in the Seattle area.
Happy Customers Testimonials
We are a full-service plumbing company that does all home service plumbing and sewer repairs.
This can be anything from drain cleaning, toilets, or sink replacement to rootering drains and repairing sewer lines. When it comes to plumbing, we do it all, just call us at (206)-279-3322.
Yes, all plumbers wear face masks and are tested frequently for covid. We also follow all Coivd guidelines for Washington state. Please contact us if you have any concerns prior to having us come out.
We start our days as early as 8 AM and work up to 6 PM, after-hours emergency calls are available for our current customers and only on a truly emergency basis.
We are an hourly shop and charge time and material for most of our plumbing services. This is a more cost-effective process for our customers and most other plumbing companies charge overinflated prices and they have much higher profits as a result.
We do plumbing as far north as Everett and as far South as Renton. We also travel east as far as Woodinville and Issaquah. Please call us if you would like to know about providing plumbing services in your community.
Yes, we love to support non-profits, from Churches to Volleyball Teams, Little League, and our local roadside clean-up crews, we love to help out where we can. Please contact us to see if we can help your cause.