Why Hire A Professional Licensed Plumber?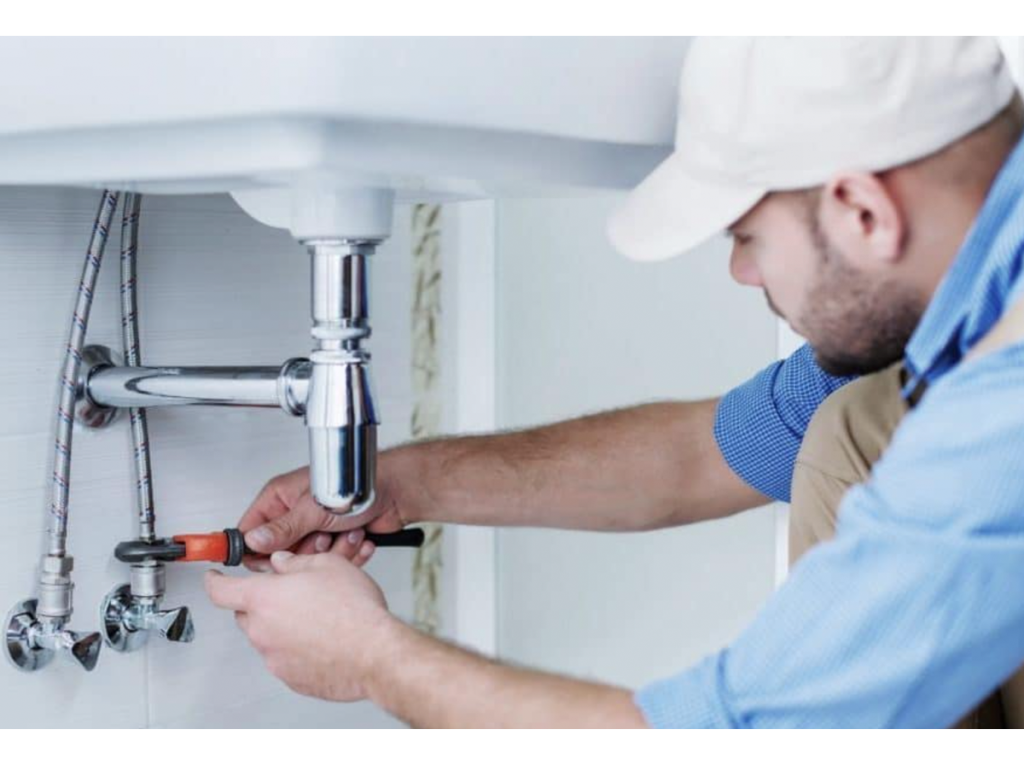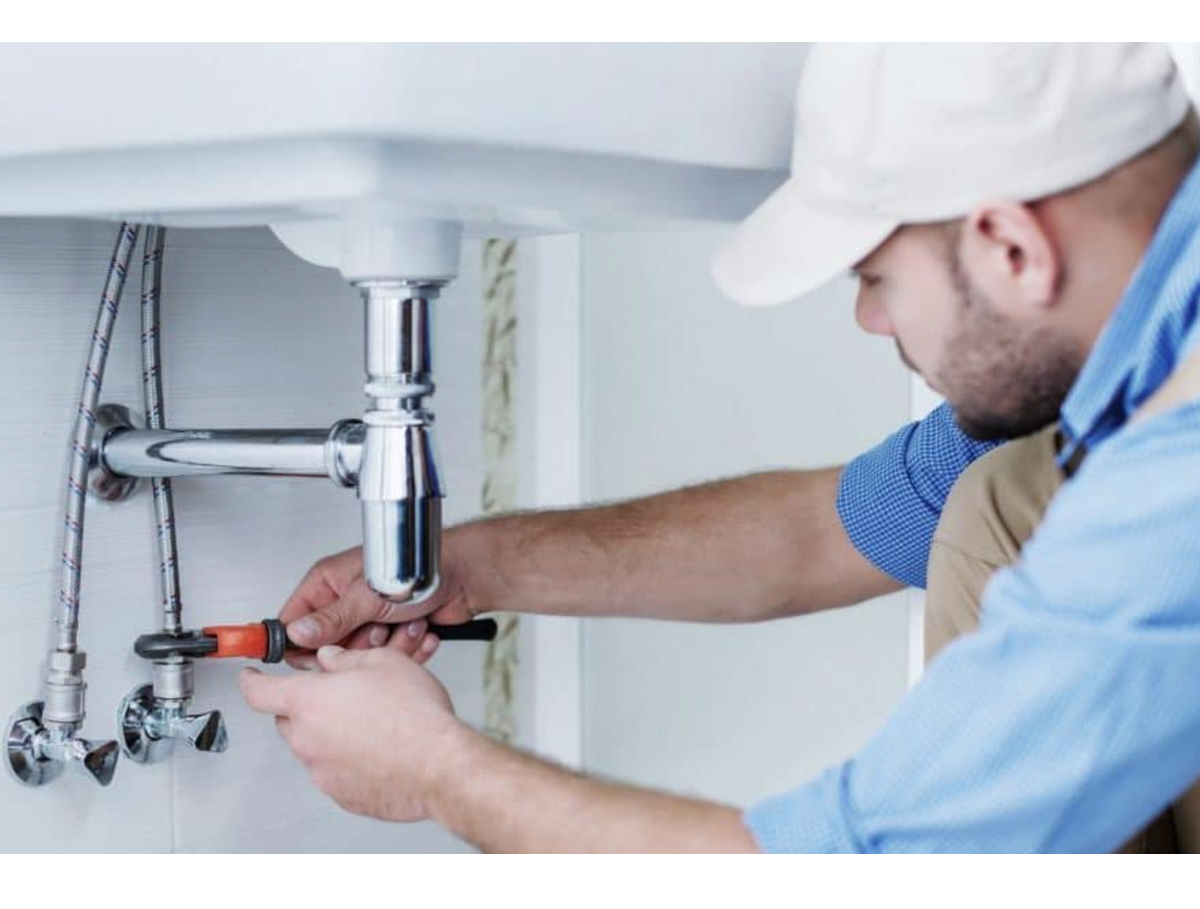 Plumbing issues at home can sometimes get too ridiculously simplistic. But the truth is, there are no clear-cut answers for every plumbing issue. While you may be able to find some popular fixes for common plumbing issues, there are still times where you may contemplate the need for hiring a licensed plumber to go onboard with your household problem.
In most endeavors, you do not really have to do everything on your own especially if it means your family's safety and your peace of mind. Perhaps you may even have tried dealing with your plumbing problem and turning it into a pet project but it backfired and you are now wondering if it's not yet too late to get a licensed plumber to help you out and deal with it the professional way. There are serious problems that improperly installed plumbing can cause, including creating a health risk for your family or significant property damage. It is many times the best option to have a licensed plumber do the job right.
Some people hesitate because of the additional costs, but there are clear benefits to having a plumber on standby. Here are some of the benefits of hiring a licensed plumber for some of your home's requirements.
Hire Professional Licensed Plumber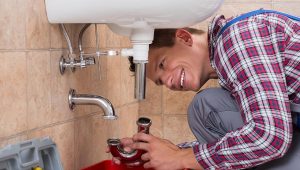 Hire a licensed plumber during your non-DIY moments for your peace of mind. Can't do it yourself like in those YouTube video tutorials? Do not worry! Not all plumbing issues at home can be turned into a do-it-yourself project. There are still some issues that warrant a need for hiring a licensed plumber to do your home's dirty work for you.
A licensed plumber can expertly see the big picture of your home's existing layout. Plumbing is still a body of knowledge and licensed plumbers to take their licensure very seriously. They do not just go ahead with a wrench; they actually take exams and update their knowledge through continuing education on trends in plumbing. They are able to demystify the nuances of plumbing drawings, material takeoff procedures, and system layouts that will otherwise mean gobbledygook to a regular home buddy. You can draw out those old house plans of yours handed over to you when you bought the house and let your trusty licensed plumber interpret its meaning for you.
You can consult a licensed plumber for your planned improvements to the house. You might already be thinking of converting your conventional water heater into a solar-powered one. Or you might be thinking of remodeling your bathroom to include jet massagers in your bathtub. Instead of launching headfirst into the plan and dealing with the consequences later, a licensed plumber can inform you of potential consequences in the plumbing scenario of your home with these new improvements.
A licensed plumber can clue you in about plumbing matters outside of your home. Since a licensed plumber is well-versed and immersed in his or her industry, you can trust him or her to provide you with some things that you may not know about the inner workings of plumbing in your city. It also means a plumber is accountable to the regulatory board that issues the license and can be held liable for violating board rules. A professional plumber starts in an apprenticeship for many months in order to learn the best methods to perform all types of plumbing repairs and installations.
Contact Fischer Plumbing Licensed Plumber
Since you will be hiring a professional for your plumbing needs, it pays to be meticulous about checking your plumber's credentials. His or her license number, among many other things, should not be hidden from you. Reviews online about the plumber can also help you know what to expect and how much you should reasonably pay for. Depending on which state you are from, the best way to check if your licensed plumber is legit and worth the bang for your buck is by checking the state-specific requirements for licensing plumbers.
We are a full-service plumbing company that does all home service plumbing and sewer repairs.
This can be anything from drain cleaning, toilets, or sink replacement to rootering drains and repairing sewer lines. When it comes to plumbing, we do it all, just call us at (206)-279-3322
We care about your health and continue to serve our customers safely through the CDC COVID-19 protocols.
Office hours are 8 AM to 4 PM, after-hours emergency calls are very limited with current labor shortages, we cannot guarantee the ability to provide after-hours plumbing services. We will do our absolute best to accommodate your needs.
We are an hourly shop and charge time and material for most of our plumbing services. This is a more cost-effective process for our customers and most other plumbing companies charge overinflated prices and they have much higher profits as a result.
We do plumbing as far north as Everett and as far South as Renton. We also travel east as far as Woodinville and Issaquah. Please call us if you would like to know about providing plumbing services in your community.
Yes, we love to support non-profits, from Churches to Volleyball Teams, Little League, and our local roadside clean-up crews, we love to help out where we can.