Emergency Plumbing is available subject to the availability of our staff. We do our best to provide this service, but it may not be possible at all times. In the event of an emergency, kindly contact our office. If a technician is available, we will dispatch them as soon as possible.
What is Emergency Plumbing?
A plumbing emergency is when there is suddenly a severe issue with regard to your plumbing and it needs to be addressed immediately. What could constitute as a plumbing emergency could include having a broken pipe, clogged sewer line or toilet, broken water heater, or more that is causing issues or damages.
If you have a plumbing emergency that needs to be addressed fast, be sure to call your local emergency plumber services immediately and get emergency plumbing repair. Plumbing is an area where you want to get it sorted as soon as possible, so do not hesitate in getting help from an expert.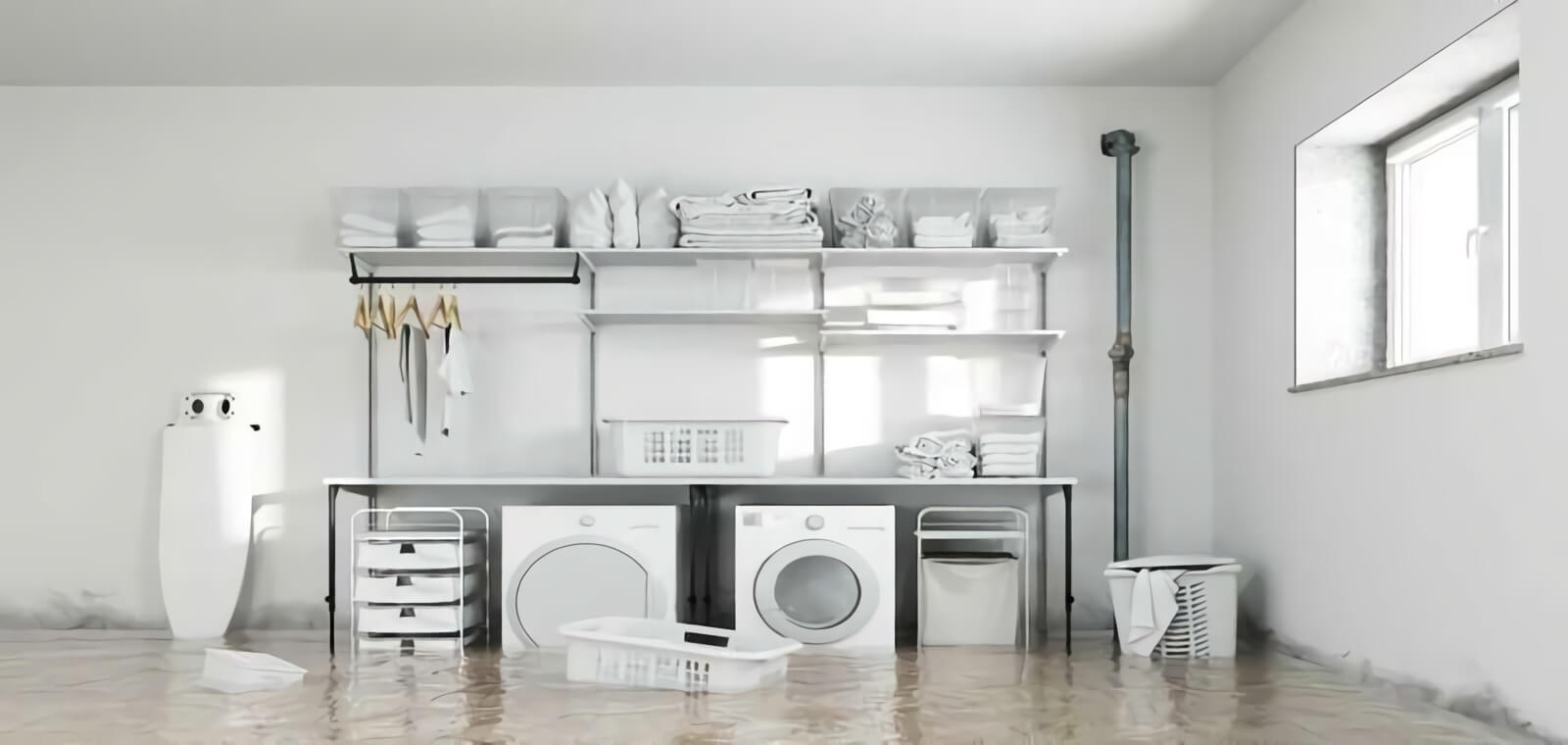 The Benefits of Expert Emergency Plumbing?
There are many benefits that come from using expert emergency plumber services such as
Having a professional plumber with years of experience around your home whose zone of genius is all things plumbing related and can the skills to provide full-service plumbing services.
 An expert plumber will arrive as soon as possible and treat your plumbing emergency as urgent. You will get a prompt response from the expert plumbing company and they will address the issue fast.
A professional plumber will fix the issue properly and efficiently and minimize any damage being done.
The expert plumber will find out and understand the root cause of the issue and not just put a temporary fix in that won't last.

The expert plumbers will use high-tech plumbing equipment and tools to sort out the issue.
Plumbing in and around your home is something that you don't want to play around with yourself, even in an emergency. Contact a professional local plumber immediately like Fischer Plumbing to provide your emergency plumber services and wait for them to access the situation and fix it.
When you need Sewer Line Repair Service, call Fischer Plumbing. Our technicians have a cumulative 35 years professional experience working on major drainage line repairs.
They can quickly diagnose problems and apply effective solutions. When one of our experts is on the job, you can be confident that the job is done right.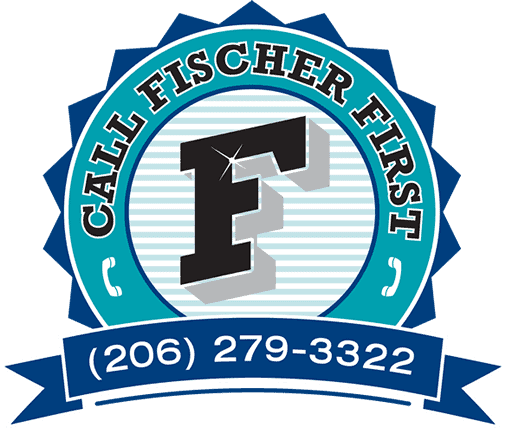 Common Problems We Can Help With
There are many different things that can cause damage to your plumbing system. It may be easy to tell what it is, or it may be more discreet and hidden from sight. Common problems that an emergency plumbing company can support you with that they regularly encounter can include:

Water Line Installation and Repair
If you have a broken water line or have a water line that is not working properly, you may need to get a plumber round for an inspection and perhaps an emergency plumbing service.

Gas Pipe Issues
Gas pipe issues can be serious. Therefore, do not hesitate to contact emergency plumbing services to get it looked at and fixed as soon as possible.

Toilet Plumbing
our toilet is blocked, not draining properly, or if the toilet fixture is moving, a professional plumber will need to visit and repair your toilet problem.

Drain Cleaning and Repair
If a blockage has occurred or there are leaks, an expert plumber can be sent to your home to remedy the issue quickly.
There are also many other issues that an emergency plumbing company deals with on a regular basis, and some less frequently. Fischer Plumbing is a full-service plumbing company, so whatever the issue may be they can help you out and get the problem fixed.
Call Fischer Plumbing Right Away And Get The Best Sewer Line Repair Service At Your Doorstep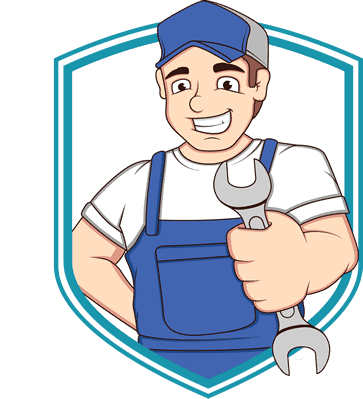 How Much Does Emergency Plumbing Cost?
Fischer Plumbing is the most affordable plumber around as they only charge per hour, plus any materials needed to fix the job. Other plumbers may charge a very expensive price for their emergency services.
The cost can also vary due to the plumbing needed at the specific job. Every plumbing emergency is different; therefore, it may be difficult for a plumber to give you an exact price straight up before checking out the situation. Be open to what the cost may be and know that Fischer Plumbing will be the plumber that gives you the best rate that you can find.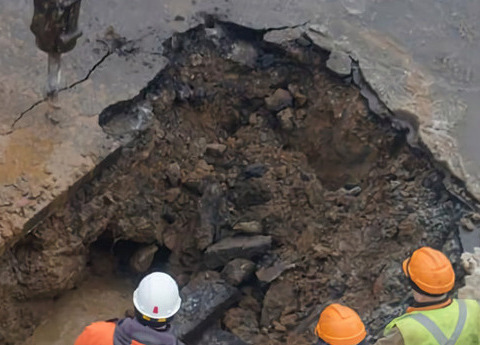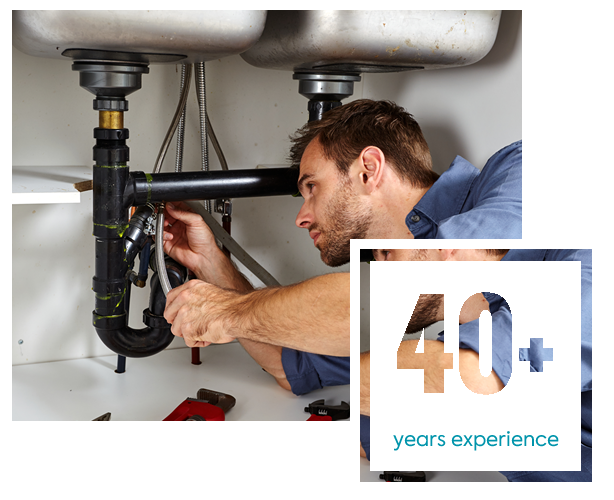 Great Reasons to Choose Fischer Plumbing
Fischer Plumbing has over 40 years of expertise in plumbing services. They are a full-service plumbing business, so no matter the issue, they can fix it! They also support non-profit groups such as Little League, Churches Volleyball Teams, and more.
Fischer Plumbing will want to sort out your plumbing issue fast and leave your home with you being 100% satisfied with the work that has been done.
Frequently asked questions
An emergency plumber will come out as soon as possible. The emergency plumbing company will treat the matter urgently and want to be as responsive as possible so it will not take long before you can get expert help to arrive at your home. Know they will get there fast.
Common plumbing emergencies are anything that needs to be dealt with straight away such as a burst pipe, leak, or broken product. It may be causing damage to your home or making it impossible to survive with it in its current condition. Don't hesitate to call your local emergency plumber to attend to the problem.
Some plumbers do give free quotes and some do not. It will depend upon the plumbing company that you use, so it is best to contact a few of your local plumbers and ask if they do offer a free quote or if they charge a fee for that service.
We do plumbing as far north as Everett and as far South as Renton. We also travel east as far as Woodinville and Issaquah. Please call us if you would like to know about providing plumbing services in your community.
Yes, we love to support non-profits, from Churches to Volleyball Teams, Little League, and our local roadside clean-up crews, we love to help out where we can.
Contact us for all your plumbing needs
If you have a project that needs handling, big or small, call us today at 425-786-0096. Together, we can resolve your situation quickly, effectively and professionaly.
If you have immediate plumbing issues that need to be addressed please call vs. filling out this form. 206-279-3322
Please use this form for non-emergencies. If you have a plumbing emergency, call us right away at any of the numbers listed.