Drain maintenance services in seattle
Trust your drain maintenance in Seattle to the experts at Fischer Plumbing. You might not give much thought to your plumbing system until you notice that your sinks and lavatories drain slowly. Your plumbing pipes, just like every part of your home, need regular attention to prevent leaks from occurring, prolong the life of the pipes and prevent costly repair costs.
You use your plumbing system several times each day. Stuff that you flush down your drains is normally sent downstream from your business or home. But there are others that accumulate at some parts of the system, such as hair, soap scum, and food. Commercial establishments, such as restaurants and shopping centers suffer more. That is why regular drain maintenance is very important.
WHY DO YOU NEED MONTHLY DRAIN MAINTENANCE?
You need your plumbing system to work perfectly each time you cook, wash clothes, take a bath or clean the house. When your plumbing system is in tip-top condition, you prevent back-flows, clogged pipes, and bacteria buildup that cause foul smells from your drain pipes.
You can do drain declogging yourself when the problems are simple and easy to fix. Nevertheless, you should call a professional plumber for bigger repairs and for drain maintenance in Seattle, as they have the right knowledge and the tools to do a thorough job.
Not all homes and offices have drain cleaning equipment and plumbing tools handy. For temporary clogged toilets, using a plunger could do the trick. Lavatory drains, kitchen and bathroom sinks may also be clogged. A plumbing snake can be used to clear up the blockage. However, if you do not know the state of your plumbing pipes, it might not be advisable to use a plumbing snake on your own. There will be times when a plumber has to open clogged drains completely to pump out debris and water. These are tasks that plumbers are trained to handle and perform. It might be a bit more expensive to hire a plumber instead of doing it yourself. However, hiring a professional to do the drain cleaning can give you substantial savings in the long run.
PREVENTATIVE DRAIN MAINTENANCE
We are always up to the task of doing drain maintenance in Seattle. We have been serving the state for more than 40 years and some of you have grown with us. We love our community and we cherish your continued patronage. In this light, we at Fischer Plumbing want to share some preventive maintenance tips to minimize debris buildup in your plumbing system.
USE DRAIN COVERS
If there is no backup present, you can slow down debris buildup by using a drain cleaning product occasionally. Be sure to buy products that are non-toxic. Put steel mesh drain covers over your drain holes to prevent the flushing of solid matters into the pipes. When doing your weekly household maintenance, clean your bathroom and kitchen drains with baking soda.
ONLY USE DRAINS FOR INTENDED WASTE
Be mindful of what you put down your drain. Solid waste should not be flushed down. Remove them from pans, pots, and plates and dispose of them properly.  Likewise, do NOT allow non-dissolvable waste, including oil, grease, and coffee grounds to clog your drain. Collect and put them in a resealable container and throw them in the bin.
It is not advisable to use vinegar and hot water to clean your drain. It is a traditional solution and may work temporarily to break up grease and oil build-up. However, vinegar contains acetic acid and it may produce a corrosive reaction in some parts of your plumbing system.
ABOUT FISCHER PLUMBING
When drain maintenance in Seattle gets tougher, call the experts at Fischer Plumbing. Do not let messy clogs inconvenience you. We have the right tools, the right training, and the professional plumbers to fix the problematic drain problems for you. Whether it is a residential or commercial establishment, we are ready to serve, in your most needful plumbing time.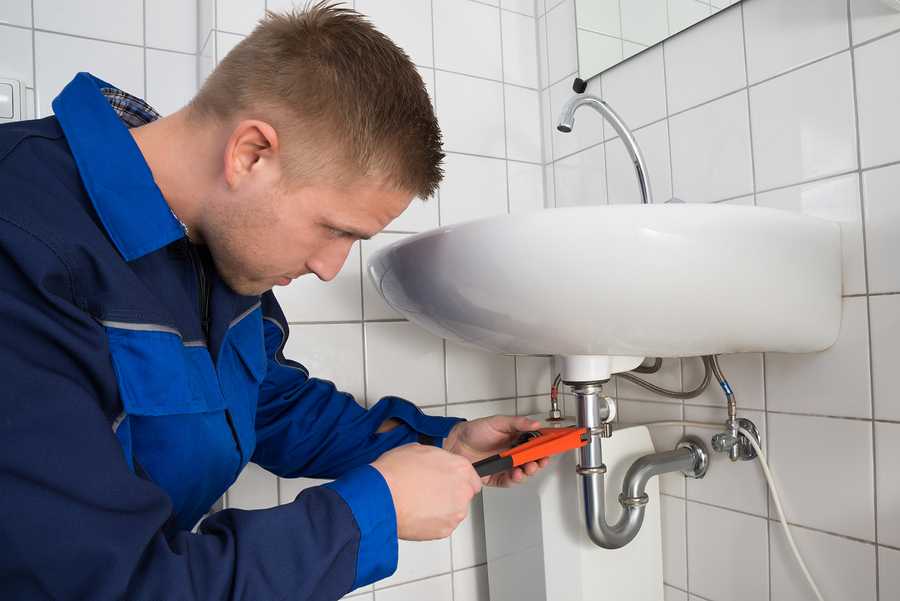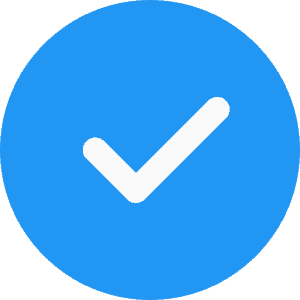 Drain Cleaning Services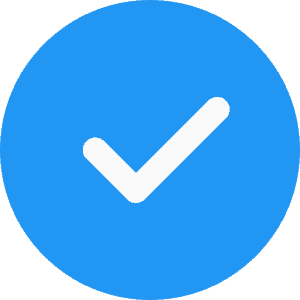 Sewer Drain Cleaning Services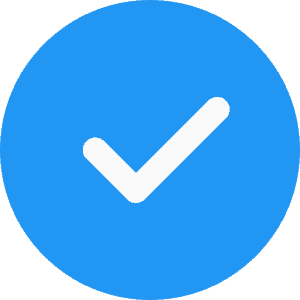 Drain Rooter Service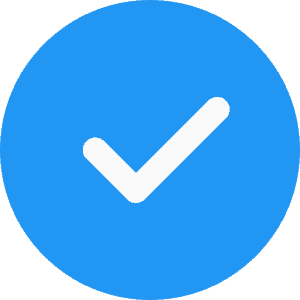 Kitchen Drain Cleaning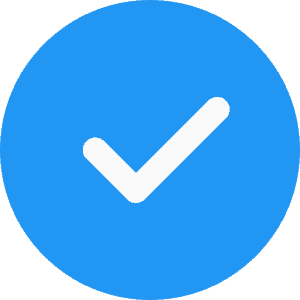 Bathroom Drain Cleaning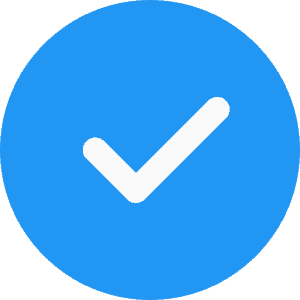 Outdoor Drain Cleaning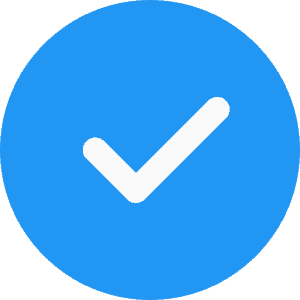 Commercial Drain Services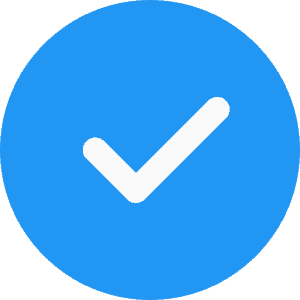 Residential Drain Cleaning
Call the professionals
Call Fischer Plumbing Right Away And Get The Best Plumbing Service At Your Doorstep
We are a full-service plumbing company that does all home service plumbing and sewer repairs.
This can be anything from drain cleaning, toilets, or sink replacement to rootering drains and repairing sewer lines. When it comes to plumbing, we do it all, just call us at (206)-279-3322
We care about your health and continue to serve our customers safely through the CDC COVID-19 protocols.
Office hours are 8 AM to 4 PM, after-hours emergency calls are very limited with current labor shortages, we cannot guarantee the ability to provide after-hours plumbing services. We will do our absolute best to accommodate your needs.
We are an hourly shop and charge time and material for most of our plumbing services. This is a more cost-effective process for our customers and most other plumbing companies charge overinflated prices and they have much higher profits as a result.
We do plumbing as far north as Everett and as far South as Renton. We also travel east as far as Woodinville and Issaquah. Please call us if you would like to know about providing plumbing services in your community.
Yes, we love to support non-profits, from Churches to Volleyball Teams, Little League, and our local roadside clean-up crews, we love to help out where we can.
CONTACT US FOR ALL YOUR PLUMBING NEEDS